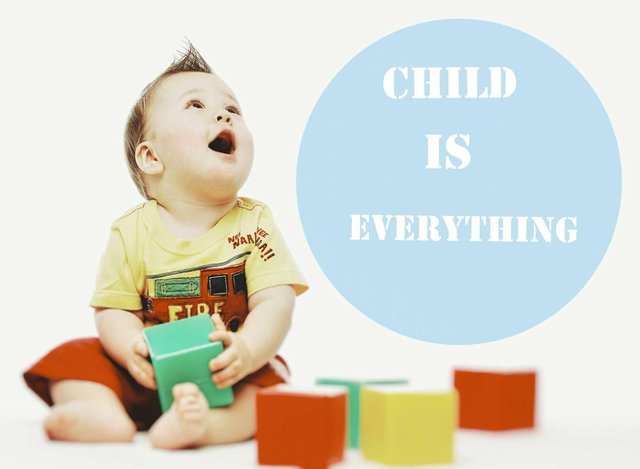 At this time the child's brain must be trained in a balanced way, either right brain or left brain to function optimally. Right brain functioning for imagination, creativity and the spirit of art. If you want to right brain children develop well, good mother train the body organs of the left. While the left brain is associated with everything that a systematic, sequential, such as writing, counting, and reading.
The Granting Of A Balanced Nutrition & Nutrition
Good nutrition for children's brain development is amino acids. Amino acids serve as nerve formation as well as the formation of the structure of the brain. Vitamin B6 is also badly needed a child's brain, as the formation of the enzyme. Iodine and iron also is also very needed by the child's brain growth. All will affect the low to the high level of intelligence of the child, child behavior, affect emotions, as well as concentration on children itself.
Give the child a natural food, avoid feeding children with fast food. If the child's nutrition and nutritional needs are met, then the child will develop in accordance with the development of the course, not slow. Mental growth and development of the motoriknya will be growing well.
Provide stimulus or activity is necessary for the child's brain to work optimally. As a first step, often invite children to communicate, talk, sing, or read stories. This will provide a stimulus to the child, and will multiply your child's vocabulary. Doing simple and light activities, such as playing ball with throwing and catching, invite him to run, swimming, this will improve the motor system of children.
Exercise can also make children more confident, spirited leadership, and can work in teams. Stimulate all the senses that the child has either sight, touch, hearing, taste, smell early on, this will have a big effect on the intelligence of the child.
Invite Children To Love Reading
Teaching children to cultivate reading from an early age has many benefits. Besides reading is the window of the world, reading also improves children's learning, as well as improving children's cognitive development. And of course reading can improve brain development of children.
---
I Hope You like & Enjoy...!!
Thank You
---

---