There lived a wise king by the name David.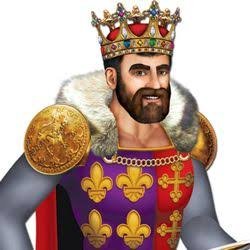 Source
His wisdom was far beyond human comprehension and people wandered from where came such great insight and dept of his wisdom. His fame went round the neighbouring villages and town that some kings consulted him for counsel on how to handle some hard issues bothering them and their kingdom.
Another king from a distant community decided to pay the King David a visit and to test king David's wisdom to prove if what he has been hearing was true or not.
He went with two pots of flower to meet king David.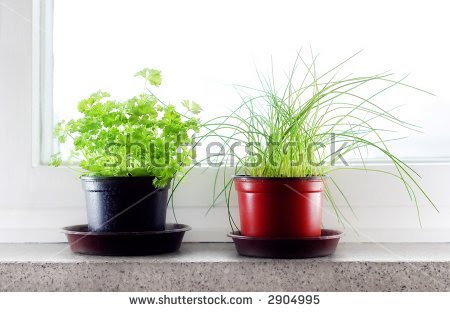 Source
One was a constructed plastic flower and the other a live flower. He took it to king David and asked him (David) to say which of the flowers 💐 is a plastic and which one is a plant and that the flower will not be brought close to him.
Then king David asked the servants to keep the flowers very close to an open window.
After some minutes, flies and some insects started to settle on one and King David said that one with insects is the plant while the other is the plastic flower.
Lessons
1 Fake things can never be original when exposed to some test.
2 Be your real self and you will attract people of substance.
3 Real things get attention when exposed to light.
4 Never be intimidated by competitors in look life. Your email purpose in life is not please people.
Thanks For Reading!
Resteem and up vote if inspired.