I really what to thank the creator for adding a year to my life, because he has always been there for keeping me alive through all the up and down in life and am still here to say am the happiest person today.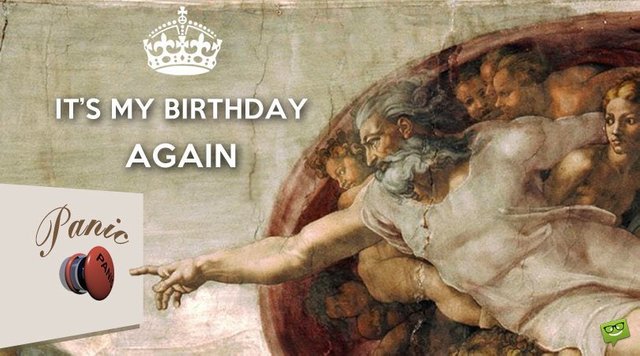 image source
first of all, i will really appreciate my parent for bringing me to this world because without them I will not be able to stand before you all to announce the celebration of my birthday.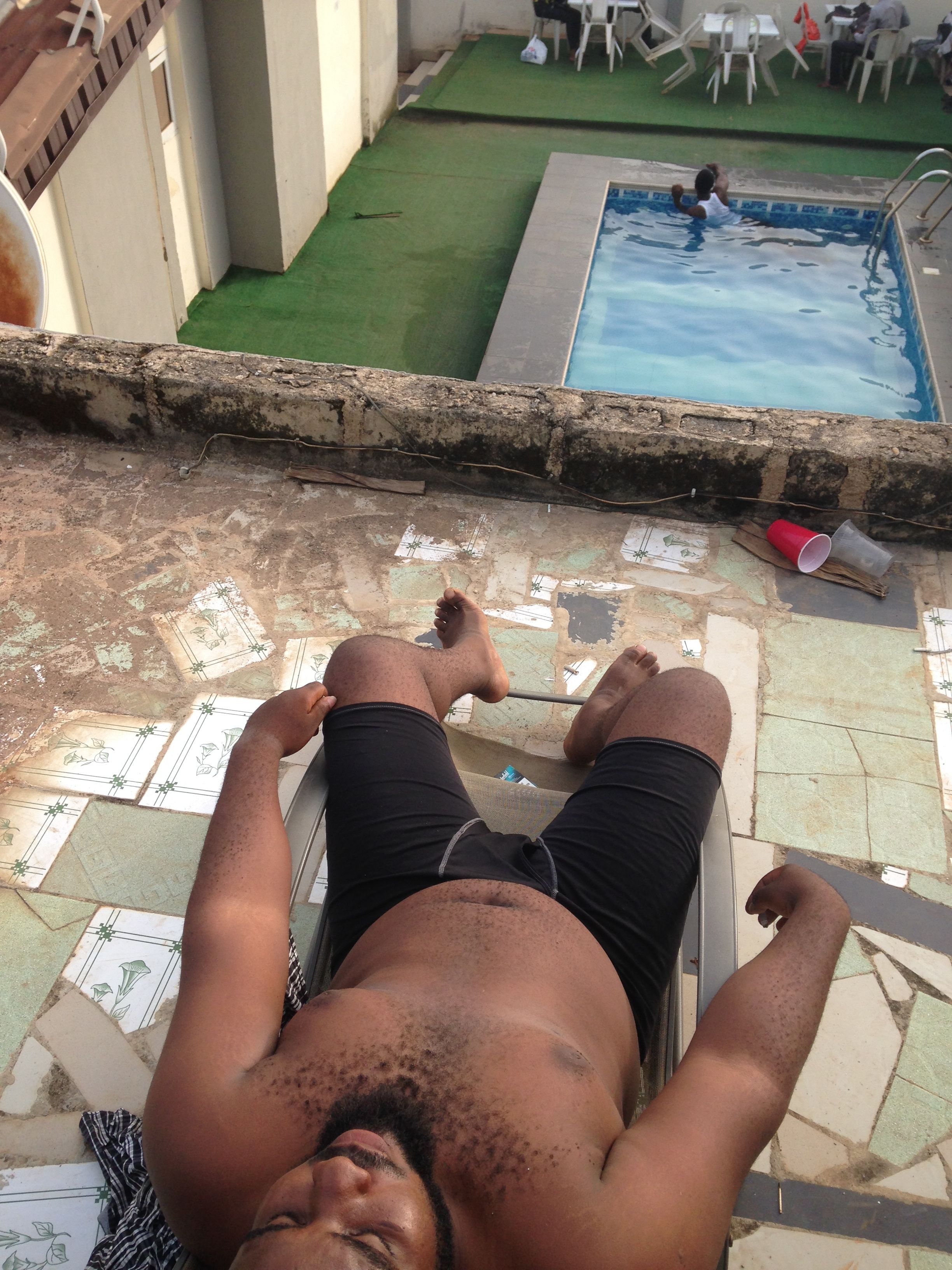 I will appreciate my friend and family which have to be they support me through what I have been doing in life from my childhood till date.
Hmmm, I can never for my backbone, queen, better half, superwoman because she is always there in my life to adcive me in all what I am doing in life, not let me done.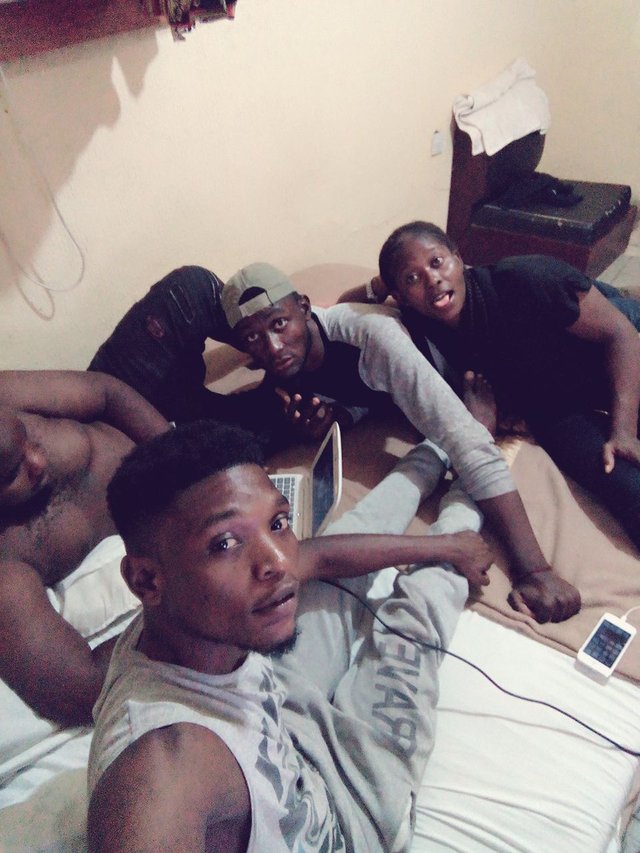 the best always come last, I can never for my wonderful community there is the best family to me when it comes to social media and network that have been there for me no one but the steemit community I what to thank you all.
Live nowadays like the next day will never come
May God Help Us To Live A Better Life Today!
Happy Birthday to me.