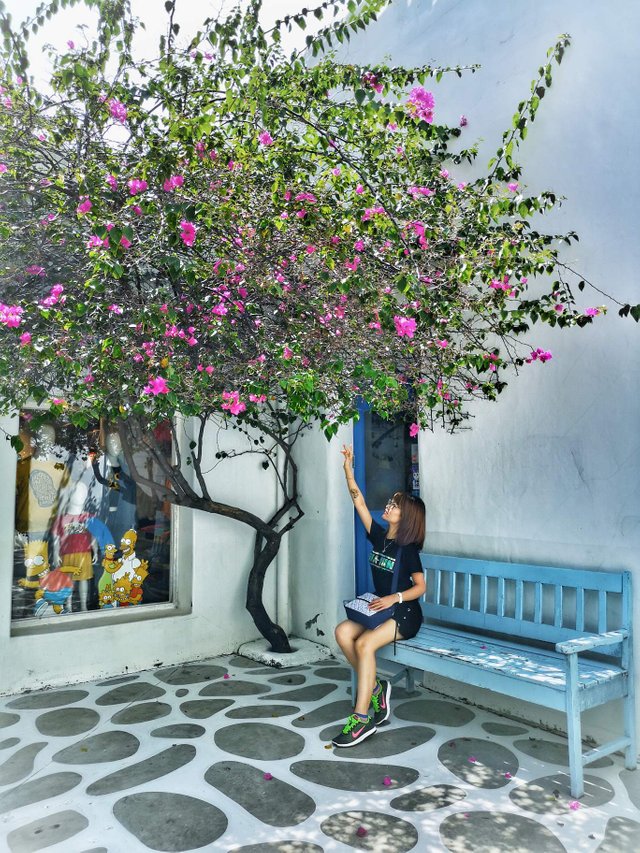 How much time do you invest in yourself, your health,your growth or mental well-being?
Somedays it would keep me thinking like how much time did I invest in myself?
Rather than investing too much on others who might not appreciate you as who you are or how much time that you have spend on them.
How much time did I wasted and at the end, then you just realised that it wasn't that worth it after all.
Time goes by quickly, day by day,somedays the passing might be very slow or difficult but somedays it's just way too fast.
People comes and goes leaving footsteps behind or maybe a scar or a beautiful memory.
But the only thing that one cannot buy is time.
You only have 24hrs a day. How would you spend it if you know that, that today is your last day living? Would you regret not doing the things you should do in life when you have the time to but didn't get to? Or would you try your very best everyday and never regret a single day?
Cheers!
@gracefu is free-writing again 😉
Posted using Partiko Android