Michael Wall is the FATHER of DISRUPTIVE HISTORY.
There's a LOT to the statement of CHANGING THE WORLD!
I hope you ALL are ready for that commitment.
I am a writer and historian. History IS a part of decentralization, also.
.
As the capital markets and finance foundations are comprised and VERItized, we all should consider history and the disruption.
I have some info on the Jamaica is the ancient Greek island called SAMOS that I want to start showing.
I REALLY think that was alluded to in the interview with Clif High and Mr. Middleton today.
How VALUABLE is it to the world to KNOW that the real and FIRST ancient Greece was at the Yucatan Peninsula and Central America?
Of course, the islands of the Caribbean are the Greek islands.
But...the middle men told YOU that America was DISCOVERED in 1492... :slightly_smiling_face:
Word of the DAY...VERITIZE!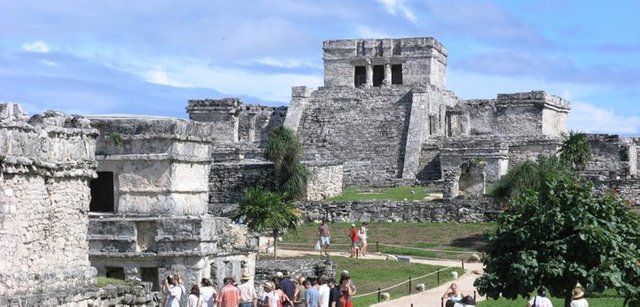 Support:
Bitcoin: 1BtXLGomFkfcz5SomMkNGcnUHWVymwbs17
Ethereum: 0xf8ff0cBDd79b7c87F97Fa16219ED646f1d362610
Ltecoin: LL8HJwxDvwXJasZnmE46pmaD8AdEtjp9pS