Hello dear blog readers and Steemians,
last Sunday I also had the chance to visit a silver art processsing manufactury during my Bali travel trip in Indonesia and in this article I want to give you more information about the silver processing on Bali and show you some photo impressions.
The silver art manufactury which I have visited is the Artika´s art shop and the address is: Jl. Raya Celuk, Gianyar Bali
The telephone number is: 0361298632
---
About the silver processing:
1: The silver is mixed with copper.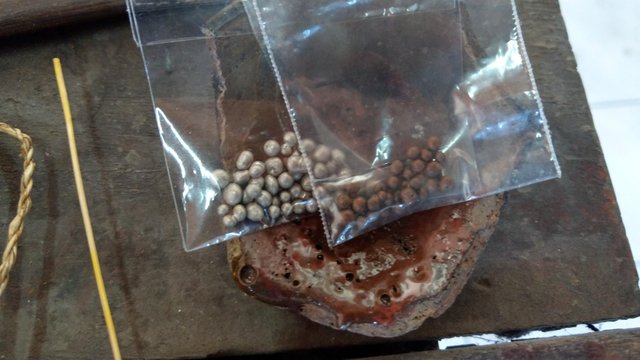 100% silver mix with copper to make it strong, because 100% silver is too soft. Example: 100 grams of silver is mixed with 7,5 grams copper
2: After mixing the silver with copper, they are melting it down by using fire.
It will made to a silver block and then the silver block will be rolled or pressed to make a silver plate.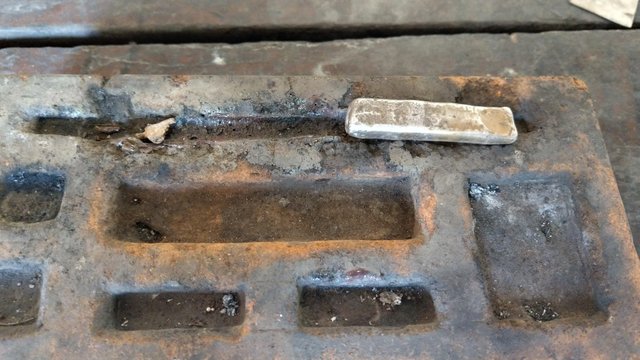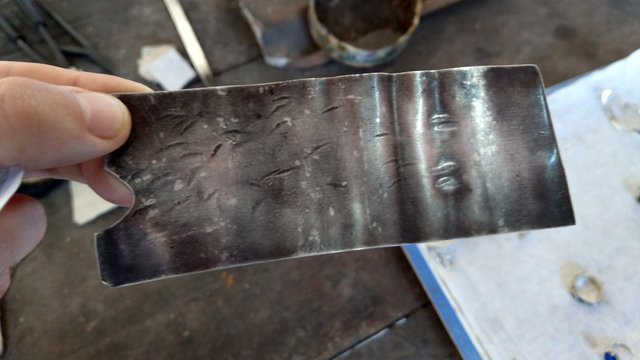 3: They are cutting the silver plate and making the basic design out of it.
4: They are putting the design on the plate by drawing, carving, cutting, or put the small balls that they are calling "Jawan" and solder it.
To put "Jawan" on it, they are using temporary glue made from local seeds and after placing it, they are solder it to become strong
5: They are using special liquid to make it look black or white if necessary.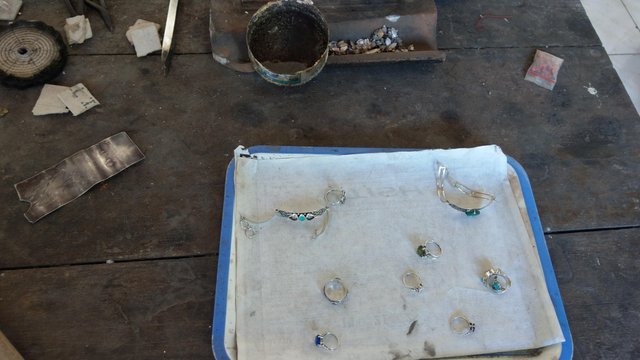 6: The last process is the polishing with the polishing machine to make the silver product clean and shiny.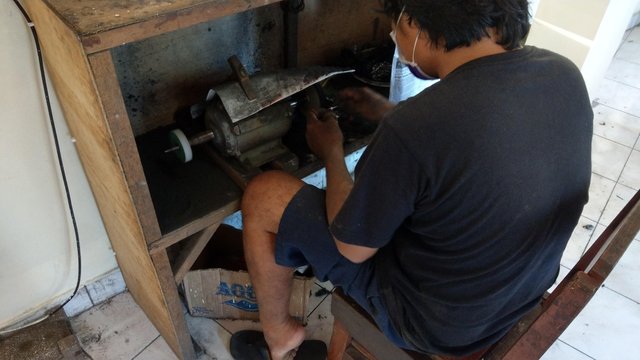 ---
More information:
All the silver is coming from Borneo Island (Kalimantan) in Indonesia

There are two kind of silver finishing

Black: They are using brimstone liquid to make the silver look black at the bottom, so that you can see the pattern clearly

White: They are dipping the silver in a chemical liquid to make it look white

925 is stamped on the jewellery to demonstrate the good quality of the product. This stamp represents the fact that the piece of the jewellery consists of 92,5 % genuine silver, the other 7,5 % is copper to make it strong and to help prevent tarnishing

Sterling silver is 92,5% pure silver and 7,5% other material, usually copper, because it´s safe to wear

They are not using nickel for the products to avoid allergy
---
Thanks to my local guide Bano, who offered me a really good price for a whole day tour through Bali!
I visited many different places on Sunday and I was free to choose which spots individually.
If you are searching for a driver together with a friendly guide to create your own individual tour on Bali for a good price, I can suggest you to contact Bano.
Here is his mobile number with Whatsapp too: +62 877 566 455 64
If you are contecting him, it would be cool if you are telling him, that you was recommended by Jonas from Germany. Im not getting a comission for it, it´s just that he knows that Im suggesting his tour service.
---
---
Greetings and hear you in my next article everyone!
Jonas - @future24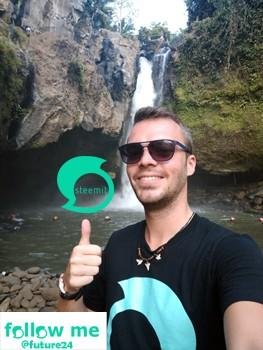 PS: This article was published with the nice @esteemapp Surfer Software 1.1.12 by @good-karma, with many useful features for Steemit members.
Check out the profiles for news and my introduction article about the EsteemSurfer Software here, if you don´t know it so far: 💡 Introducing the EsteemSurfer Software with many useful features!