5 Steps To The Writing Process Every Writer Must Know..!!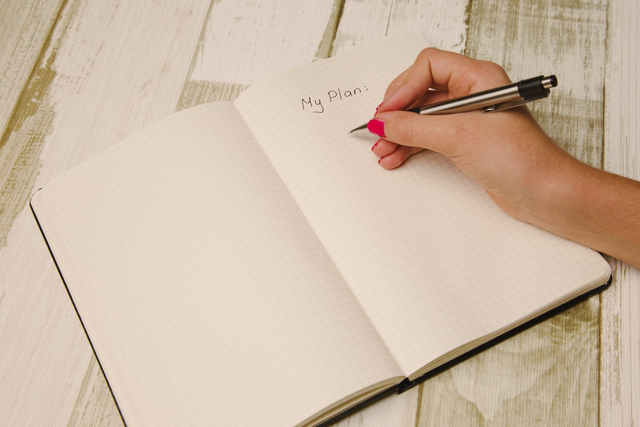 Source
If you love writing and write a lot, you know that it's a skill that takes a lot of time and years if you want to become a master in one. You have to go through long years of personal as well as a professional learning curve to be able to call yourself a real writer.
In those long years, you learn a lot. You learn how to write, to impress your target audience, you learn grammar, you learn to shape and mold the thoughts of others, you try to put all your heart and soul in your writings and make readers see the world your way, how you think it is and must be. You learn to produce high-quality work, work that inspires you as well as others.
So, if you are in the process of becoming an established writer, here are the universal writing process steps you can follow from start to finish to give a boost to your journey:
1. Brainstorming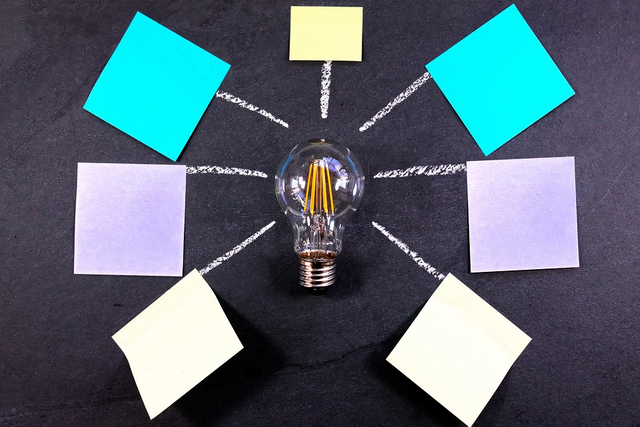 Source
If you are a regular writer, you must be already aware of the devoid of inspiration and difficulties dealing with where to begin from as you sit to write often. Sometimes, you are just unable to pick a topic or the main argument to discuss with your audience. And at these times, the best way is to brainstorm.
Brainstorm so that you get an appropriate title for your blog. It's your blog title that attracts visitors first, and the content comes the next. If you learn to do a good job creating a good title for your blog, you win half of the battle of your writing journey.
Brainstorming is the number one writing process step where you can produce, explore, think, and come up with various ideas to decide on a particular topic, deepen your understanding of a defined subject, and finally approach your paper or desk screen.
There are various brainstorming techniques you can follow to improve your writing efficiency. Some of them include writing dialogue, freewriting, asking questions, writing letters, listing, making a recipe, and keyword mapping. Take time to go through these techniques, and then choose one, some, or all according to your writing style.
2. Preparing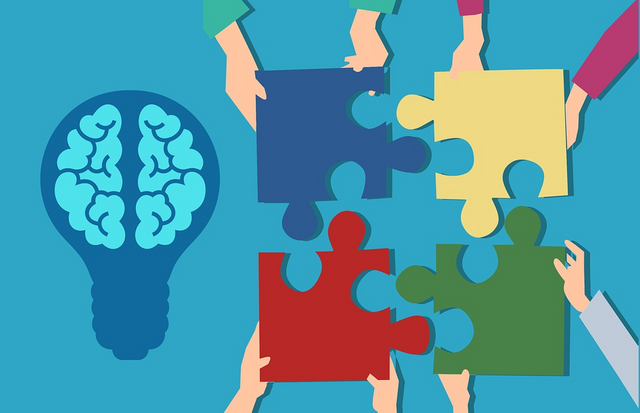 Source
After you have decided the appropriate title for your blog, work on gathering all relevant information about that topic. Take out a pen and a paper and point out all the stuff you want to cover related to that particular topic. Search, explore, as much as you can.
After that, create an outline. An outline means getting organized and easy to follow the way to write so that it flows evenly for the readers. Generally, it consists of an introduction part that frames what the content is all about, a body within which you split the focus into more supportive and detailed elements, and a conclusion to cover up your thoughts and give final information to the readers.
3. Drafting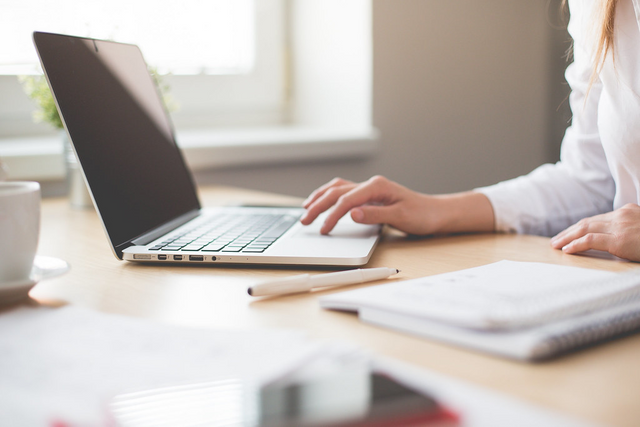 Source
It is the part of the writing process where you execute your rough notes to real. With the help of outline, draft a content putting together sentences and paragraphs to describe and explain your points. Your draft doesn't need to be perfect, and it's just that you are getting your ideas written in an organized way and balancing out well between sentences and paragraphs.
4. Revising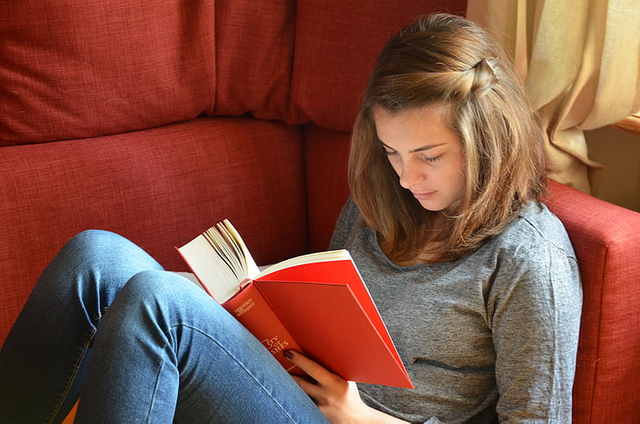 Source
Once you properly draft your content as it must be, the next step is to go through what you have written and corrected the mistakes in your first draft. Revision is where you check the natural flow of the paragraphs in your article and re-examine if it is conveying complete meaningful information to the readers, what you want to share.
It also means eliminating unnecessary words from your write-up and making it as detailed and precise as it can be. Also, there is no limit to when it comes to revising your article. You can do it as many times as you want till you are satisfied your write up is strong and conveys an appropriate message.
5. Proofreading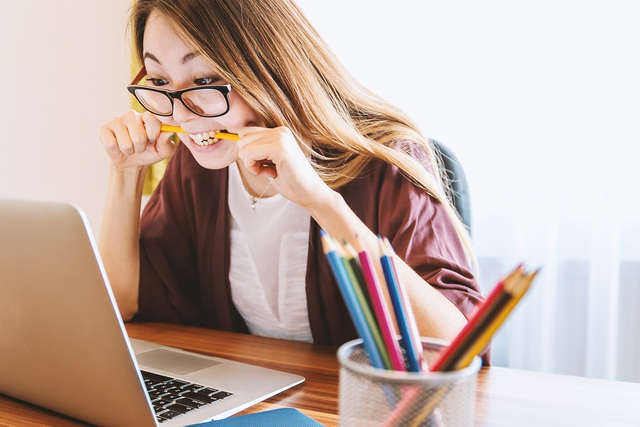 Source
At last, proofread what you have written. Proofreading includes re-revising your work and checking it for the full and final errors, errors such as style, spelling, layout, and grammar.
It also involves using writing software like Grammarly to correct grammar and spelling mistakes and also checking for words in your article that you may have repeated so many times. It helps you eliminate the unnecessary and only leave you with the quality work.
After doing it all, read your article aloud for minute errors and last at that time, when you feel all satisfied with your work, publish it.
Having comfortableness and command overwriting is not a one day game. It takes you long days and nights to finally reach a stage where you can call yourself a writer in real terms. Following these above fundamental principles will help you do the same and filter your writing skills over time. Don't miss them!
Hope you all enjoyed the post..
Much Love<3<3<3