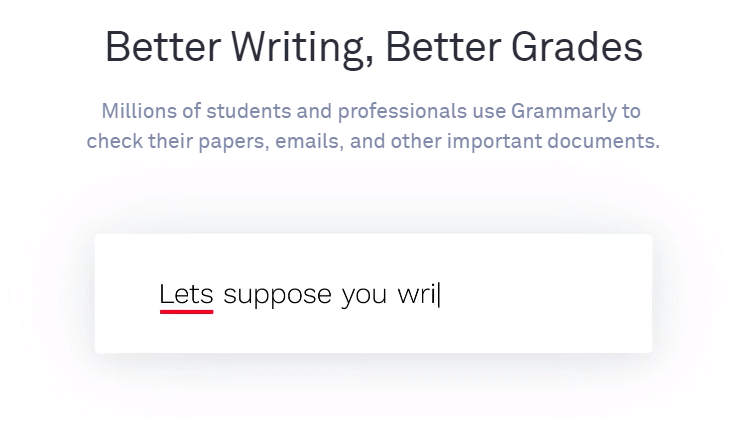 Language is the only limit that separates you from the rest of the world. You probably have a lot of ideas to share here, but maybe you're like me; you're not fluent in English.
Being able to express yourself in a way that 90% of the users understand what you want to say is maybe the key to your success.
Grammarly is not a magic tool that is going to convert every text into masterpieces. I keep making tons of faults even if I spend times to read back all of my posts, but it's going to help you improve your writing skill, and you are going to make better articles in no time with fewer mistakes.
Grammarly is available as a plugin in Google Chrome, Mozilla Firefox, Windows.
No computer? No problem! Grammarly is also available as a mobile app for Android!
Grammarly is available in two versions: a free one and a premium one that cost ~130USD / year. The Premium version is a more advanced version that checks for plagiarism, make vocabulary suggestions and have some fantastic advanced features. I personally have the Premium version of Grammarly, and I LOVE it.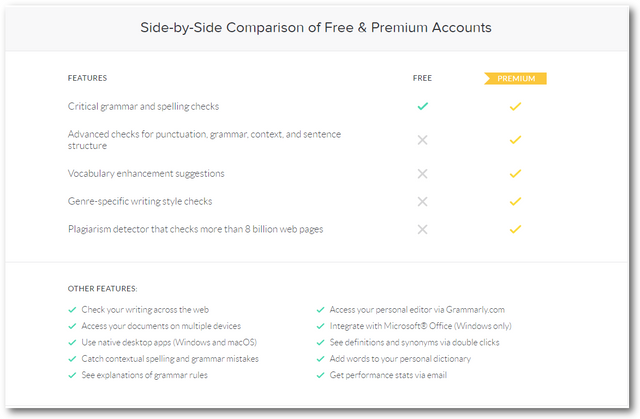 Convinced by Grammarly and want to get into the Premium adventure? You should check for coupons over the internet, they are making a lot of discounts!
Or you can use the Free version which is also AWESOME!
---


Proudly powered by ADSactly - click this image above to join our discord server - Make sure to visit our ADSactly Society Steemit blog
Vote @adsactly-witness for your witnesses here.