Why Is Social Media So Hard?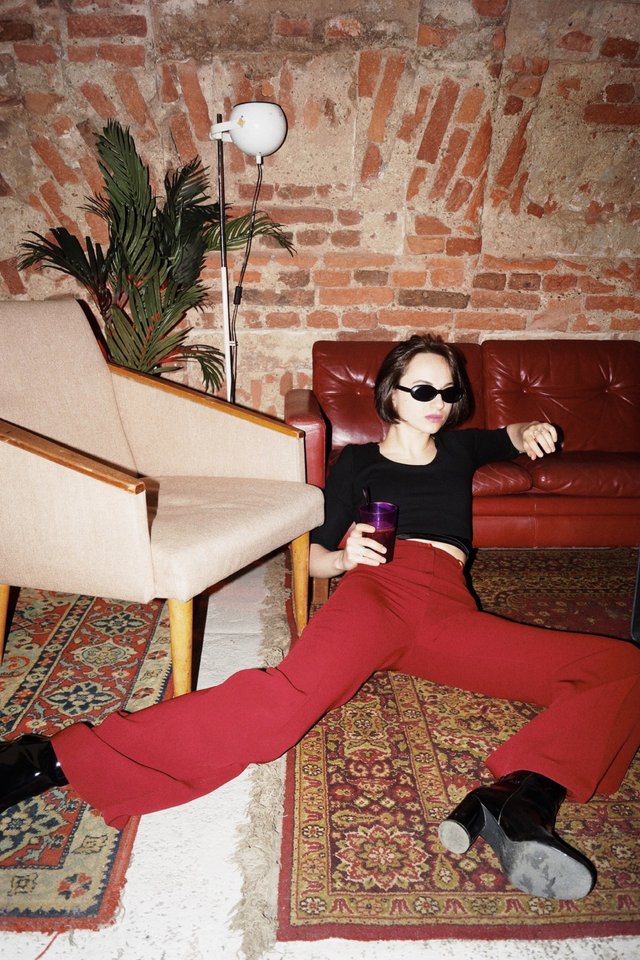 For a while now, I've tried to remember what life was like without social media but if I come up with any story, it'll most likely be a fabricated one. I like to say I've lived my entire life on the Internet but the Internet I grew up on is way different from today's Internet.
My earliest memories, asides creating my first email address on Yahoo, are of me hanging out in Yahoo Games, interacting with people and having fun. At that time, everyone hid behind abstract avatars that looked nothing like who we really were. Especially as a black kid, it was extremely difficult to create one with the right skin tone and hairstyle without ending up with a scary doll.
The interaction on the Internet was fun, maybe because we were all just discovering what this internet thing really was and how it was possible to be friends with someone several thousands of miles away and genuinely feel that friendship. I didn't have to worry about looking a certain way or passing my pictures through several litmus tests before uploading them.
I also didn't have to sit in front of a camera and record myself having fun - all my fun was in my house, in front of my PC! I didn't have to bother about the number of followers I had as all I needed was genuine friendship - a few people that really got it and we kicked together.
These days, everyone else seems to be living their best lives except me, and maybe that was always the case but now it's all up in my face. I'm supposed to not allow any of these things get to me but I do, whether knowingly or otherwise.
The truth is, nobody prepared me for this mental stress.
So at some point, I pick up the camera and try to record myself doing anything. I cringe while watching what I just did and fling my phone. No matter how many times I try, my videos never seem to match up with the ones everybody likes. When I don't even like my own stuff, how will someone else like it?
I grew up on chat rooms with no expectations of being the center of attraction at all times. Everyone took turns being in the spotlight and it was all fun. Today, I'm expected to maintain a certain standard and level of energy at all times.
If it's really this stressful and difficult, why do I still try? Maybe because I believe that it takes time to break out of your shell and adapt to a new environment. I'm more familiar with the world I was born into; maybe it's time I became familiar with what the world has grown into. That's why I'm now on TikTok 😁 You can check out my videos and follow me 😉
But why is social media so hard?