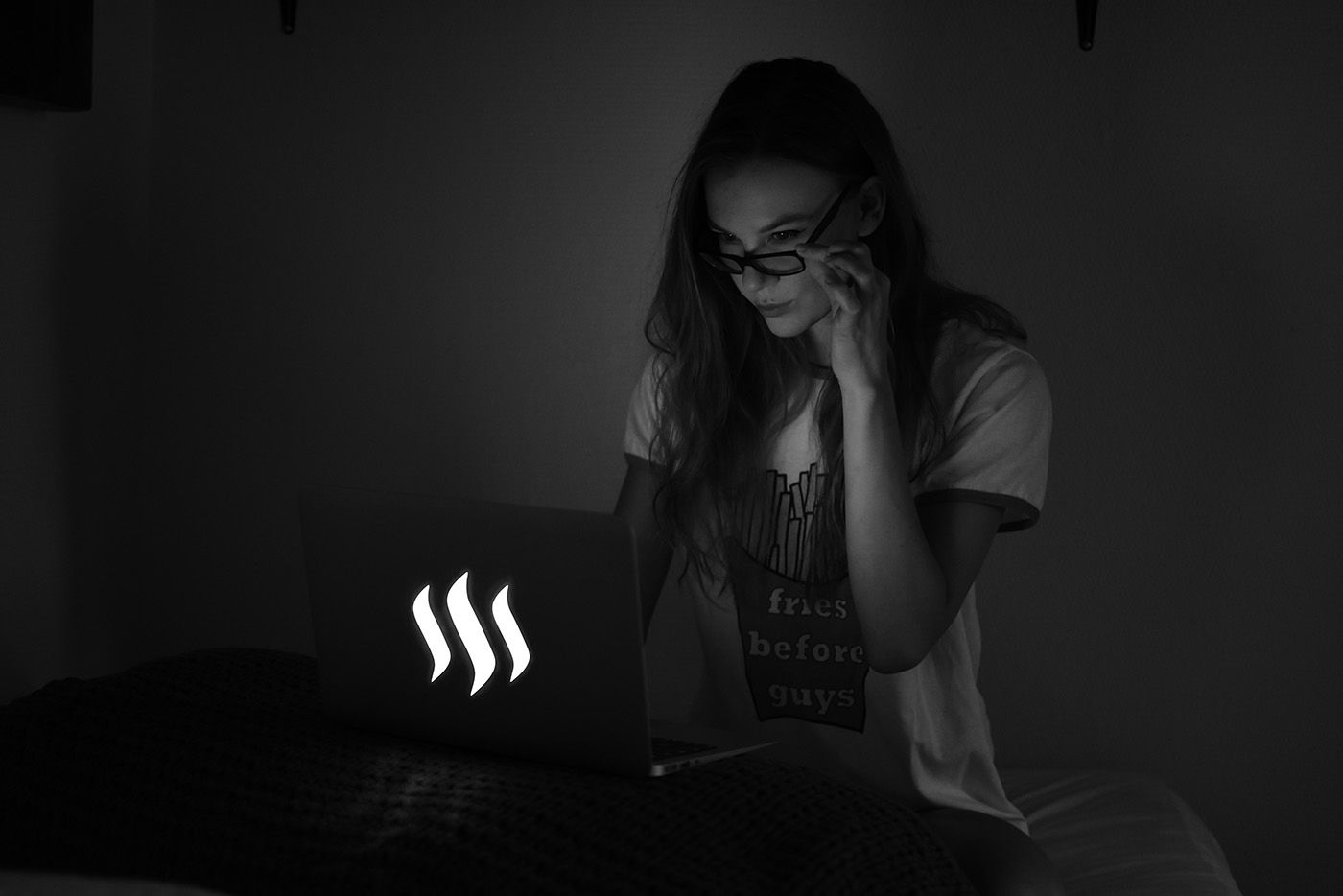 Do you have time to talk about our lord and saviour Satoshi Nakamoto/Steve Jobs/Elon Musk/Jesus Christ?
I'm currently blogging on a cryptocurrency powered platform, and watching Apple's yearly Special event, where they announce their new products. It got me thinking of the evangelists in these spaces.
I find it very interesting, and entertaining to observe people that are evangelists in the field they are very passionate about.
My current means of making a living comes solely from cryptocurrencies, and I use Apple products all day every day as my tools of making said living. So clearly I'm very much into both things, but I'm not an evangelist in either.
I'm enthusiastic and interested about a lot of things, and I know what I like and believe in, but I have never had any passion in towards converting anyone to my beliefs. I can tell about the benefits and good things, and why those things work for ME, but I'm not trying to make anyone and everyone use them, quite the opposite actually.
I'm a highly sceptical being, and I'm always a bit on the outskirts in terms of trends and new things. I might be excited but I like to circle around the subject and try to observe it from different perspectives. I always see a lot of flaws and possible negatives in everything, even in the things that I love using myself.
I'm very careful in recommending anything big to people, especially close ones, because I see flaws and I don't want my loved ones to get hurt. Even though I'm somewhat optimistic and excited about the future of cryptocurrencies, I also see them as something very risky in terms of investment.
As I'm watching the Apple event, which I do every year, I can't help but to be amused by some of the reactions people in the audience have. What ever the phone does, it's still just that, a phone. Of course it was huge when first phones with a camera and huge screens came out, but after that, I'm not sure if anything has been that interesting. I'm waiting for something truly spectacular, something I couldn't have even imagined, until I start ooh-ing and aah-ing over a piece of tech. Don't get me wrong, I love shiny new tech, but it always looses it's magic after a few weeks you have used it. What I need and look for, is something that is great to use, every day, and what performs the tasks I need it to do, efficiently and with style. I don't need magic tricks.
Here is the thing, we need the evangelist. They are the people who only see their own vision and live and breath it, they are willing to do everything to make it happen. It can be huge technical advances, cure for cancer or setting a colony to Mars. We need them. We need those crazy fuckers.
But we also need the sceptics, the people who see possible problems and point them out. Evangelist just have to listen to sceptics, and work around the problems that are presenting. That is how I see great things happening.
Ps. Kudos to Apple for finally making the stream run smooth.