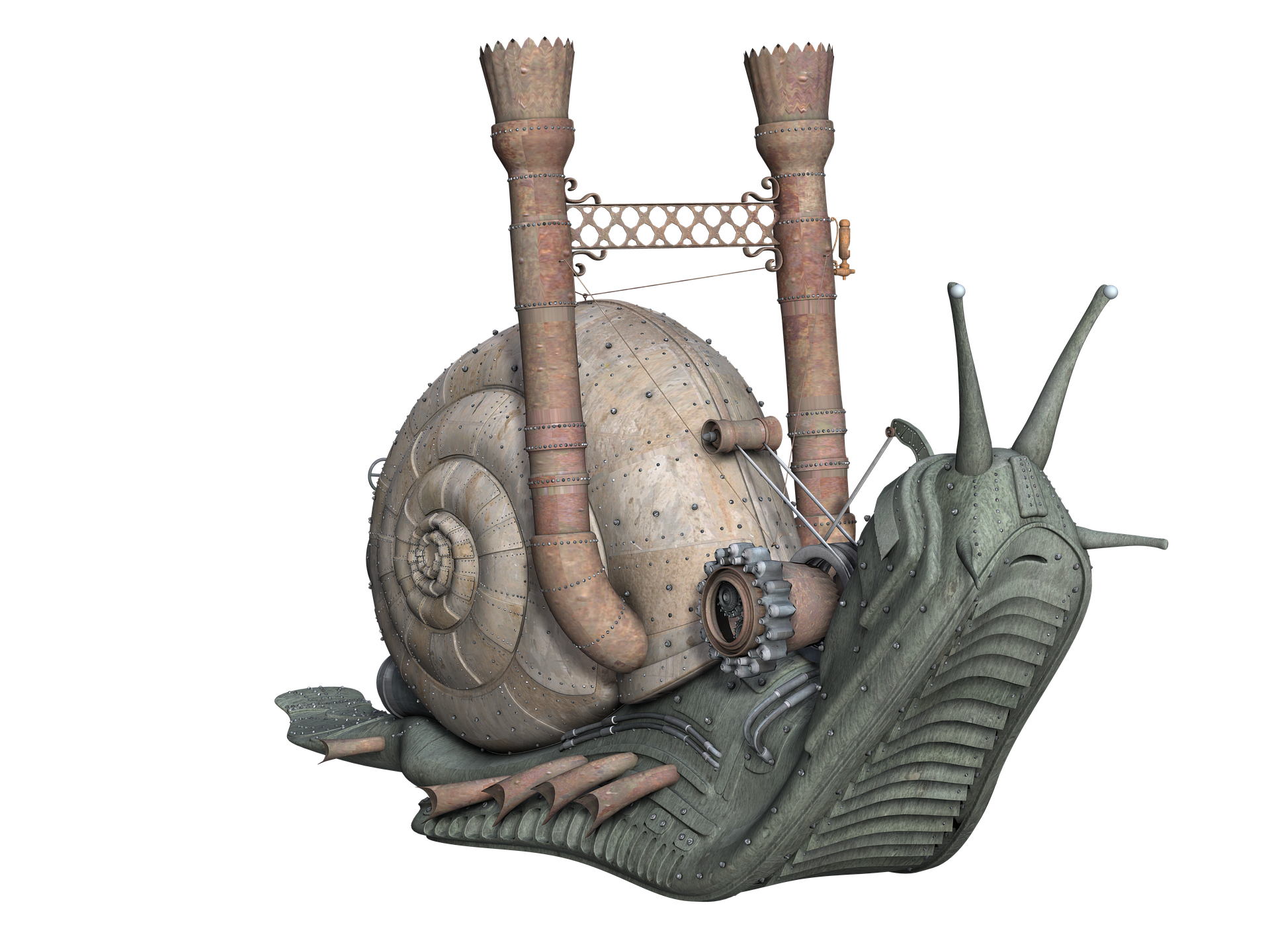 ---
Home of the Lost Boys
---
"My turn now" Marc TwoFeathers said
---
MARC
Reggie and Mary flew through the air like superhero's grinning from ear to ear. They were having a blast! They were also accompanying me on my daily patrol. I took one half of the Island, Captain took the other. Every other day we switched halves.
"Oh hi Officer Marc! Who are your friends?" A voice from nowhere asked. Mary turned her head from side to side. She noticed Reggie looking up. She followed his gaze to see a small boy, floating in the air.
"Hi Cody." I said gently. I'm fond of that kid. He's my bud.
"This is Reggie and Mary. They're visiting." Cody waved, Reggie and Mary, bemused, waved back. A flying boy? Imagine that.
Cody tagged along as I continued his my patrol in his neighborhood. Then peeled off and went back when before he got too far away from his house. Other children did the same thing. At various points we were joined by children of all ages. At various points the children reached their boundaries and peeled off and went home. I, of course, knew them all by name. Their names weren't all I knew about them.
"This is Flint Island" I told them with pride.
"The home of the lost boys," Mary said awe. "and girls."
All of the children flew, boys and girls both.
"Ain't nothing lost about 'em. They can fly because of the Ssmoke." I said, "just like us. The kids like to fly. Just like us."
"And that's a fact" Reggie said. " I always wanted to do the same thing when I was that age."
Mary remained silent. I could tell from the expression on her face what she thought of Boys! I bet, secretly even if she wouldn't admit it, that she had also.
"The smoke is very handy," I said. Then I explained it in greater detail.
"Wow," Reggie said when I was done. The SoulStone would take some getting used to.
"Yeah, just Wow." Mary echoed him. She wasn't being sarcastic a bit. She meant it.
I escorted the couple back to their boat. "Ya'll might want to rest up a bit, take a nap maybe? The Ryujin has a blow-out planned in your honor, for later."
"Thank you." Mary said, she looked a little bit peaked.
"A dragon will escort you to the hall, about eight-ish" I said.
They both nodded. Reggie was out on his feet it seemed. They'd seen a lot and done a lot in the last few hours. A nap wouldn't be such a bad thing.
"A NAP!" Mary scolded him, then grinned. Well, they'd be in bed, probably.
---
---
To Be Continued
---
I hope you are enjoying this
Yarn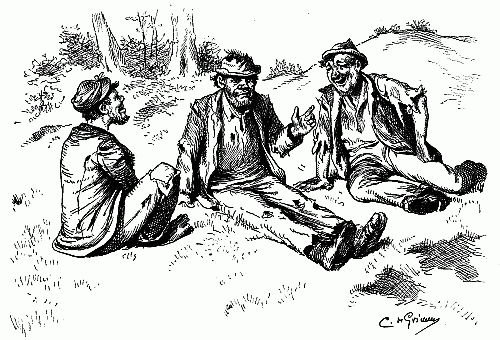 .
Perhaps you might also enjoy
Other Books
that I have written.
.
AND
.
Follow me @everittdmickey
.
That's my Blog
in which I pontificate on Technology,
Philosophy, Religion,Politics, Economics
and occasionally
ShantyBoats
.
In my Blog I write about,
and hopefully engage my readers in discussions about,
the possible lifestyles that we will encounter after
TEOTWAWKI happens.
.
It WILL happen, one way or another,
probably something in between.
One thing is for sure and for certain though,
the world will NOT remain the same.
.
So Come on Down!
Sit a spell.
I got the Coffee on.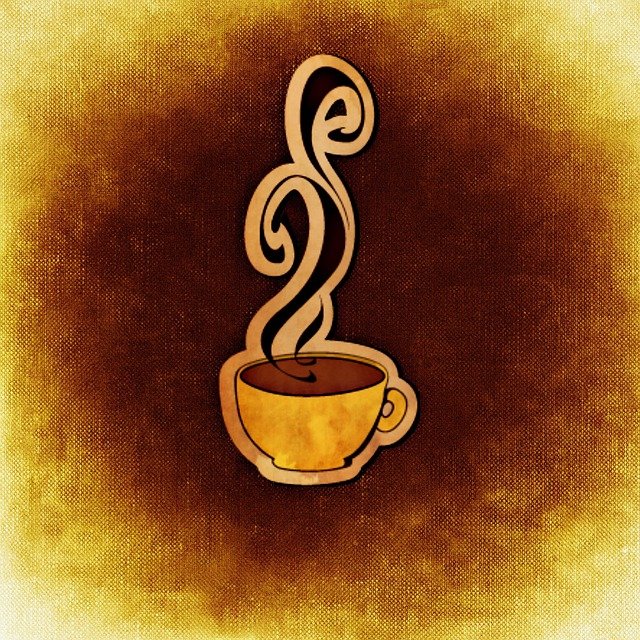 ---
---

The Hobo Picture is a Public Domain image from
Samantha at the Worlds Fair
by Josiah Allen's Wife (Marietta Holley)
Illustrated by
Baron C. De Grimm published by
Funk and Wagnall's Company 1893
Unless noted
All other Illustrations are from
Pixabay

---