My Girl...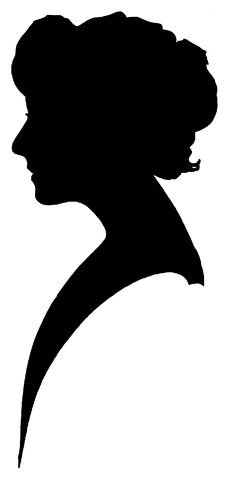 Wandering through the lonely meadows,
With giant tress hiding my silhoutted shadow,
I reflected on her sight,
That makes my soul tremble like the tail of a kite...
I have always asked myself:
Do I deserve a girl like this?
Whose personality speaks for itself,
And whose smile makes me realize what beauty really is.
.
No matter how good I try to be,
She easily exceeds me,
Her humility is there for all to see,
With her honesty flowing like honey from the queen bee.
.
My girl's river of charms,
Tumbles down a mountain of intelligence,
Meandering through cliffs of decency,
Confluencing with her sea of gracefulness,
Draining a huge basin of self-esteem.
My darling is not that attractive,
But as well her actions are not deceptive,
Her words hold my heart captive,
And to her body I have rights exclusive.
She is my lily among the flowers,
My diamond among the metals,
My marigold among the bushes,
My koala among all animals,
My heart among all body organs!
Drop a comment if you find this post useful
Comment /upvote / resteem/ follow @epikcoin
                                                                                                                                       .........towards a kinder humanity