AMBIGUOUS WHY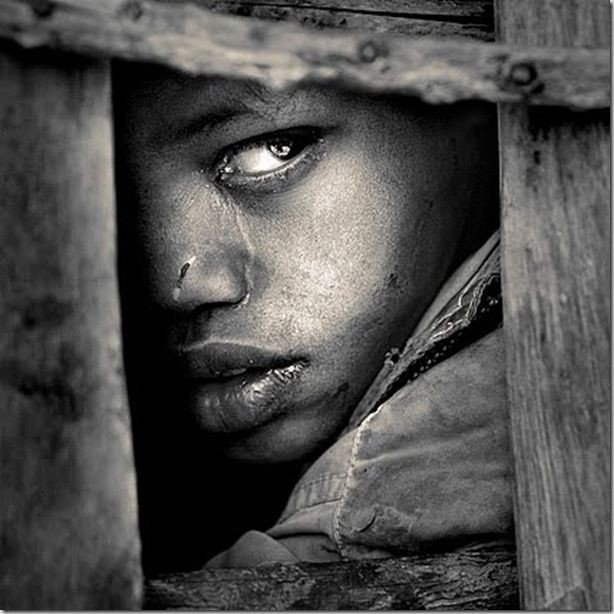 Image source
A lot could be said about him but he was just a kid, that's why he wondered WHY? On the dirt floor Panting in his sweat soaked clothes, hands raised in form of a protective shield as she kept throwing blows, hitting him on every available space... Sitting there head down tears dropping, enduring...
Just like the strong question ringing in your heart as does in the heart of every living human...WHY? he asked __in the moment of pain and fear, of all questions to ask why choose WHY?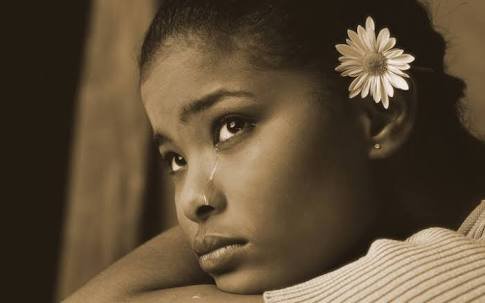 Image source
The reason we ever ask WHY? is because something is missing, some form of abuse, Abuse? Yes "abnormal-use" when a parent that should give love and care turns becomes an oppressor, when you serve in the vineyard day in day out and yet nothing changes, when all you seek is to love and be loved to "feel among", to MATTER, yet like a sour fruit in the mouth you are spat out... Ignorantly Something somewhere is not being used according to its ORIGINAL purpose or used in the way it was designed to.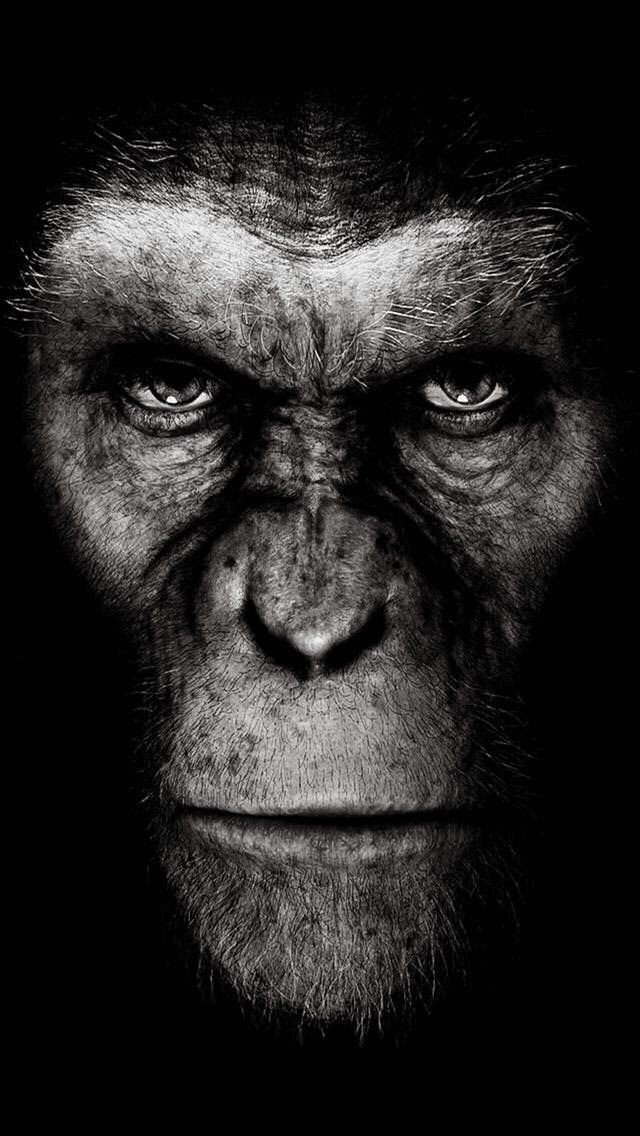 image source
Looking deep into the expanse before him his eyes fixed on the present but his mind on a vision, the cool evening breeze blew against his face... he stood there not changed, not different but with a glint in his eyes tears? no... It was ANGER, it was truth, it was confidence, it was CERTAINTY...THE ABUSED ONE had become the REVERED... all because those eyes had finally witnessed the answer to why?
Shifting his stern gaze to his pen he started writing like a hungry lion chasing his prey, the passers by watched in amazement, they could not tell for sure what he wrote but they were certain that whatever was written on those pages was the TRUTH.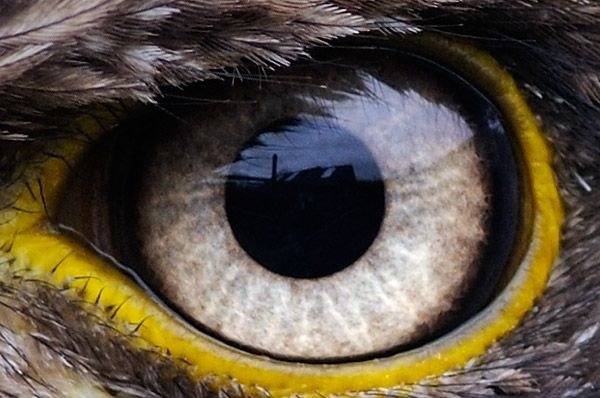 image source
We normally make the mistake "well things happen" whatever you went through wasn't a coincidence it had a REASON.
Imagine an eagle being asked why did your mother forcefully push you off the tree branch when you were young? He could say well things just happen, but truth is if he was never pushed he would never learnt to fly. That pain of being pushed had hidden in it a purpose...that it become itself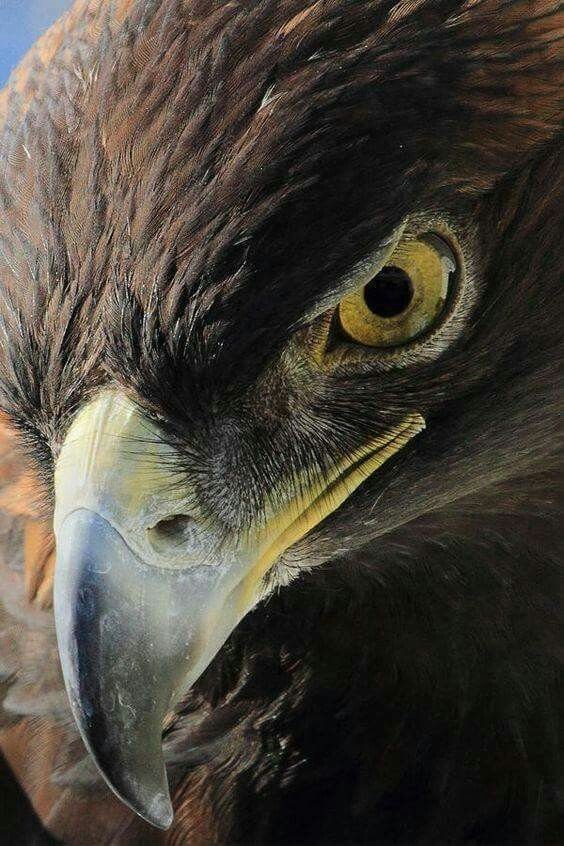 image
So if the hurt in your life had a reason how much more you? if every tear you shed wasn't a coincidence then how much more you?
It is not enough to be contented but not FULFILLED there is definitely something more to your existence, the pain you went through had a gift hidden in it just like the eagle, something more than paying bills and acquiring wealth, you feel it hence the hunger for more, its there.
Until you understand your own reason for existence, you can never benefit from the glory in your story.
So the question is WHY? Don't answer think on it.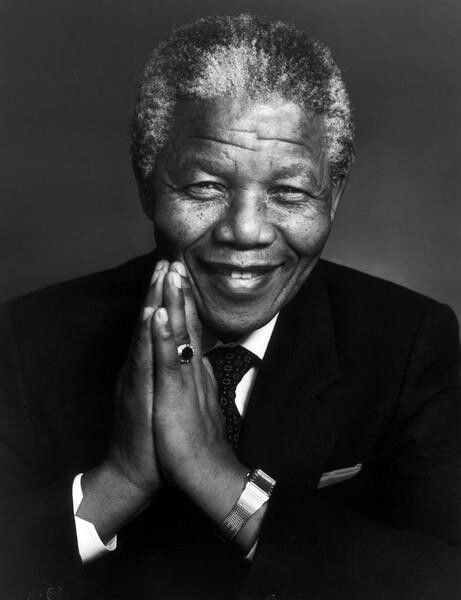 image source
To understand this story all it requires is that you don't just read but study it.
What changed? Was there mentoring?
How did he moved from being abused to being revered? its all trapped in the statement -because HIS EYES HAD FINALLY WITNESSED THE ANSWER TO "WHY?" which changed everything he now understood the reason for his pain, he now had a vision; his ultimate destination in life, because of this he became Confident, Angry(not comfortable with his present situation), CERTAIN about everything in his life, this made people respect him, even the passers by could notice something different in him... Normally we treat the discovery of the reason for our existence lightly, but in that DISCOVERY is EVERYTHING, mehn like plato, Abraham Lincoln, Nelson Mandela moved from being "AVERAGE PEOPLE" to affecting the world because they finally understood why they were alive... All this points to the fact that there is something so powerful hidden in right now in you ; an answer to something, an idea, a song, a business, something that out of 8 billion people only you have, and the answer to it is trapped within your story, but for you to realize it, You have got to answer the ambiguous Why, WHAT IS MY PURPOSE ON EARTH?