My Day 07/08/2018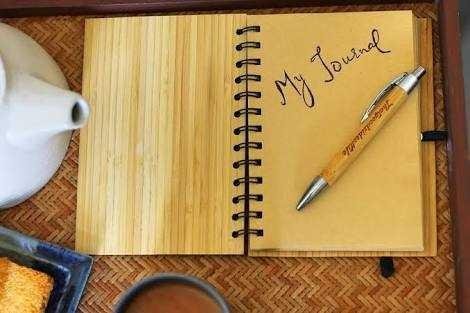 pixabay
Beep!beep!!beep!!!...The alarm of my phone rang, "oh, a new day" I said. 5:30am, although, not the right time to wake up because I just recovered from a serious illness. Oh, I really thank God for that because I had been on the sick bed for couple of days. No steeming, no games, no friends and actually no food, a tough time indeed.
I went outside to feel the natural air again, I looked the birds of the air and nature indeed. "Am back" I said, I never knew where that was coming from but know it's motivating and life-changing. I headed straight to brush my teeth and get ready for the sweet delicacies I have missed during my illness.
Those lip-biting and tongue-licking delicacies comes from no other person than my mother, a cook indeed, of course that credit goes to her.
Even though I don't like cooking but I like eating, good, at least I know how to do something.
In a jiffy, I dashed out of the house and headed straight to my self-imposing library. A seldom-used old building nearby a tick bush was my library. No one to distract, good, a very quiet place to read, in fact, really conducive to learn. I hardly hear the human voice, only the beautiful song of the birds I do hear, and obviously I do enjoy them and of course they make me comfortable, at least am not alone.
Two o' clock in the afternoon, "my worm" inside my stomach started seeking for food. Of course, I have fed my brain and it's the high time I fed my worm. "Oh, It's time to go home" I said as I packed my book in my bag and wave to my wonderful singer.
Yeah, am home, I had my lunch and find a very good place to watch some of the latest movies I have on my phone. In fact, I really missed them. After some hours of watching, I became dizzy. Then I realized that it's about time to watch the rest of the movie in my dreams, I slept off...