His mother was right.
---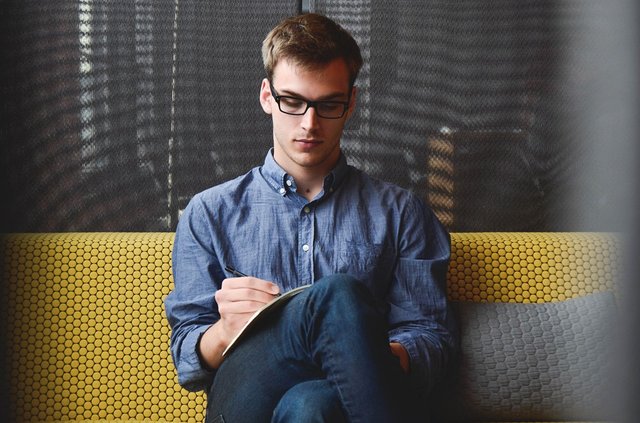 Free image source
---
It is no secret to anyone that mothers have a power that is not of this planet, they see beyond our reach to the future they predict, when a mother sees something strange in your partner believe her that is true 90% or more of the time they are right, I am not talking about fathers because they only intervene if you are a woman but if you are a man or a pendant, On the other hand, if the mothers intervene in both cases, the mothers almost never like the son-in-law at first sight, but they really always want the best for their children and it is respectable there are some who are super jealous and if they see a kind of suffering in their children they are even capable of fighting._
---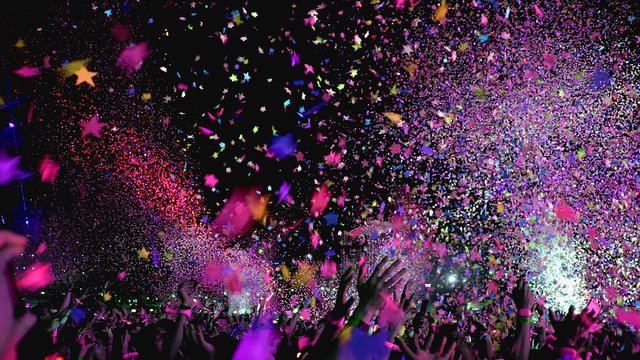 Free image source
---
John, a young man dedicated to his college career, was not a big fan of the street or parties, he was already in his 8th semester of administration and he was close to graduating and at the university they were planning a party to raise funds. John was very excited about his first party in 20 years because he had eyes only for studies and video games, the day of the party arrives and John goes, He dares to take a drink, then another and another one and another one pass the hours and alcohol had put John happy wanted to dance on the table, next to him was Michell a nice girl but the opposite of him, he did not like to study just to go to the party, he was also drinking and between drink and drink and ended up dancing together, then they start talking she knew that John was the brains of the room, The next day John was anxious to see her, but she didn't. He arrives, asks questions all over the university and no one has seen her the next day she doesn't go and after 3 days if she shows up, John approaches her and she asks him to help her with her homework because she was late those days, With that he felt that he was already her boyfriend, he felt big, he put her in all the jobs, even jealousy and she was happy because she had good performance in class without doing anything he did not find how to ask her if they were really engaged, one day she gets the maximum grade and from the joy she hugs and kisses him, he is shocked, from then on all was Michell.
---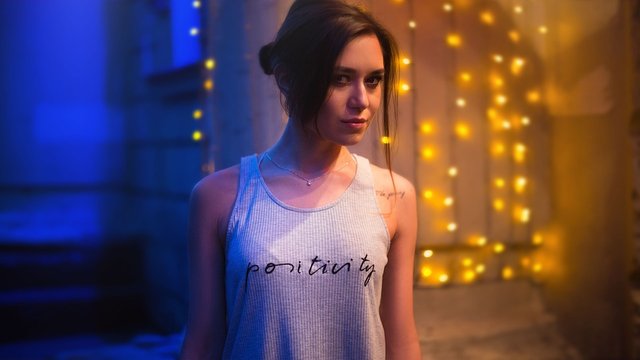 Free image source
---
It became routine for him to arrive and greet him with a little kiss on the mouth, he felt great and proud saying that it was his girlfriend, he said to take her home to his mother to meet her, he said to her that what he does is laugh and laugh he gets upset and she says good I won't lose anything and accepts, he happily goes and tells his mother that he has a girlfriend and he is going to take her, his mother without knowing her didn't agree anymore told him that he had to study and they ended up fighting, finally the day arrives he takes Michell and the mother was uncomfortable, I saw her from top to bottom, she was going out with hatreds and John a little cut off and ends the visit and they leave, when he returned home he was waiting for him and not to congratulate him, he told her that he did not see her as suitable she did not look polite and so on and John that it was not common for him to fight with his mother and this was the second fight and all for Michell, He got upset and went to the room without eating, it was the beginning of a war, his mother was watching Michell's steps and noticed many things, he began to tell John to leave her and he preferred to stop but to talk to his mother, he had no eyes or ears for anyone else only listened to Michell, He became rebellious and even the notes went down, people and family told him things about Michel but he was deaf and blind for all his friends she was his girlfriend, he comes back and they organize another party like the one in which John met Michell, he is a little sick and decides not to go to Michell if he goes because that was her thing, go to party and drink, John at home impatient just thinking about her goes away with a fever of 40 does not get her and sits up and sees that Michell is at a table with an acquaintance of his kissing very passionately, He wanted to die, he came home knocking on the doors and his mother, worried and upset, already imagined what had happened, he was depressed until he finally got out and the first thing he did was give his mother a hug and ask her for forgiveness, He was blind and his mother says to him "there is no one in this world who wants the good and the best for you more than me, I gave birth to you and what you suffer I suffer too", they cried together and John learned that we must listen to his mother and that he loses more fighting and being rebellious than accepting that his mother is right.