The end is so close I can almost smell it. I don't know whether I am excited or sad, the next course I will be starting only starts in September. This is the final week of this course as next week is pretty much a ceremonial week.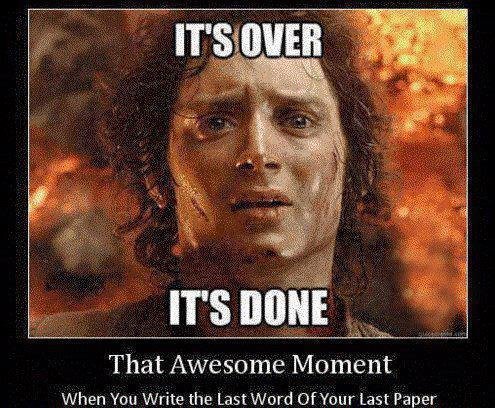 Image credit
This week I do my last editing for my very last paper. I can not wait to finally hand it in. I am not going to lie, the papers have been hard and the work has been a lot, many weeks I have felt like giving up. But looking back at it all and looking through my work I can see the improvement. It is a huge improvement.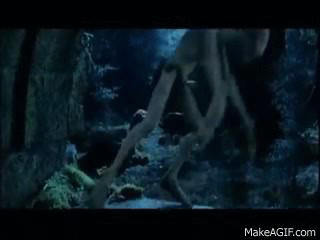 Gif credit
No more reading assignments... Not ONE single one... No words can describe the feeling now that I will never have to go through that pain again.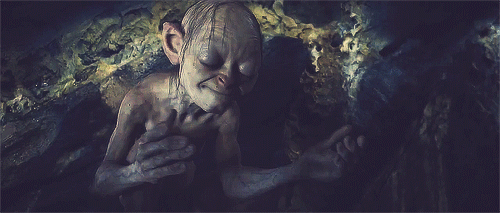 Image credit
As the end is near I feel as if the time is up. Have I spent my time correctly? Have I gotten the most out of this course? Was it all worth it? (This will only be answered at the end of this week.)
As far as lessons go, we have 2, I was expecting more, but I can not complain the previous weeks were hell and this is really nice. A relaxed slow week, oh how lovely. So this weeks lessons are:
Grammar lesson:
Paragraph and Essay Development:
This week I decided to do 30 pushups per rep and have done 2 sets already today, this almost covers the days post challenge and I feel like I can do a few more sets just today. Therefore, I will be doing some one arm pushups and clap pushups.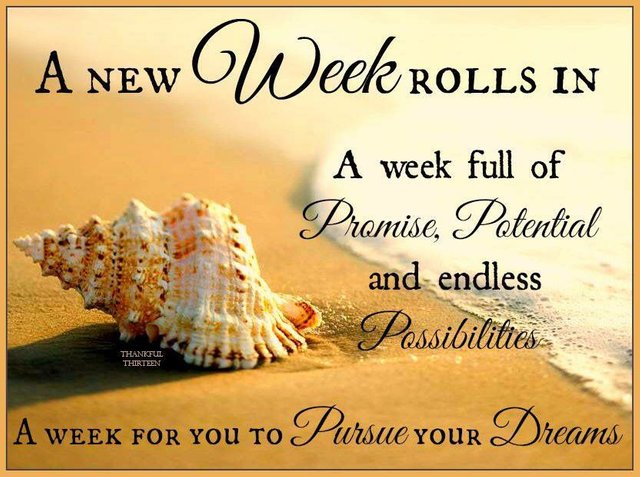 Image credit
Just on a little side note for self improvement. I will be doing pushups, situps and squats for the amount of $$$ (ratio;$1:1) I earn on this post and will give a short feedback every day at the end of each post. This will be split in equally between all 3. Any not done will carry onto the next day.