Family Holds Writing Contest To Give Away Their Farm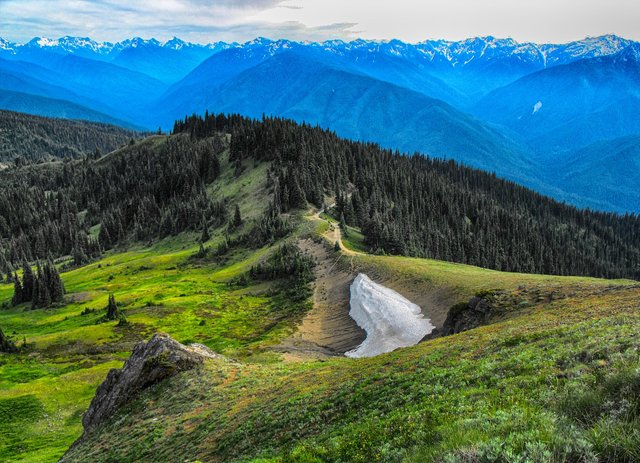 One family in Alaska, June and John Strothenke, have been looking to relocate to Upstate New York due to personal and health reasons; to be closer to their loved ones.
And rather than listing their property on the market, they are looking to hold a writing contest to 'sell' the home--it will end up going to one lucky winner.
The reason it will sort of be 'sold' is because every entry is going to be required to pay $1,000 to have their essay considered and they are expecting a maximum of 420 entries so at the end of it, if they get all the entries they need, they'll see $420,000 for their property.
$1,000 to try and win a 2 1/2 acre property space.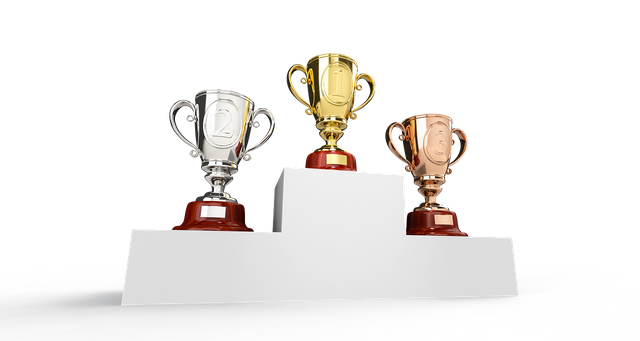 They have already worked with a lawyer and sought help from the First National Bank of Alaska to put the plan together. They are hoping that the entries will be essays about why people want the farm property and what sort of animals they might raise on the farm and so on.
For those who might want to take a chance at winning, they aren't limited to only one entry. So the chances for them greatly increase the more entries that they opt to include.
The theme of the essay, which needs to be 350 words or less, is Why I Would Like To Own A Hobby Farm In Fairbanks, Alaska and anyone who wants to take part is going to need to be at least 18 years old to enter.
Whoever is decided to be the winner is going to receive a Certificate of Title
They will be enlisting help from three different judges to narrow it down from the final top 20 essay entries. And all of the entries must be sent to them before Jan 14th of next year, though they must be postmarked before the end of this year—December 31st.
Pics:
pixabay
Sources:
http://www.newyorkupstate.com/adirondacks/2017/11/want_to_own_a_farm_in_alaska_write_a_winning_essay_help_family_return_to_upstate.html
https://sites.google.com/view/topofthehillfarm/home