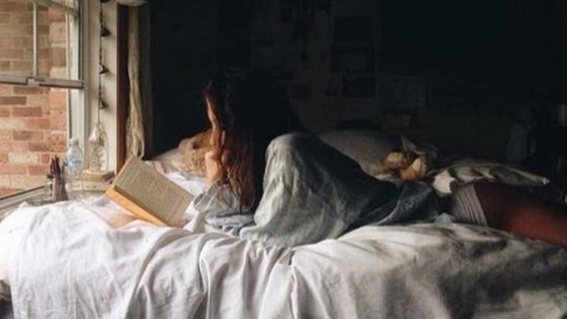 Although Nabokov, Tolstoy or Dostoyevsky are considered classics of Russian literature, there are other writers as talented as their compatriots that you should read. 
 As he roamed the world hunting butterflies for his personal study and fleeing the horrors of war, Vladimir Nabokov arrived in the United States. By then, the writer already had an excellent command of the English language. In fact, he already wrote in this language while his native Russian was being forgotten. One evening, when he hunted a blue butterfly, which he would study for a good span of his life, he realized that he really wanted to be there, in the American continent and that he had left Europe only to benefit his life.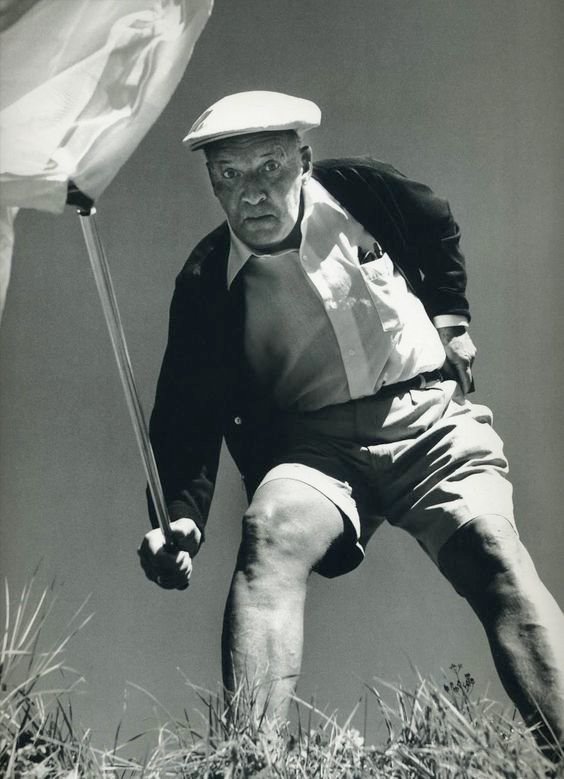 In America it had much more recognition than in Russia; His greatest and most well-known work, Lolita, was written entirely in English. In this way he dedicated himself to translating all his work from Russian to English in order to reach more places. So one afternoon he traveled to Russia to visit his father in prison to bring him one of his most recent findings, a butterfly that only inhabited America. Before it and greeted him, he noticed that he already had an American accent in his voice and even did not get to utter quite well the words, so he tried to retake the texts in his native language to not forget the place that saw him born; But I couldn't do it. It was almost impossible after his greatest work was a majestic novel about love between a mature man and a 12-year-old girl, as it was written and thought of in a foreign language, even in another place. How to be Russian when everything indicated that it should be American?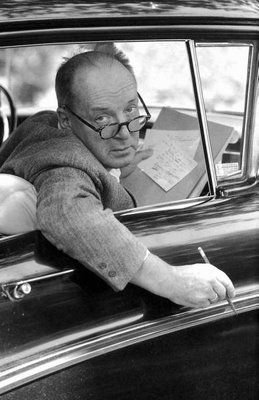 His whole life was a nomad who was born in Russia but lived in Germany, France, the United States and Switzerland. With so many changes it was impossible for him to maintain his life and Russian customs. That is why it was never considered completely of that country; He could not speak of something he had known very little, so he decided to continue his English-speaking career, even he himself recognized the grandeur of other Russian writers. Still, Nabokov is considered — by his nationality — one of the most neat Russian exponents, but beyond him and his classic inspirations as León Tolstoy or Fyodor Dostoyevsky, there are other writers who are as talented as their countrymen and if you have not Read, you still have a few weeks to do it before the year is over. 
 Arkadi Bábchenko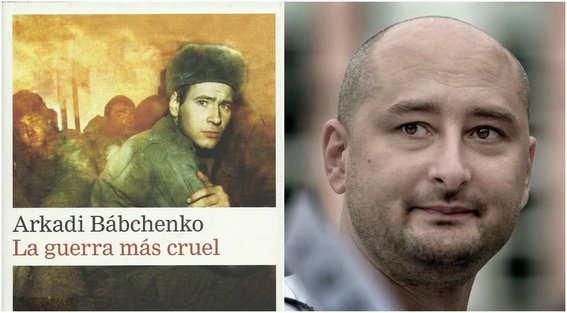 According to the critic Dmitri Tsirencshikov, contemporary Russian literature is distinguished by having a character immersed in an extreme situation that goes through the experience or traumatic event of a conflict such as war, jail or having been present in Some murder or something like that. Bábchenko only has one work to his credit, but it is just a test of contemporary literature, as he lived it in his own flesh. His novel, The Cruelest War, narrates the experience of a soldier who has fought two wars in Chechnya. Although the author fought and returned home being a new person, he has the need to overcome that horror without falling into madness. Scripture was what saved him from falling on the precipice. Thus, combining some fiction, Bábchenko brings together a series of anecdotes that he would not have liked to live, but which, unfortunately, could not avoid. 
 Zajar Prilepin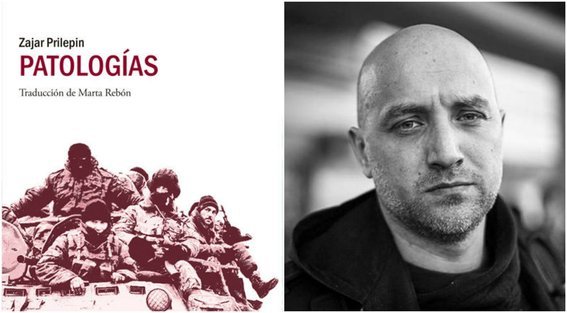 With 8 books to his credit, Prilepin has made his name very popular because he is a member of the army and one of his books is dedicated to his stay in Chechnya. However, unlike Bábchenko, this writer was completely devoted to the lyrics until the army recruited him and then decided to do what he knew best; To write about the experiences I was acquiring. Thus was born Pathologies, a book that narrates his feats and experiences in that place. For Prilepin Russian literature is full of preapocalyptic presentiments, which cause humans to be predisposed to suffering, so that when it arrives, do not suffer so much, and expected and on the contrary, believe that there will always be something more Sad and terrible to come. That and more is seen in the war and according to his vision, in the daily life also. 
 Alexander Terekhov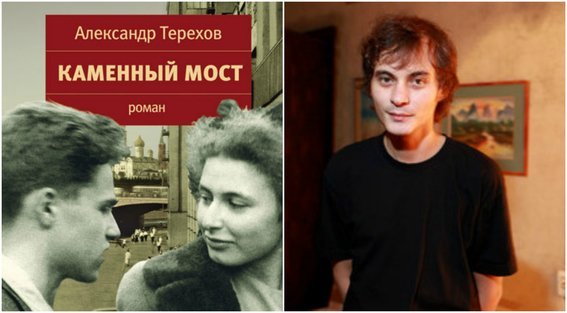 For the critic Konstantin Milchin, another of the feats of contemporary Russian literature has to do with the disappearance of power, that is to say, with the overcoming of a people before the tragedy, but the reality is that it seldom comes out victorious. Alexander Terekhov, a well-known journalist in Russia has taken over some important posts in newspapers and magazines, but what really helped him was to have been a finalist to receive the "Great book" award for his novel Stone Bridge, which evokes the madness in which people are immersed by not having a power, but it poses as something they want since it has n Some devotion to the past and suffer a little when leaving the comfort zone. Terekhov creates apocalyptic worlds in his novels and makes them easy to read by mixing current events and the problems that afflict the people for many years. 
 Anna Starobinets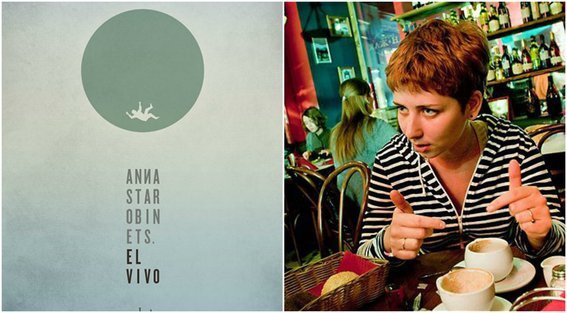 Another part of the Russian literature is the Revelation that is lived in the present, i.e. the new generations or at least of the X to Z, who live among the doom of the modern world, technologies poorly applied and of course the protest against everything that they ever has failed. With this in mind, the writer Anna Starobinets wrote the live, which narrates how they will live in the future a select group of people, ie a society that has survived death and are now eternal. It is a critique of the system in which we are immersed and which unfortunately envelops us more every day. The one who survives is because he really fights. She mainly dedicates herself to writing horror stories for children, which could be much more Templar than any adult novel. 
These Russian writers have something in common. They are not satisfied with what they have lived and before it, they protest, they get angry and decide to let them out as best they know: writing their reality, perhaps disguised or a little more adorned, but always with conscience not to say things as they do, rather they do with I have, waiting for everyone to understand in a much simpler way. 
  Also if they have some opinion or some topic that they would like that we publish write in the comments and they will be taken into consideration.
This is your space.
We wait for its support. Vote and share for more content.