John Shier, senior security advisor at Sophos, presented five steps to prevent falling into online fraud.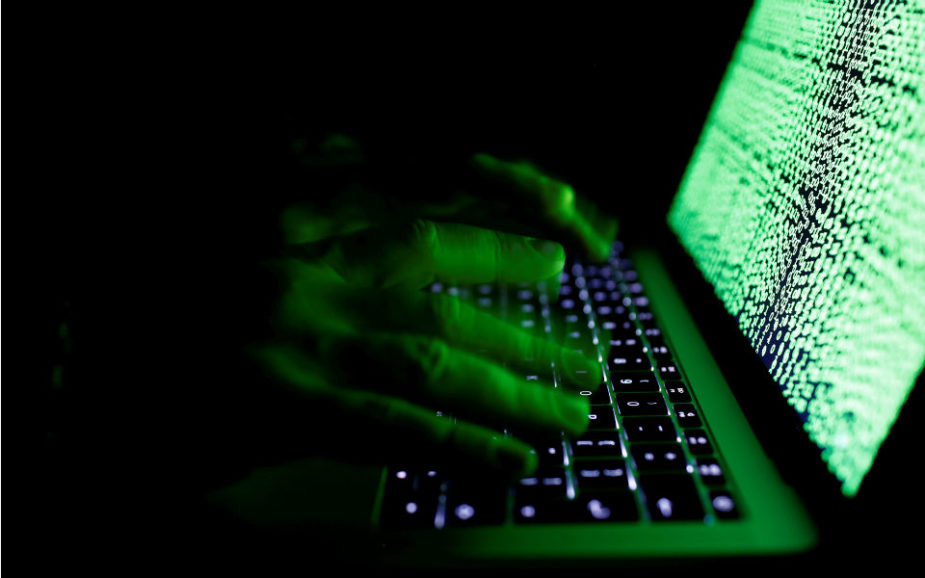 After Netflix was hit by a massive phishing attack, software vendor and security hardware Sophos warns about the importance of protection. These are the five advices of John Shier, Senior Security Advisor in Sophos:
1. If you are thinking of clicking a link in an email, look first at the URL
"Before opening any links, make sure you first see the full URL. Once you do, look at the source of the same and see if it seems legitimate.
Keep in mind that even though the URL has the lock icon or start with 'https' does not mean that it is secure. The rule is simple, if you're not sure it's genuine, eliminate it immediately."
2. Watch out for Typosquatting
"This is how cybercriminals can fool many users by changing one or two letters of the brand and causing it to click on the link and share personal information. Check the letters carefully and be aware of possible typosquatting like the famous 'Tvvitter' attack."
3. When searching the internet through your smartphone, be careful about the wireless network you are connected to when you are shopping online
"Just submit information from your credit card when you are connected to a secure network that you trust. And remember that the way to keep your money safe is by using PayPal or your credit card. When possible, avoid buying online with debit cards."
4. Use a secure, long and complex password
Make your passwords different and hard to guess. Include uppercase and lowercase letters, numbers, and symbols to make it difficult to find out.
5. Use an antiphishing training program
"To raise awareness through education, testing end-users through automated attack simulations, security awareness training, and practical assessment metrics."
Thanks for your time!
If you appreciate the work I´m doing: