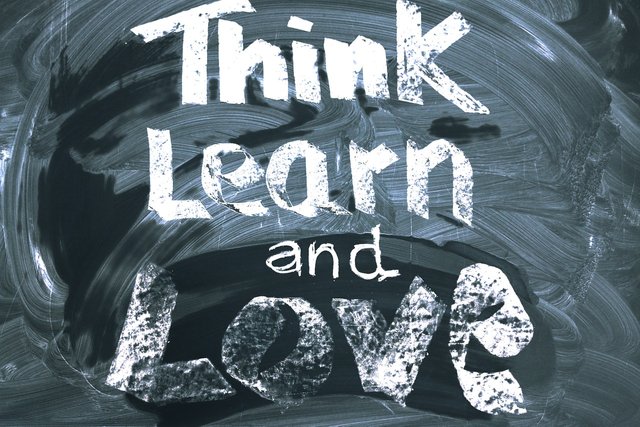 source
We should think with freedom, with good agreements and with informal and formal ways in societies that we can be lucky!
There have been many bad presidents and bad prime ministers in the world through human history. But we should have agreements that are doing of lucky. We should have enough freedom and many choices, and we should not be told what to do. We should include and respect everyone, and every voice in a society has a function and has a capability of being visible. You and me have the same rights as any in working life, and we should use of skills as goods as possible!
The ideologies are not about sexual behavior, but it is about what we should think about nations every place to every time in the world. And power is just inside our bodies. You cannot plan or do something of importance without having contact with humans. It is the same where we are, because bodies are just what oral and written messages could be in any sense. That is the same for all languages in the world, and we just choose some variants in messages from time to time, not all conceivable, because that would be too much for all the media channels in the world!
The ideologies have a long history. We do not need to think about any famous persons here, because it is just about what a society is, and how it could be structured. Accordingly, the philosophies of governance are important for what a country really is. Every person can be in a position without competence, but not all can be in positions with competence, and less persons within the positions for the best competence in the world especially in USA, in Canada, in India and in China. And this governance could be done in good or bad ways. Politics is about all the interests you find in a society among the population, and that is true for all nations. We should use justice, right or wrong decisions that are taken, and there is often no meaning in what happens, but the courts are fairly good many places, and that is also true for the supreme court.
The ideologies are from everything from radical and socialism to freedom or to be conservative. We have politics about families, values, governance, transportation, communication, education, research, and many more things. We cannot research efforts in all ways in societies, and we are having different things and thoughts and ideas in our head. This is learned, and you can change yourself from time to time, being different tomorrow than today or yesterday!
We have had many good ministers in Scandinavia, and they have all good and long education and you can mean whatever you want about them as a citizen, but that doesn't matter. Power is something you get in social relations, and you choose what you do with it. Professor Pfeffer at Stanford University is maybe the best researcher we have on power in the world. And he is writing about new perspectives in organizations. And hence, we should change ourself to the people, the employees and the environments, and we have our own responsibility of whom we are. You should determine yourself if you should sound as a visible star in the world or just being invisible. Assets are both visible and invisible, and your competence and your resources should be used as you want, not as other want! The life is individual!
Scandinavia has given us much warmth, pleasures and including society everwhere, regardless of where you call the country Sweden, Norway, Iceland or Denmark. Love is always the most important and the deepest thing in life! Norway has had famous prime ministers as Einar Gerhardsen, Kåre Willoch, Gro Harlem Brundtland and Jens Stoltenberg. All is about justice, forgiveness, peace, freedom and precision in abstract and concrete manners. And they are living their lives as you and me today! Famous foreign ministers are Knut Frydenlund and Johan Jørgen Holst, and they told us that Norway is a little country in the world. In Denmark, we have had prime ministers as Helle Thorning-Schmidt and Lars Løkke Rasmussen. We have had a respected and admired prime minister there, as Anders Fogh Rasmussen. In Sweden, we have had Olof Palme and Carl Bildt as prime ministers, and Anna Lindh and Carl Bildt as foreign ministers. There are not to many known at Iceland. But the quality of our best people in Scandinavia is as least as good as other places. And they are working in same and in different ways. But you find the creativity and the open minds in Scandinavia, and you and me can always tell the world that Scandinavia should affect the the world, and the world should affect Scandinavia! Several of these mentioned persons here are not alive, and they that live are working in NATO, EU or UN! These places are just about giving and receiving messages of any length!
All scientists in the world should agree in that we should use thinking and intelligence and knowledges around in the nations, and actions should not be stupid!
Please do follow if you want to keep up with my next article. Any upvotes or resteems are hugely appreciated!
Latest article, check out :
Article - The history of the music artists: The history of Eminem!
Sverre Larsen
Kristiansand, Norway
Read about us? // Main page!
Latest content: Travel, Art, Food, Article, Poetry