Brief Reflections on My Year on Steemit
---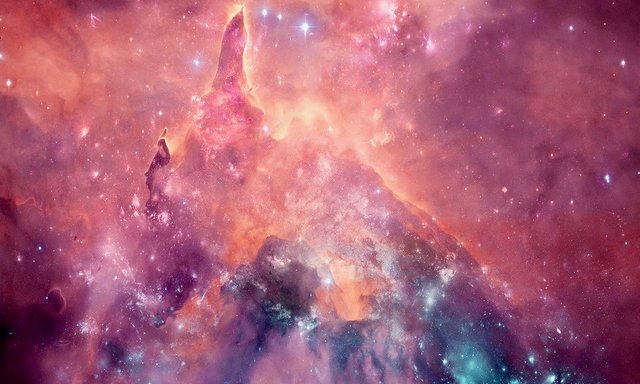 ---
Intro

Ah, the classic accidental double post. It seems the constant multitasking has taken its toll! Nonetheless, I shall take this opportunity to reflect a bit on my year on Steemit, though the anniversary was really two weeks ago. I've never made any milestone posts other than those related to the poetry challenge because they seem quite arbitrary. Yet, here we are, with the universe encouraging spontaneous reflection due to my apparent mis-take.

A few notes on my year of experience on Steemit

The idea of a social media platform interwoven with its own blockchain is, depending on your view, a revolutionary undertaking or a fool's errand. Being metaphysically inclined, I lean towards the former. Human attention and energy is inherently valuable, and a token dependent on interactions between sentient beings on a more expressive level should, in the long run, accumulate greater value than a traditional cryptographic coin.

Worth it despite the flaws

Now that I am past the infatuation phase with Steemit, capable of acknowledging its severe shortcomings (including its absolutely horrendous UI compared to any other modern social media website) I still come to the conclusion that this is the most optimal place for me to interact with others online. I was very active some time ago on Facebook and even though I was connected with many like-minded people, the level of toxicity I had to endure was simply absurd. Yes, there is spam here; there are poisonous individuals everywhere. However, the fact that comments and posts are monetized makes Steemit a more reward-based system. There is little incentive to be hateful here, in fact, there is the disincentive of potential flagging.

I remain bullish on STEEM

During my time on Steemit I have also had my first experience dealing with the dynamics of bearish and bullish phases in a market, which has been educational as well as disturbing. In order to make wiser decisions it is generally necessary to make mistakes. I am grateful to be in a position in which my ignorance does not destroy me completely and propels me into a more discerning future. I am wary of the "next-big-thing" over-hyped cryptocurrencies and still feel optimistic about the future of the STEEM blockchain because it generally delivers on everything I would expect from a practical modern blockchain.

Growth has been evident

I have made many connections here and grown immeasurably as a person and a writer. I have grown to love the process of blogging and sharing my experiences in this format. I increased my creative discipline and wrote near daily for over a year. I found a safe place to try to lead a massive project for the first time in my life. No matter the monetary outcome, I will never forget how much my dedication to Steemit has changed my life. And I will never forget all of you who have accompanied me on this amazing journey. Here's to another year of sharing, connecting, and blazing trails into our collective future!
Love Always,
Daniel / @d-pend
July 2, 2018
Image
Sources:
[1][2]
---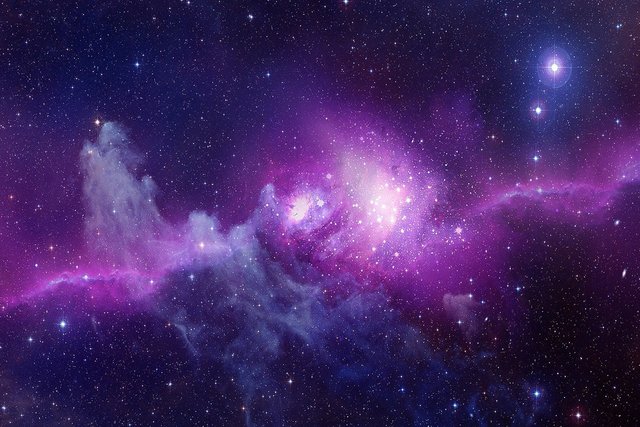 ---