Reflections on the
100 Days of Poetry Project #1:
Challenge Design
---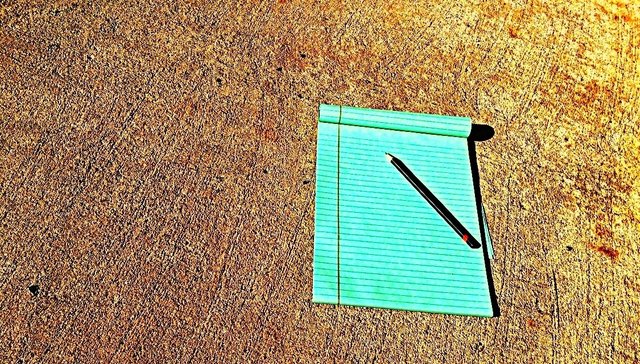 ---
---
Introduction
Greetings and salutations, Steemiverse! After taking a bit of time to decompress after our poetry challenge, I wanted to begin the process of reflecting on the experience through writing. I invite anyone who participated (whether you made it all the way through, dropped partway, or even just observed the challenge) to join me and post reflections in the comments of this post. It can be a link to a blog post or simply written as a reply. I feel it will be invaluable for us to share our insights with each other as we move forward.
I will be looking at the many difficult and enriching aspects of this project, as well reflecting on so-called 'successes and failures.' I will endeavor to have a balance of the intuitive and the rational present. After all, poetry is an unique artform where emotion and logic serve to carve unique images into the mind of reader and poet alike.
The aspect of the challenge I will reflect on in this post is its design—meaning its rules, guidelines, execution, organization, etc.
---

---
Challenge Design
In my opinion, the design of this challenge was deeply flawed. I am indebted to @quillfire, @geekorner and @dobartim for giving much-needed blunt criticism to its layout before the challenge even began. Later, many of those in the poetry class such as @acousticsteveo, @tygertyger, @hazem91, @whack.science, @carmalain7, @yahialababidi, @prydefoltz, @sansoncarrasco, @mamadini, @liverussian, and others chimed in on its construction.
---

---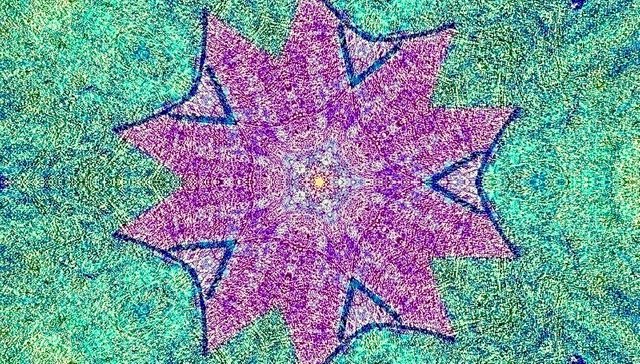 ---

---
I believe the most egregious flaws with the design of the challenge were as follows:
I underestimated the degree of participant interest (originally 135 applicants.)
I failed to build a team to aid in the administration of the project before launch.
Because of these failures, I was unable to stay current on determining and announcing winners, properly responding to DMs and comments, recording and posting poetry classes, and giving detailed feedback to participants. The workload was absurd and simply unfeasible for a single person to manage.
There were too few days off, disallowing breathing room (although several people did not skip a single day.) As a result, it was mostly people that don't have traditional 9-to-5 jobs that were the ones able to participate and finish.
Many people experienced varying degrees of burnout due to the demands of the challenge when combined with the demands of daily life (including myself, though I had been posting daily poetry for about 250 days already before beginning the project).
Most people who quit the project stopped participating in our community altogether due to self-guilt.
Communication was overall poor between me, those who helped me run the project, and the participants. This is a major area for that needs growth for me personally.
Changes introduced partway into the project were not always well-received due to only a handful of people attending the classes where we discussed and decided upon such alterations.
The design of the challenge seemed somewhat inappropriate for those especially introverted (though there were plenty of exceptions here.)
100 Days was too long for such a design to be optimal.
---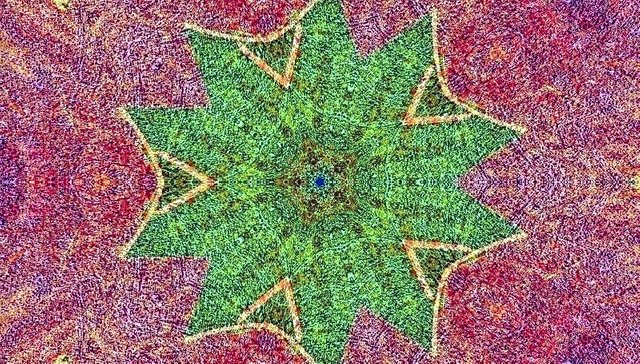 ---
The most evident beneficial effects of the challenge (to me) were:
The poetic community on Steemit became somewhat more active / energetic.
Depth of interaction between poets slightly increased overall.
Many poets became more skilled, developing a closer bond with their craft.
Many writers improved in their translation ability, where they worked with a mother tongue other than English.
Many poets tried out different approaches and styles than they ordinarily would, broadening their palette and scope.
The pressure of writing and posting every day aided participants in establishing greater discipline with regards to writing poetry.
The constant pressure caused many to go deeper into their unique poetic voice and learn how to overcome various degrees of burnout.
Most of us made several new friends.
The poetry classes were enriching and those participating stated they grew significantly from that forum being available to them.
Since the challenge was so long and only a small percent of people made it to the end, there was a great feeling of satisfaction produced from completing it.
---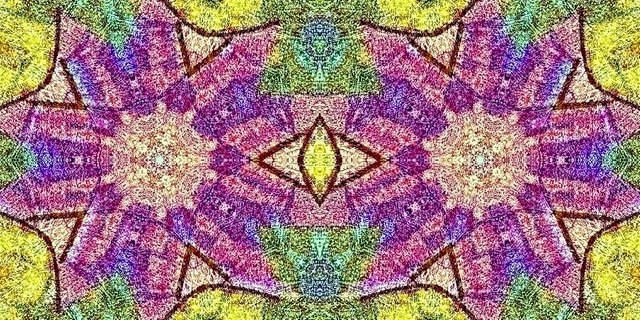 ---
Conclusion
The design of the challenge, while having plenty of (rather severe) flaws, managed to prove rather fruitful, as well. It is tempting to be hard on oneself when experiencing personal shortcomings. Realism as well as idealism are useful here. Since it was the first time I have ever spearheaded such an ambitious effort, I was bound to be somewhat naive about everything it would entail.
This post is by no means conclusive, so please add your reflections in a post or comment if you feel called to do so. You can use the "Thorns & Roses" approach that I did, listing 10 negative and 10 positive aspects of the challenge design, or come up with your own scheme. I look forward to reading your reflections and hope you have an excellent day!
Until next time,
Daniel / @d-pend
---

---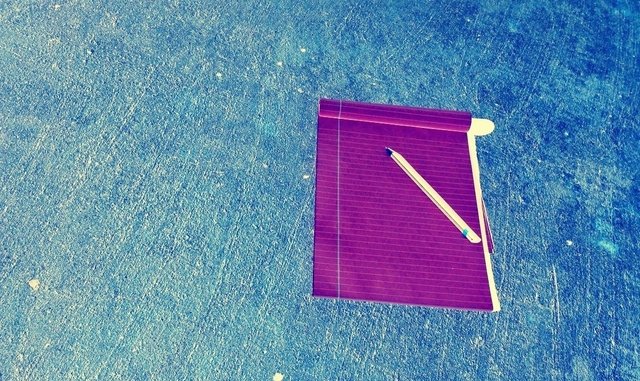 ---


---
Writing & Images
By @d-pend
6/27/18
---


---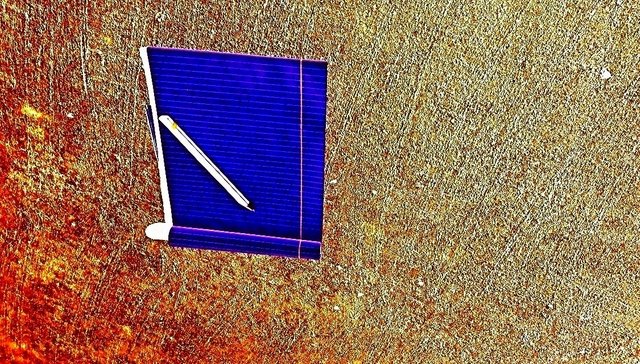 ---

---
Huge thanks to all of our donors!
To donate, send STEEM or SBD to @d-pend or @steemitpoetry. Donations go towards the prize pool of this challenge, and any above that will be powered up to @steemitpoetry, an account to support the creation of poetry on the STEEM blockchain. Thank you very much to all who have contributed thus far!
---
---