Writing a Horror/Thriller with a friend need some harsh critics
Hey people im only new to Steem this week but after going over the platform and learning more about it I got thinking that maybe it could be a cool platform for users to critique a horror/thriller novel a friend and I are putting together. We are novices when it comes to writing but we both love our thriller movies and books and would be interested to see what other people thought of how we are going about it.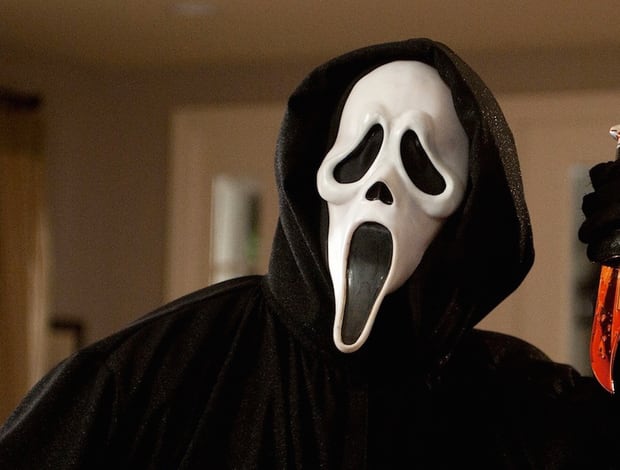 We were thinking of potentially putting up a first chapter on here and then letting others tell us what we could be doing differently and what they like or dislike about it. Ideally I suppose after reading the first chapter you would hope that people want to hear more but we might even explain a little of the storyline and where we are going with it. Has anyone had any experience doing this sort of thing before and do you think Steem is a good platform for it?
Would love some thriller lovers to jump on board and have a read then give us an honest assessment of what we could be doing differently.
The theme of our story relates to a single mum heading back into the dating scene and obviously things don't work exactly as she would like :)