I met him about ten years ago and never met again. But it was among the people I could not forget with a little story, more precisely a citation of the story.
More precisely he is telling, we were listening. The conversation was very sweet. There was a bumpy, rattling voice with a distinct tone of each sensation. The different tones in his voice remarkably increased the effect of what he was telling.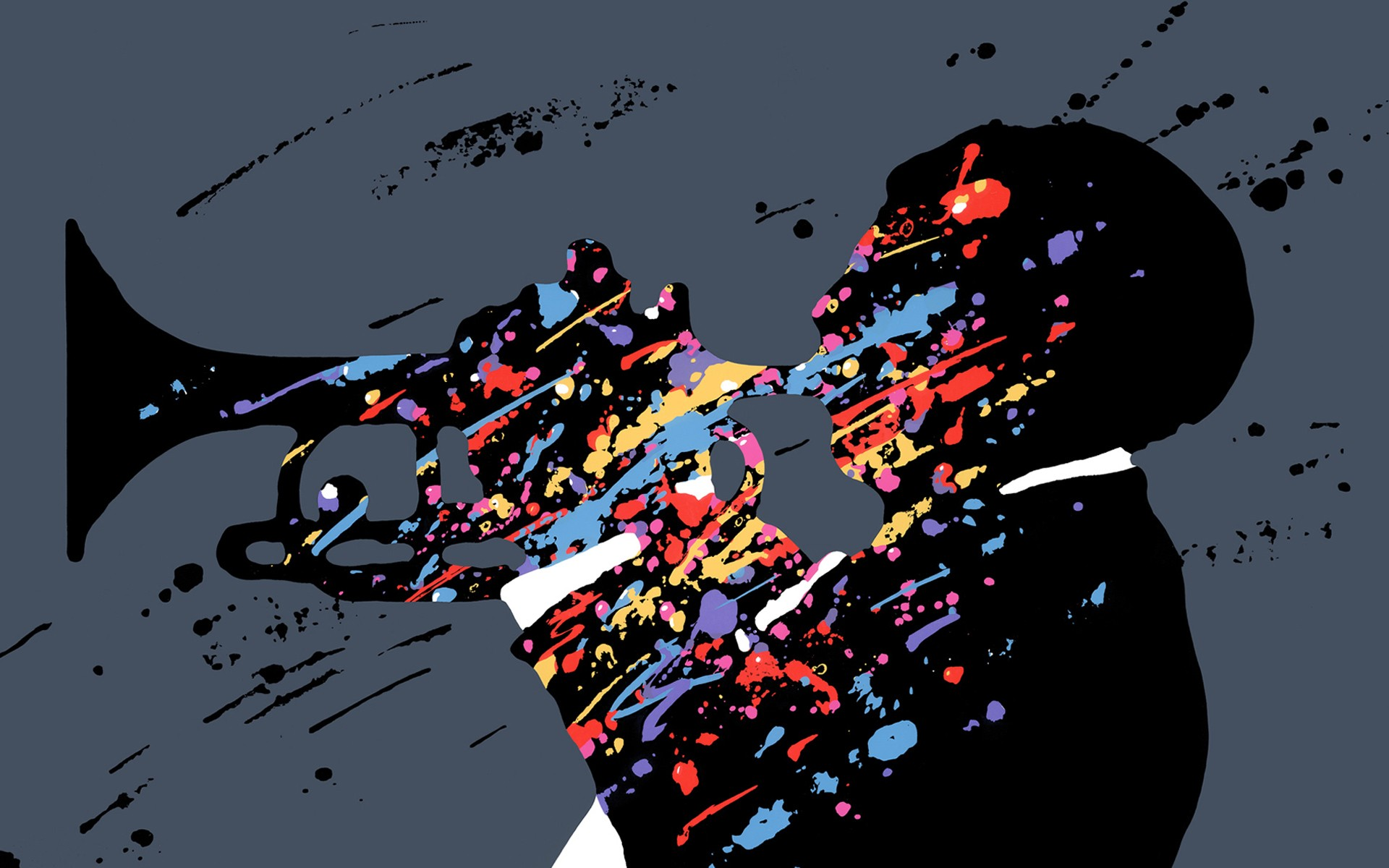 image
Especially in his youth he came to his very colorful life, from there to America's adventure. Eyes full, I thought to cry. He talked about how they loved each other with their American wife. He does not talk about the long distance, he says broken cracks.
Despite this contextless and unrelated cümleler, it seems intimate, me and other listeners were quickly moved. His eyes were covered with big wet drops, but the drop did not fall down, and it was getting harder to look at Nüvit Bey's eyes until he fell.