I am writing again after 6 years! 302 FOLLOWERS! BIG Thank YOU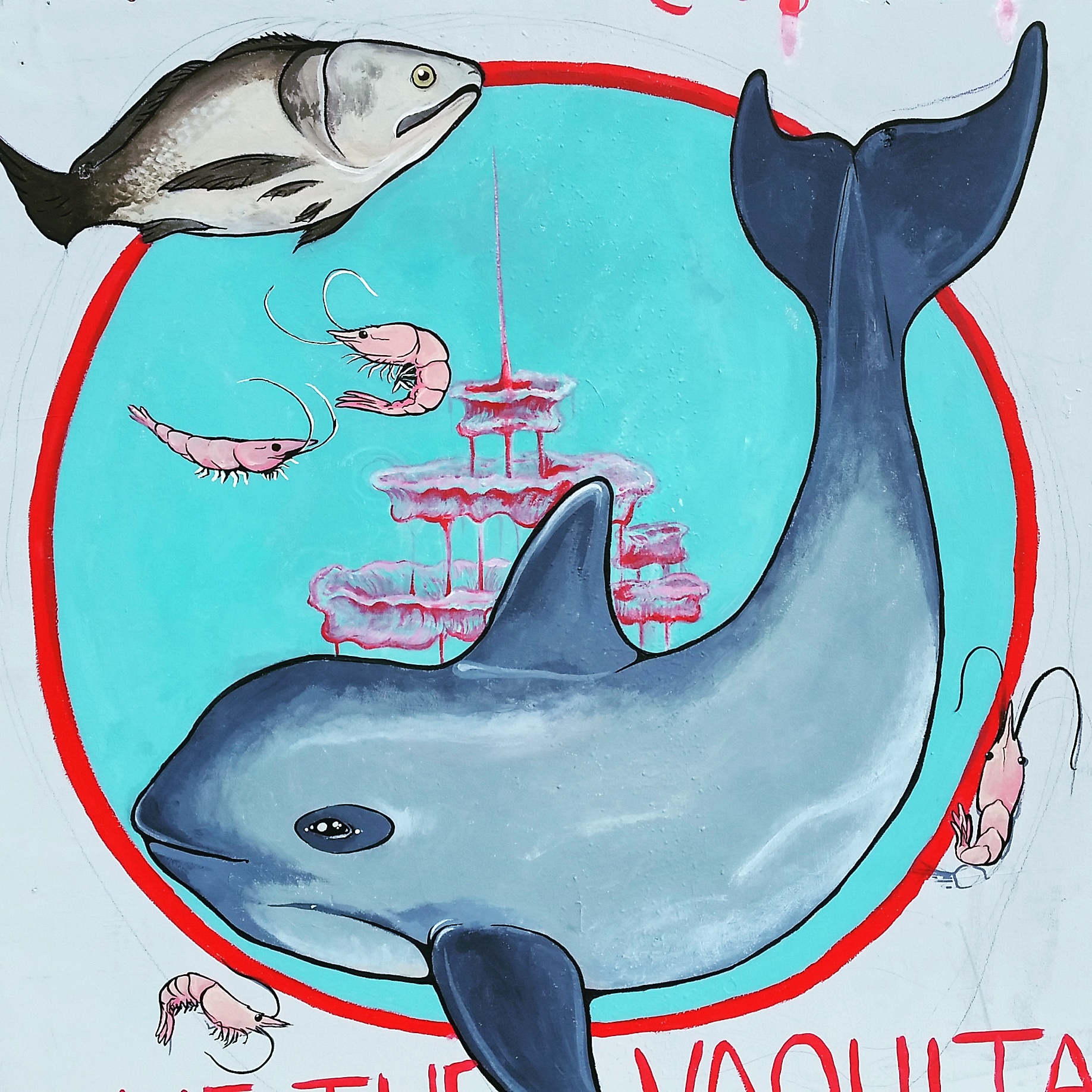 Good morning in the Steem world!
I wake up and go to bed with Steem for 6 weeks, I keep learning every day about the cryptomarket and blockchain, I interacted with real people and with bots, I am now in the #promo-uk team, spreading the word and flyers in Bristol and have a lot of plans ahead. I hope I bring value to the community by documenting street art.
But the most important thing is that I started writing again after six years of silence. I hope I improve over time. I will try.
Thank you guys and girls.
Special thank you:
@rebirth
@stephenkendal
@starkerz
@mrzoltan
@petrolheads
picture taken on Upfest by @coinkingz