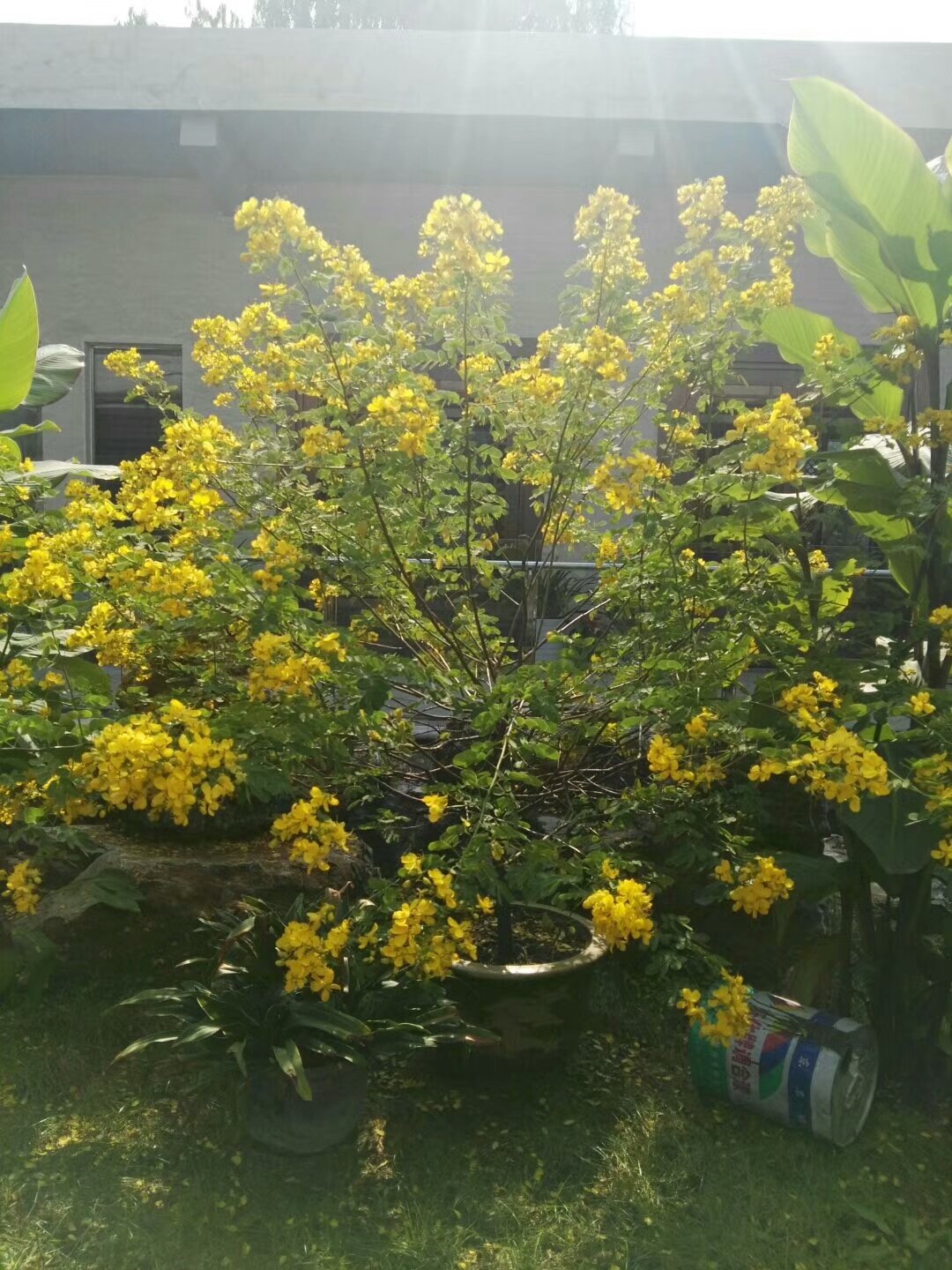 I love to visit bookstores, to be exact, the foreign language section of a bookstore or a foreign language bookstore. Even to this day, I still keep this hobby.
1.In my memory, the first time I went to the bookstore was in 1985 when I took the technical secondary examination in Taian City. My brother took me to Taian Foreign Language Bookstore, where I bought a grammar book-New English Grammar (edited by Zhang Zhenbang) published by Shanghai Translation Publishing House in 1981, which was priced at 1.4 yuan. At that time, I knew little about Zhang Zhenbang, and the book was not fancy, but the grammar was explained in detail. Today I sometimes consult it.
I have had the book for more than 30 years, and it has benefited me a lot. I'm afraid this book would cost at least 30 times more than it did 30 years ago.
2.After entering a secondary school in Weifang City I often went to the foreign bookstore on Dongfeng Street in Weicheng District on weekends, which was closer to the school. It was in this bookstore that I got to know the English World magazine, attracting me to really step into the English world. I bought a lot of them, almost one copy for each issue. Although I didn't understand completely at that time, it brought me into the English world.
During the four years of attending the secondary technical school, I visited this bookstore whenever I had time. It already became a habit.
3.After graduation, I went back to my native place of Tai'an. The original foreign language bookstore was no more there but a foreign language section in Xinhua bookstore. I'd been there a few times, only to find all the textbooks on CET-4 and CET-6, all kinds of books on post-graduate English, etc. Later I hardly went there without the translation books I needed.
One day I came across an foreign language bookstore nearby Shandong Agricultural University where I found a lot of my favorite English books there: on translation, self-examination, and so on. I first got the English newspaper, CHINA DAILY, about 2 yuan a piece at that time.
The book World Heritages in China was bought from a second-hand bookstall, the translation of which, I thought, was authentic and helpful to my own translation.
4.Thanks to easy access to Internet, I also learned from my colleagues to buy books online, mainly on Amazon. I just felt the magic power of the network.
No drinking, no smoking, but no money saved, which I have spent on books.
From the earliest bookshops, bookstalls, to today's online bookstores, from physical to virtual, society has undergone tremendous changes, but also changed our lives. But one thing is changeless, that is, the importance and power of knowledge.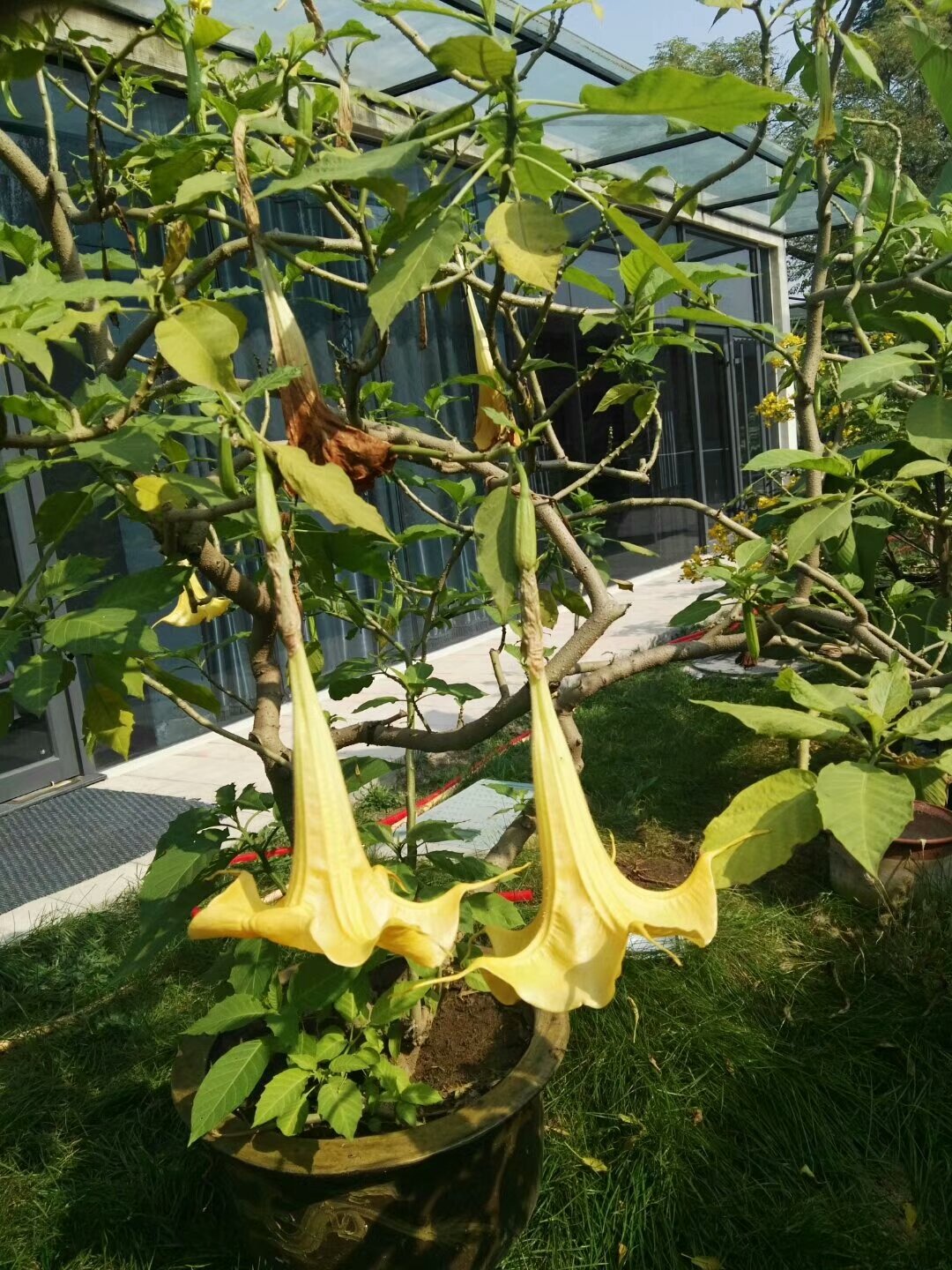 我喜欢逛书店,准确一点是外文书店或者书店里的外文区,时至今日我还保持着这个爱好。
一、在我的记忆中,第一次去书店是在1985年中专考试结束后,哥哥带我去了泰安的外文书店。那是我第一次进县城,也是第一次逛书店,而且是外文书店。严格说来,那不算是逛,你只能站在柜台外面,不能到里面去选书或者随便翻翻。
最后,买了本上海译文出版社出版的《新编英语语法》(章振邦编),定价1.4元,1981年出版的。当时也不知章振邦为何许人也,书印制的也不花里胡哨,但语法讲解的很详细,我细细看了两遍,现在有时还要翻翻。
这本书使我受益匪浅,已伴我30多年了,恐怕这本书现在的价格至少也30倍以上了。
二、考上中专后,我去了潍坊的一所学校。周末我常去潍城区东风大街上的一家书店,那里距学校较近。就是在这家书店里,使我真正走进了英语的世界,结识了《英语世界》杂志。打折处理过期的《英语世界》,记得大约是0.3元一本,我买了好多,几乎把所有的每期都买了一本。尽管当时我连一半都看不懂,但却把我领进了英语的世界,从此乐此不彼。
在上中专的四年间,一有时间我就往这家书店里跑,已成了一种习惯。
三、毕业后,参加工作就回到了原籍泰安。原来的那家外文书店没有了,变成了新华书店里的一个外文区。我去了几次,只是看到全是大学四、六级考试辅导教材,各类考研英语冲刺及英语速成方面的书籍,没有我需要的翻译方面的书,我便几乎不去那里了。
后来,泰安也有了文化书城,我去了一次,发现有盗版的书,也没有我喜欢的英语书,也渐渐不去了。
有一天,我无意在山东农业大学对过发现有一家卓越书店。 我在那里发现了好多我喜欢的英文书:翻译方面的,自考方面的,也是在那里,我第一次接触到了CHINA DAILY这张英文报,那时大约2元钱一份。
我办理了这家书店的会员证,也如在潍坊上学一般,一有时间就往这家书店里跑,跟店员都混熟了。
大街上摆摊卖旧书的,我也很关注,跟淘宝似的,盼着有所收获。我那本《世界遗产在中国》就是从旧书摊上买来的,主要是看着里面的翻译很地道,对自己的翻译有帮助。
四、考到区里来工作后,电脑上网也方便了。我也从同事那里学来了经验,网上购书,既方便又便宜。直至今日,我还是主要在亚马逊上购书,翻译方面的书籍应用尽有,还能打折,我这才感受到网络的神奇和力量。
我也时常到亚马逊上逛逛书城,看到好书一点也不犹豫就下订单。不喝酒不抽烟,钱也没省,倒花在了书上。东方不亮西方亮,用在这里也恰如其分吧。
也有一些旧书网,比如:孔夫子旧书网、有路网、布衣书局、缘为书来等,我也经常浏览,但却常常无货,至今未能买到喜欢的书籍。
从最早的逛书店、地摊书,到今日的网上书店,从实体到虚拟,社会发生了巨大的变化,也改变了我们的生活。但有一点却是不变的,那就是知识的重要性、知识的力量。