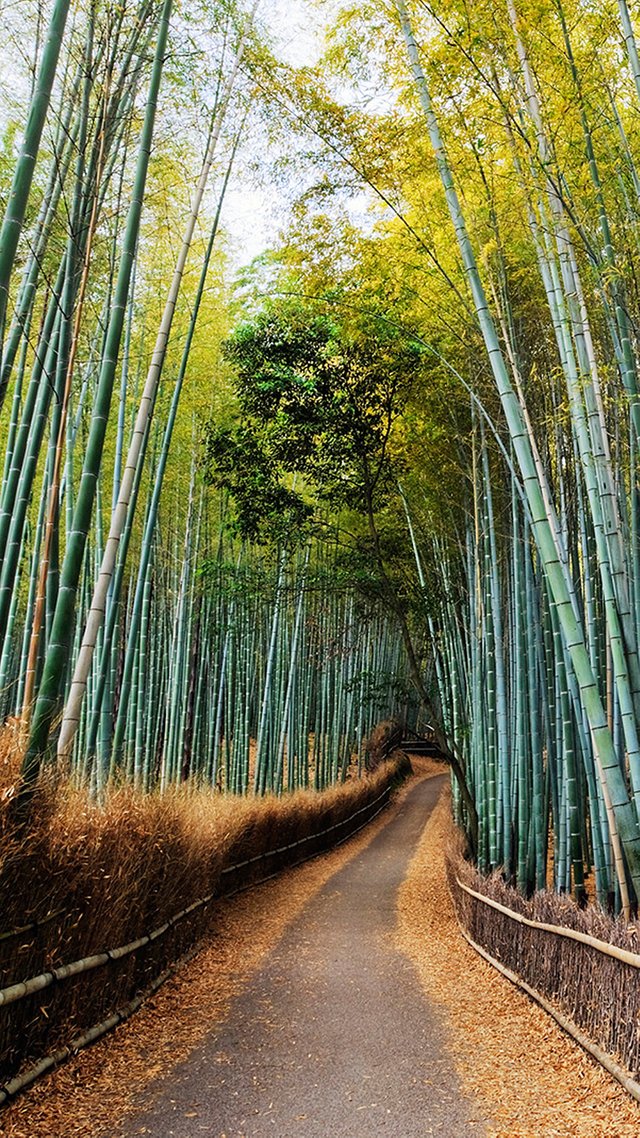 1.No matter how ambitious your ideals are, you cannot feed yourself with them. If the problem of enough food and clothing can not be solved, it is meaningless talking about ideals and future. If poverty is very near and ideal is far away, then you should set aside your ideals and solve the problem of poverty first. As long as the green hills are there, one need not worry about firewood. These green hills are capitals, lives, and in the final analysis life. With life, then a spark can start a prairie fire.
In order to make a living, one should put aside the vanity, abandon all unrealistic things. He should be down-to-earth, slowly getting out of the plight, which requires patience and needs to yield to life.
Maslow's Theory of Needs divides needs into five categories: physiological needs, security needs, love and belonging, esteem and self-actualization, which are arranged from lower to higher levels.
Popularly, if one lacks food, safety, love and respect at the same time, the demand for food is usually the strongest and other needs become less important. At this point, human consciousness is almost entirely occupied by hunger, and all energy is used to get food. In this extreme case, the whole meaning of life is to find food. Only when people are liberated from the control of their physical needs can there be more advanced and socialized ones such as security needs.
2.To yield to life does not mean there is little one can do. One should get down working hard silently, to face and change the life, instead of shirking and fleeing from it.
Otherwise, you will probably become an impractical eccentric person like Kong Yiji.
Several years ago, I came across an article about a farmer who wanted to be a poet. He spent all his money, which was used for fertilizers, on poetry collections. He didn't do farm work, not caring for his wife and children, and spent the whole day writing poems in the house. Under the unrealistic fantasies was lying heartbreaking living difficultiesy. But he was still bragging. Finally, his wife had remarried, and he was still the man who was out of touch with reality, determined not to yield to life.
3.Xiao Wang, who was determined to be a graduate student in the Philosophy Department of Shandong University, was from a poor family. He chose to go out to work and solve the problem of food first. During the rest time on a construction site, he took out his books and began to read, without forgetting his ideal. Sometimes, he even went to the campus cafeteria of Shandong University to pick up leftovers. In the end, Xiao Wang was admitted to Shandong University.
Life is beautiful and cruel. Nothing can be divorced from the reality of life. Those who can't change their lives are eventually abandoned by life and become an eccentric wandering on the edge of life.
Always bowing to life, but I want to grab life by the throat, for it cannot make me yield.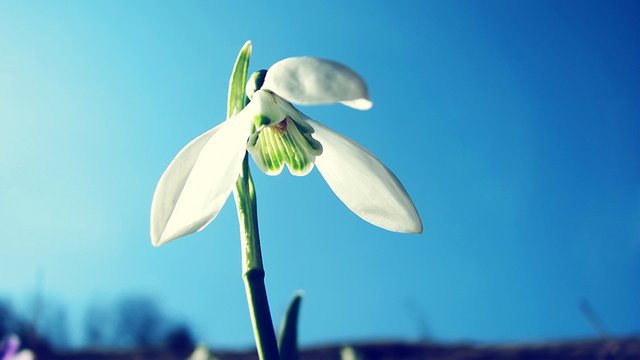 一、理想远大,但不能当饭吃。如果连基本的温饱都不能解决,再奢谈什么理想、未来没有意义。倘若贫困很近,理想很远,那你应放下理想,先解决贫困。留得青山在不愁没柴烧,这青山就是本钱、就是生命,说到底就是生活。有了生活,然后才能"星星之火可以燎原"。
为了生计,放下虚荣的架子,摒弃一切不务实的东西,脚踏实地,慢慢走出困境,这需要隐忍,需要向生活低头。
马斯洛理论把需求分成生理需求(Physiological needs)、安全需求(Safety needs)、爱和归属感(Love and belonging)、尊重(Esteem)和自我实现(Self-actualization)五类,依次由较低层次到较高层次排列。通俗地讲:假如一个人同时缺乏食物、安全、爱和尊重,通常对食物的需求量是最强烈的,其它需要则显得不那么重要。此时人的意识几乎全被饥饿所占据,所有能量都被用来获取食物。在这种极端情况下,人生的全部意义就是吃,其它什么都不重要。只有当人从生理需要的控制下解放出来时,才可能出现更高级的、社会化程度更高的需要如安全需要。
二、向生活低头,并不是无计可施,偃旗息鼓,而是弯下身来默默努力,卧薪尝胆。生活是现实的,向生活低头,就是要面对生活,去改变生活,而不是逃离、躲避。否则,就会变成像孔乙己一样不切实际、迂腐穷酸的怪人了。
多年前曾有一篇文章,讲的就是一名农民立志要当诗人。他把家里买化肥的钱都用来买诗集了,农活不干,老婆孩子不顾,整日憋在屋里写诗。成倍的不切实际的幻想掩盖着令人心酸的惆怅,可就是这样,他还是在吹牛。最后,老婆改嫁了,他还是那个不食人间烟火的怪物,一意孤行,不向生活低头。
三、那位立志考取山东大学哲学系研究生的小王,家境贫困,他选择了外出打工,首先解决吃饭的问题。工地上休息期间,他掏出书本开始看书,不忘自己的理想目标。有时,甚至到山东大学校园食堂去捡学生吃剩的饭菜。最终,小王考上了山东大学的研究生。
生活是美好的,也是残酷的,任何东西都不能脱离生活的实际。无力改变生活者,最终被生活抛弃了,成了游走在生活边缘的不食人间烟火的怪物。
永远要向生活低头,但我要扼住生活的喉咙,它不能使我屈服。