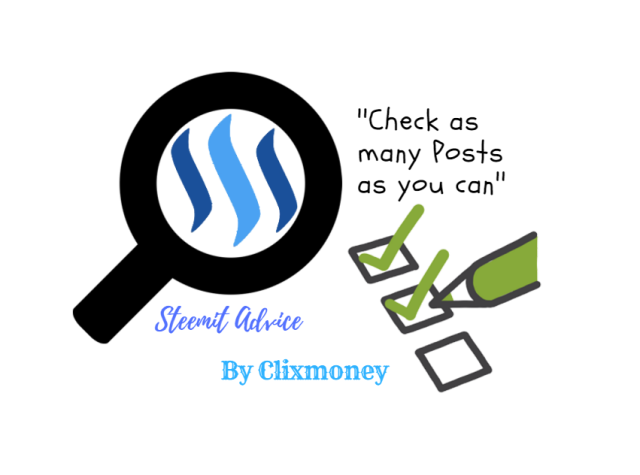 If you want to really grow on steemit you need to check as many posts as you can, because you can find very interesting propositions, sometimes just easy contests or giveaways, or new interesting tools, or important news about our social media.
We now have enough people on the platform and it's not easy to read all the posts, but you can check the hot and trending posts like I do everyday to have a good idea about what to write or just to be updated. Sometimes hot and trending posts are the same and they don't change so often during the day, especially trending ones. This is why you need to look at new and promoted posts because they are updated every second, especially the new ones.
You don't have to think that if the post earned a lot of money, that means it is a good post. People can just have a lot of steem power or they've been here for a long time. Or they just promoted their posts everywhere and a lot of whales noticed them.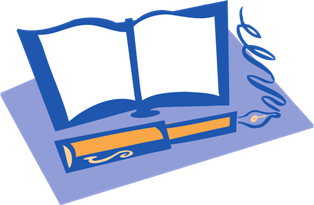 So try to check every post and read it and you may find an idea to write about before others do. You have to be a good reader on steemit to bring the freshest news to your followers and even other users will notice you and follow you that way.
I hope everyone reading this post will be successful on steemit and reach what he is looking for. Good luck. ☺
You can read more tips here : Be yourself, Be Original, THE BEST TIPS FOR STEEMIT USERS !

Thanks for following, upvoting, resteeming and commenting @Clixmoney. ☺

Youtube channel - Twitter - Instagram - GOLOS - FACEBOOK GROUP 'RESTEEM TO BE RESTEEMED' - Connecting Steemians Chat - Promote and Earn