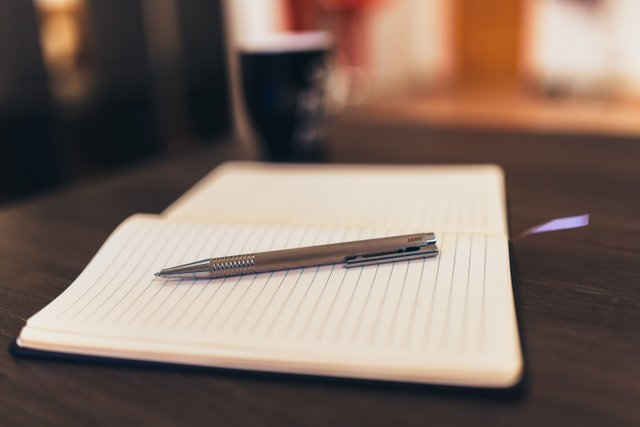 So I've been pretty busy the last few weeks with school and stuff, but tomorrow is Thanksgiving here in the US and I'll have the rest of the week free of school and work. I've been really slacking lately on my writing and I figured I'd do some writing over this longer weekend. But I know promises are cheap, and I need some sort of accountability to actually get something done, so I decided (spur of the moment at 2:00 AM) to do this:
If you're one of my followers, or just stumbled across my blog, drop a one word prompt in the comments below and I'll try to will write a short story based off of it over the weekend.
I'll schedule all the stories I do to be published over the next few weeks, and my blog can try out living again. Looking forward to your prompts!
---
@linnyplant, you wanted me to write something, so I expect a prompt from you ;)