for you that I have striven for so long without you knowing it.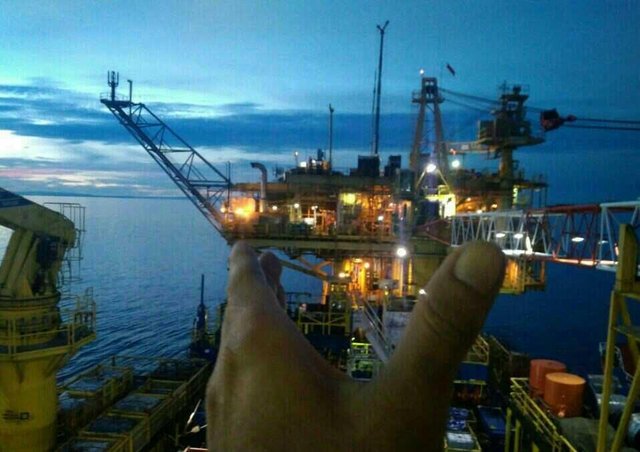 Thank you for being part of my inspiration to write a story that I can share with my friends.
Perhaps, my writings on yesterday about love in silence I have much to pour to them but not to you.
Take courage to write it down, saying little by little the story I've experienced before.
And all that I make a useful science to be able to feel it without tarnishing the sanctity of the sense that became the human nature given by God is a sense to love.
Now I let go of my story, a story that could instantly make my heart crumble and cry over the circumstances.
Too vain when defending or mentioning your name in prayer. Not that I do not believe in the power of prayer I always prayed before Him.
But I leave it all to Him alone. Hopefully this keihklasanku sweet fruit and beautiful written in the scenario of the creator is God.
Nobody knows where the story ends for me from Him. So in the name of God I release you. .
not just mortal angels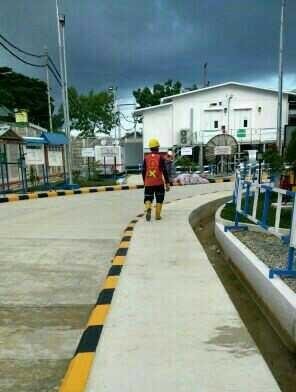 I run and run under the sun and moon, not I do not want to take shelter and lean. Because it's impossible, there's no place I can lean on. Tired is the sole of this foot, dry burning hot sun and hard stones. Just hope under this hopeful moon. Is there a dim moon that will accompany this path.
Bidadari on a straight path