Minnow Spotlight: @qwerrie
Minnow Spotlight: @qwerrie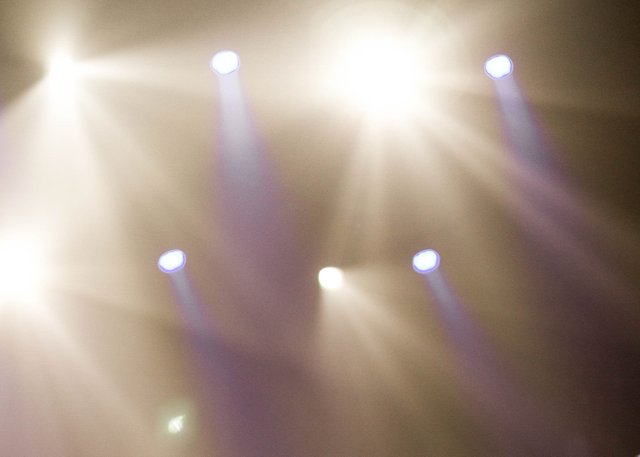 What is Minnow Spotlight?
In brief, Minnow Spotlight is a series where we will be featuring minnows with great content. Each post will be focused on a minnow. Our goal is to give this minnow some exposure for their quality-written content. This service is manual, and minnows will be hand selected from the pool!
---
1. First, and most obvious question is what brought you here?
For me, SteemIt is a good substitute to another blockchain platform (which was my 1st experience) called WeKu which eventually did not meet expectations. To be more specific, I'd like to boost my photography activities a bit using blog as an impulse. That's why communication is a very sufficient part of it for me.
2. What do you plan to do here on SteemIt?
I plan to do probably the same things that I m already doing for 3 months now which is to engage with other people, jump on photochallenges, and earn tremendous 30 cents per day. In 200-300 years, I will become a millionare. Easy-peasy!
3. What are your first impressions of SteemIt?
To be brief, my first impression of Steem was: it is a turquoise-green-white design, how rigid and dull! In case that is not enough, another first impression was: this is the place where only bots talk to you.
4. Do you plan on making an investment in SteemIt? Ex) Buying Steem/SBD
Yes and no. Yes, I invest my time and efforts, a lot. No, if you mean the real money, fiat.
5. Is this your first time being involved in the crypto space?
No. My first crypto imprinting happened with WeKu.
6. How did you hear about SteemIt?
My friend used SteemIt for more than year, and she was the one that invited me to WeKu. On that platform I made many connections with other people who were on SteemIt and other platforms as well. It was a matter of time for me to jump on this and try it too. Steem is the only platform where I am active right now.
---
Thank you
@qwerrie
for taking the time to answer these interview questions!
We hope all of you enjoyed reading. Have a wonderful day!
---
Join us
Discord server: https://discord.gg/uKVmSnt
Website: http://tateberenbaum.com/blissfish/
SteemIt: https://steemit.com/@blissfish