Minnow Spotlight: @maxwellmarcusart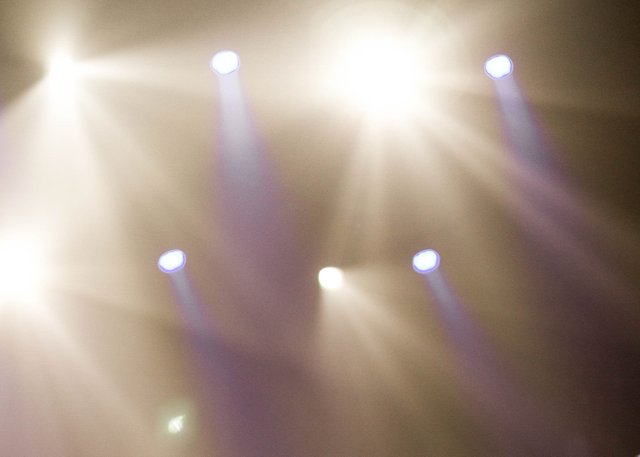 What is Minnow Spotlight?
In brief, Minnow Spotlight is a series where we will be featuring minnows with great content. Each post will be focused on a minnow. Our goal is to give this minnow some exposure for their quality-written content. This service is manual, and minnows will be hand selected from the pool!
---
1. First, and most obvious question is what brought you here?
A friend of mine informed me about the platform. I found it interesting because I can socialize, share ideas, and still make a few bucks out of it after a period of investment.
2. What do you plan to do here on SteemIt?
I plan to share my thoughts, experiences and ideas, and socialize and connect with people around the globe as well as to invest in Steem/SteemIt.
3. What are your first impressions of SteemIt?
My first impression about SteemIt is that it is a decentralized platform where people can get their voice noticed, share their experiences genuinely and openly without any form of restrictions, grow over time, and invest in the platform in whichever way they could.
4. Do you plan on making an investment in SteemIt? Ex) Buying Steem/SBD
Yes, I have already marked out my place. Each month there is a target. I power up almost every week, and in a couple of months I will be purchasing Steem/Steempower via Btc to increase my influence. Hopefully, in the next 2 years, good things will happen for SteemIt.
5. Is this your first time being involved in the crypto space?
This is not my first time being involved in the crypto space. I started with Bitcoin, mining of Bitcoin, and Dogecoin as well as claiming of airdrops and moondrops.
6. How did you hear about SteemIt?
A friend of mine introduced me to SteemIt. He created a whassap group where we talk about cryptos, share updates about it, investing, and making money online. SteemIt was one of them.
---
Thank you Maxwell Marcus Artz
@maxwellmarcusart
for taking the time to answer these interview questions!
We hope all of you enjoyed reading. Have a wonderful day!
---
Join us
Discord server: https://discord.gg/uKVmSnt
Website: http://tateberenbaum.com/blissfish/
SteemIt: https://steemit.com/@blissfish