Minnow Spotlight: @masoom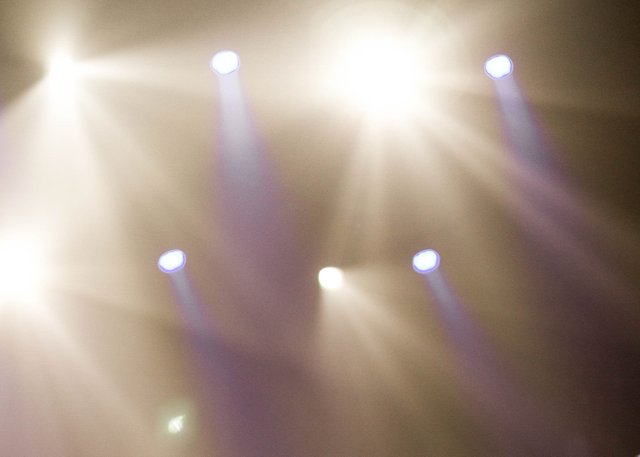 What is Minnow Spotlight?
In brief, Minnow Spotlight is a new series where we will be featuring minnows with great content. Each post will be focused on a minnow. Our goal is to give this minnow some exposure for their quality-written content. This service is manual, and minnows will be hand selected from the pool!
---
1. First, and most obvious question is what brought you here?
Like other people, I joined with the same idea of making money in a few days, and to get rich. After joining, I realized it's not so easy. I am not a writer, blogger or Dtuber. Also, my English was not very good, but fortunately I found @actifit Dapp. I installed it, and it increased my engagement with the Actifit community. Now I'm totally addicted to SteemIt.
2. What do you plan to do here on SteemIt?
The plan is to continue engaging with people, especially with planktons and minnows, and do as much as I can to help them grow.
3. What are your first impressions of SteemIt?
It's a big sea of great, generous, and loving people. I stand on its edge.
4. Do you plan on making an investment in SteemIt? Ex) Buying Steem/SBD
Yes, of course. I would occasionally buy Steem for powering up my account. I want to reach dolphin rank at least.
5. Is this your first time being involved in the crypto space?
In the beginning of 2018, I was introduced to crypto. I invested a lot of money in a big cloud mining company. Unfortunately, my account was hacked and my balance went to $0.00. I did not have 2FA enabled in my account. You could say it was due to my ignorance or laziness.
6. How did you hear about SteemIt?
A friend introduced me to SteemIt.
---
Thank you
@masoom
for taking the time to answer these interview questions!
We hope all of you enjoyed reading. Have a wonderful day!
---
Join us
Discord server: https://discord.gg/uKVmSnt
Website: http://tateberenbaum.com/blissfish/
SteemIt: https://steemit.com/@blissfish