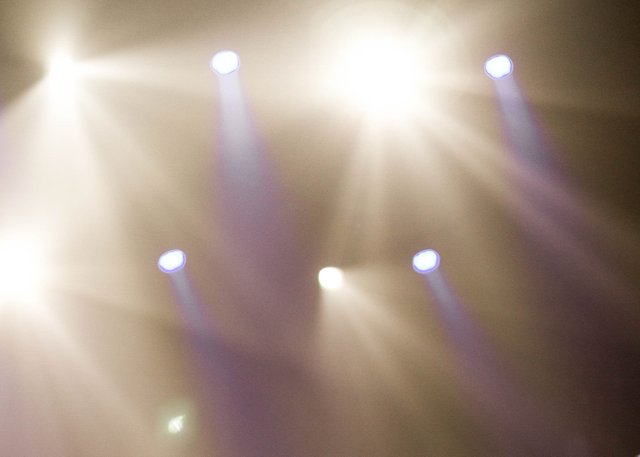 What is Minnow Spotlight?
In brief, Minnow Spotlight is a new series where we will be featuring minnows with great content. Each post will be focused on a minnow. Our goal is to give this minnow some exposure for their quality-written content. This service is manual, and minnows will be hand selected from the pool!
---
1. First, and most obvious question is what brought you here?
My friend that invested in Steem told me about it. After hearing his argument, I was sure to give it a try. As soon as I joined, Hardfork 20 came which made it a little hard for me to survive. A lot of Steem users I found helped, and some of them delegated SP to me. Also, the posts here are mostly quality posts so I get to learn something new and fascinating. Steem Monsters kept me here.
2. What do you plan to do here on SteemIt?
I started out blogging. I was not good at it, so I found my way to gaming. I like Steem Monsters, and later I found DrugWars. I'm thinking of gathering a team to develop something on this platform, but I'm busy in studies. I hope to work on it in the near future as soon as I finish my studies.
3. What are your first impressions of SteemIt?
My impressions on SteemIt is that most of the community here are knowledgeable, talented, and support quality work. It's really helpful.
4. Do you plan on making an investment in SteemIt? Ex) Buying Steem/SBD
I already made an investment of about $150 by buying Steem, after just a week, when I joined. That was all I can do as a student. I hope to invest more in the future.
5. Is this your first time being involved in the crypto space?
Yes, it's my first time in the crypto space. Before this, I have never been in an environment like this. It's a great experience.
6. How did you hear about SteemIt?
A friend of mine convinced me to try it.
---
Thank you Dayyan
@khan.dayyanz
for taking the time to answer these interview questions!
We hope all of you enjoyed reading. Have a wonderful day!
---
Join us
Discord server: https://discord.gg/uKVmSnt
Website: http://tateberenbaum.com/blissfish/
SteemIt: https://steemit.com/@blissfish