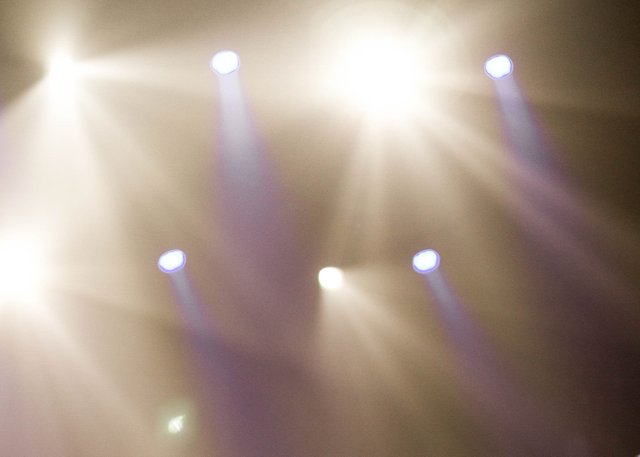 What is Minnow Spotlight?
In brief, Minnow Spotlight is a series where we will be featuring minnows with great content. Each post will be focused on a minnow. Our goal is to give this minnow some exposure for their quality-written content. This service is manual, and minnows will be hand selected from the pool!
---
1. First, and most obvious question is what brought you here?
Once I got an upvote from the Blissfish, I got interested to learn more about the community so I joined.
2. What do you plan to do here on SteemIt?
I am a longtime blogger regarding technology, and I used to have a website. Due to losses and no good money being generated to run it, it was closed. I want to share my creativity from one SteemIt. I want to connect all of the Indians on the Steem blockchain.
3. What are your first impressions of SteemIt?
I was literally super amazed when I first checked out the platform. It's unbelievable for me to get instantly rewarded for my content.
4. Do you plan on making an investment in SteemIt? Ex) Buying Steem/SBD
Yes, I would absolutely love to invest in Steem in the coming days.
5. Is this your first time being involved in the crypto space?
Yes, Steem is the first crypto coin I earned in my life, and that's really opened doors for me to learn and know about cryptocurrency.
6. How did you hear about SteemIt?
I heard about Steem India when one of my friends shared a SteemIt post on Facebook.
---
Thank you
@hungryharish
for taking the time to answer these interview questions!
We hope all of you enjoyed reading. Have a wonderful day!
---
Join us
Discord server: https://discord.gg/uKVmSnt
Website: http://tateberenbaum.com/blissfish/
SteemIt: https://steemit.com/@blissfish