Minnow Spotlight: @davidesimoncini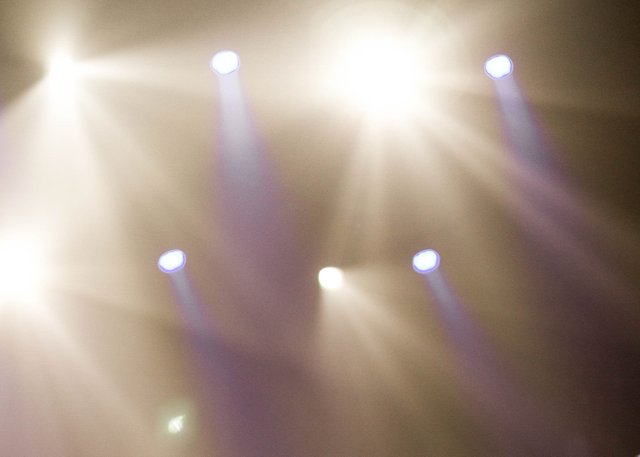 What is Minnow Spotlight?
In brief, Minnow Spotlight is a series where we will be featuring minnows with great content. Each post will be focused on a minnow. Our goal is to give this minnow some exposure for their quality-written content. This service is manual, and minnows will be hand selected from the pool!
---
1. First, and most obvious question is what brought you here?
I arrived on the SteemIt platform by accident. I heard about this blockchain-based platform where many artists share their work. At the time, I was a crypto-curious, and I didn't miss the chance: I joined.
2. What do you plan to do here on SteemIt?
Principally, I will share my simple work, photos, or very simple graphic designs. Sometimes, I also share my travel photos. Last week, I created a contest - PhotoChain - for fun, and now I'll try to carry it forward as much as possible even if its restrictive rules keep participation low enough.
3. What were your first impressions of SteemIt?
Initially, no impressions. I took a look. but I used this platform a little. Moreover, since my interests weren't well categorized, the feeds were full of spam news about the crypto world. Over time, I have gained the impression that there are many good bloggers and talented artists, thanks to my increasing activity on SteemIt. At first I published a post a week, but now I can easily do 2-3 posts every day. I also encountered more reliable and targeted news in the crypto world so much that I knew the apps and projects behind them, Steem related and in the crypto world in general.
4. Do you plan on making an investment in SteemIt? Ex) Buying Steem/SBD
I do not exclude it, but for the moment I limit myself to creating content. In the future, who knows?
5. Is this your first time being involved in the crypto space?
We can say that I am an amateur crypto-curious. My first experiences were the crypto faucets and little else. I joined SteemIt in that situation.
6. How did you hear about SteemIt?
As I said before, I heard about Steem by chance while I was browsing in the crypto news world. Then I learned about SteemIt and the Steem blockchain, and I decided to join.
---
Thank you Dà
@davidesimoncini
for taking the time to answer these interview questions!
We hope all of you enjoyed reading. Have a wonderful day!
---
Join us
Discord server: https://discord.gg/uKVmSnt
SteemIt: https://steemit.com/@blissfish