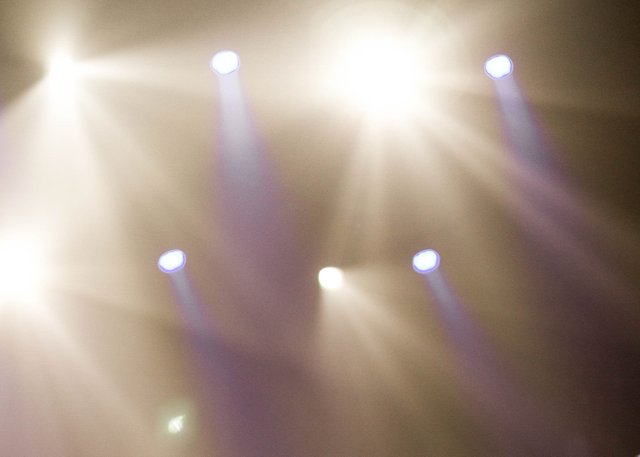 What is Minnow Spotlight?
In brief, Minnow Spotlight is a new series where we will be featuring minnows with great content. Each post will be focused on a minnow. Our goal is to give this minnow some exposure for their quality-written content. This service is manual, and minnows will be hand selected from the pool!
---
1. First, and most obvious question is what brought you here?
To put it simply, curiosity.
2. What do you plan to do here on SteemIt?
I am mainly involved in the Czech community around the #cesky tag. I'm planning to reach the "dolphin" level. Perhaps, I'll bring some competition.
3. What are your first impressions of SteemIt?
The first impressions were chaotic. SteemIt is my first social network. With the help of my colleagues from #cesky, I soon found myself.
4. Do you plan on making an investment in SteemIt? Ex) Buying Steem/SBD
I do not plan to invest yet. I am reinvesting acquired SBD.
5. Is this your first time being involved in the crypto space?
I started, like many others, on faucets. However, clicking on the captcha didn't amuse me. SteemIt gives me the possibility of creativity.
6. How did you hear about SteemIt?
I first learned about SteemIt at the end of June 2018 from an article by @godfish. He published it on the Czech website Arbolet.
---
Thank you
@bucipuci
for taking the time to answer these interview questions!
We hope all of you enjoyed reading. Have a wonderful day!
---
Join us
Discord server: https://discord.gg/uKVmSnt
Website: http://tateberenbaum.com/blissfish/
SteemIt: https://steemit.com/@blissfish