Minnow Spotlight: @bhattg
Minnow Spotlight: @bhattg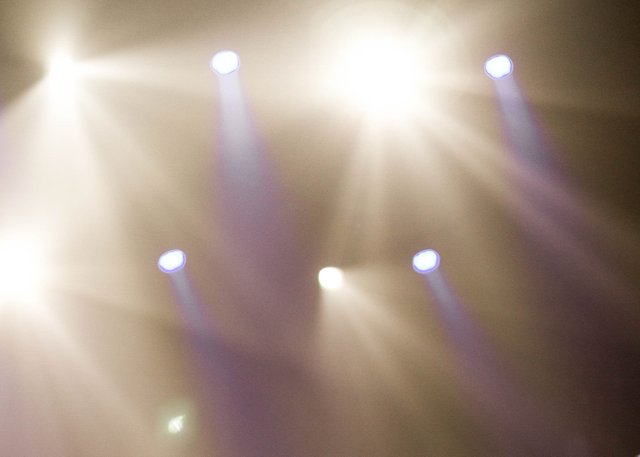 What is Minnow Spotlight?
In brief, Minnow Spotlight is a series where we will be featuring minnows with great content. Each post will be focused on a minnow. Our goal is to give this minnow some exposure for their quality-written content. This service is manual, and minnows will be hand selected from the pool!
---
1. First, and most obvious question is what brought you here?
I like to take photographs, write stories, and take part in contests.
2. What do you plan to do here on SteemIt?
I am here to share more and more about my country and my hometown.
3. What are your first impressions of SteemIt?
This is a good one, I don't remember that much but it was not that good, I have no idea what to post. After some time, I made some friends then it was all fine.
4. Do you plan on making an investment in SteemIt? Ex) Buying Steem/SBD
Yes, recently I have purchased 30 Steem.
5. Is this your first time being involved in the crypto space?
Yes, this is my first time in the crypto space. After this, I have heard of so many others.
6. How did you hear about SteemIt?
One of my friends told me about this platform. His name is @uniquevineett.
---
Thank you
@bhattg
for taking the time to answer these interview questions!
We hope all of you enjoyed reading. Have a wonderful day!
---
Join us
Discord server: https://discord.gg/uKVmSnt
Website: http://tateberenbaum.com/blissfish/
SteemIt: https://steemit.com/@blissfish