We Do Not Have Two Heads
We live in a life where no one has two head, so why are some people more successful than a lot of other people. Why do some people get what they want with ease while others have to struggle with what they are do.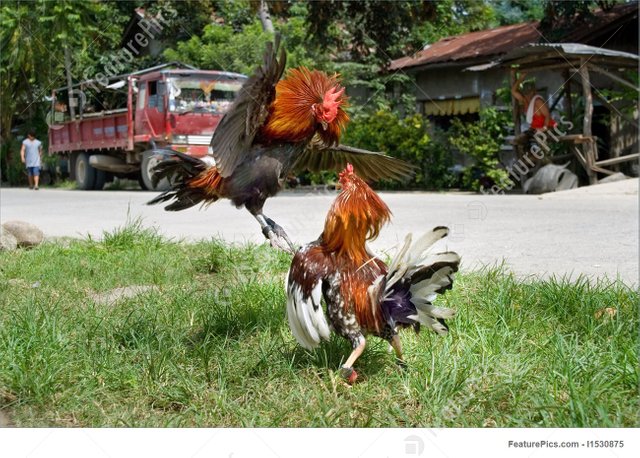 1
Why are some people born to be leaders while others are born to be slave. Why do the rich get and the poor get poorer or struggle to be rich?