Getting what you want is quite simple.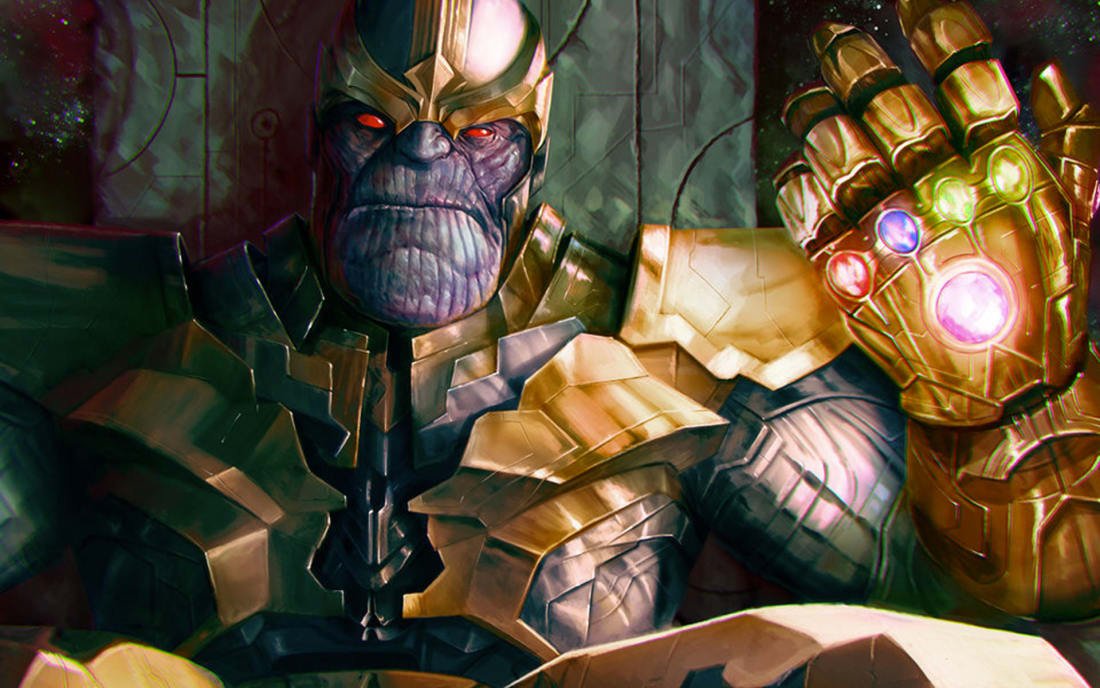 If you really really really really want it I mean!!
It may take time but its not out of your reach. Cut down anything that drags you down. In this so called life , we should try to live by law not by rules. If we were taught to follow our dreams and goals from a very young age we could have learnt what mattered to us the most. Every person deserves what they want. A dream is just a dream if you do not work towards it. people react the way you react to them, not the way they actually want. You control your actions, which in turn will lead to your own future. You can be anything you wanna be. Not everyone can control their own actions which leads to submission and loss of control. You create a ripple in this so called life just like everyone else. How big you want your ripple to be is all in your hands.Tell me why would it be impossible to get what you want if you control what you do. Or the other way, How do you expect to get what you want when you can't control your own actions?
There is a beautiful quote by Adi Shankaracharya ,
अहं ब्रह्मास्मी
"Aham Brahmasmi"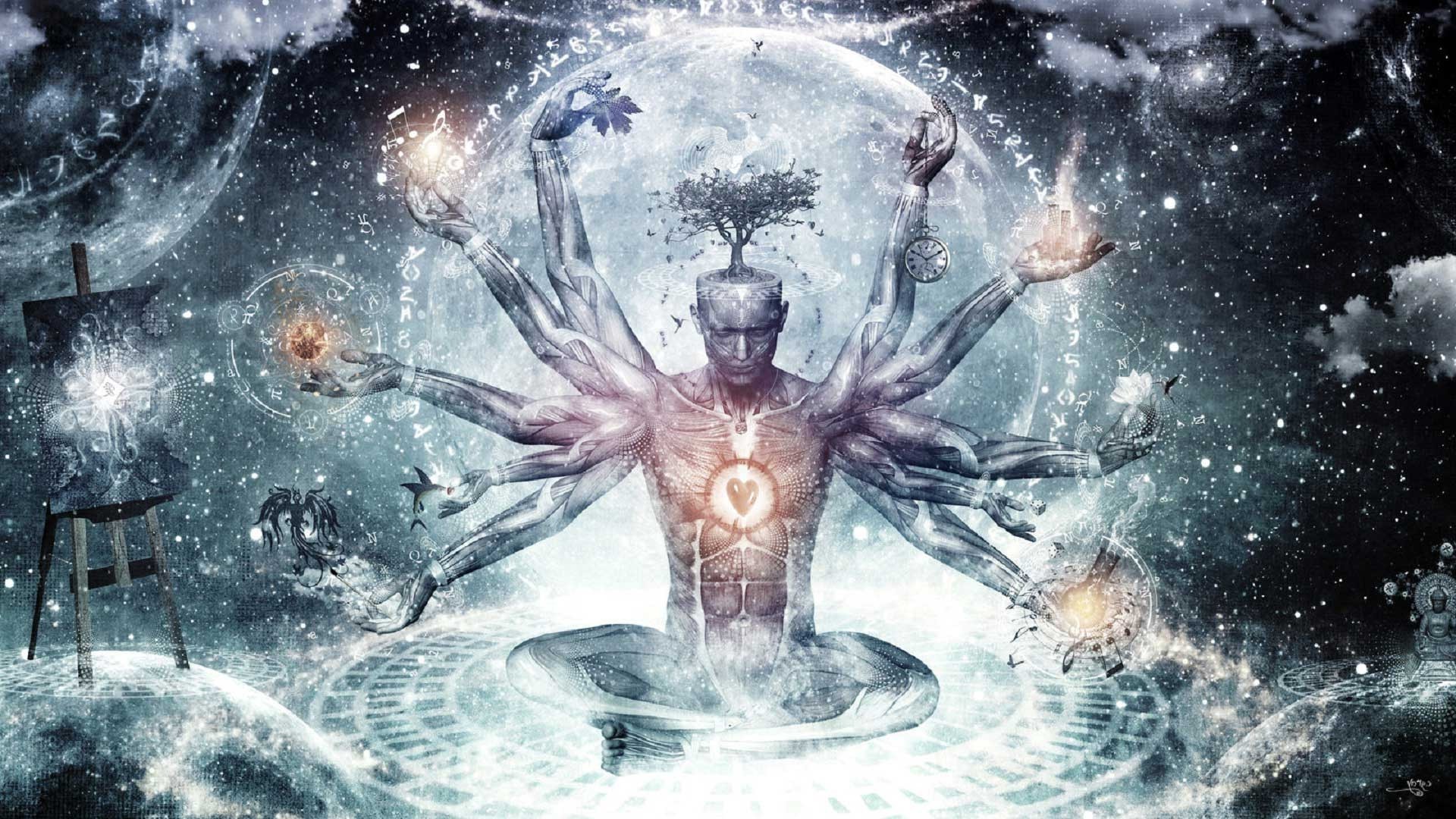 GuruAdi Shankaracharya was an early 8th century Indian philosopher and theologian.This quote is short yet truly amazing. The literal translation from Sanskrit means

" I am BRAHMA"
Brahma in Hinduism means the creator. He is worshiped among the 3 most supreme gods before our time. (the other 2 being Vishnuand Shiva)
What Guru Adi Shankaracharya meant by his saying is that, "Both You and I are Brahma". We are the supreme beings. We have the power to create what we desire and by soul both you nor I are any different. We are part of the same entity.
If we could create what we wish, the way we want it. Aren't we all creators or Gods then?
That is what he meant by his short quote.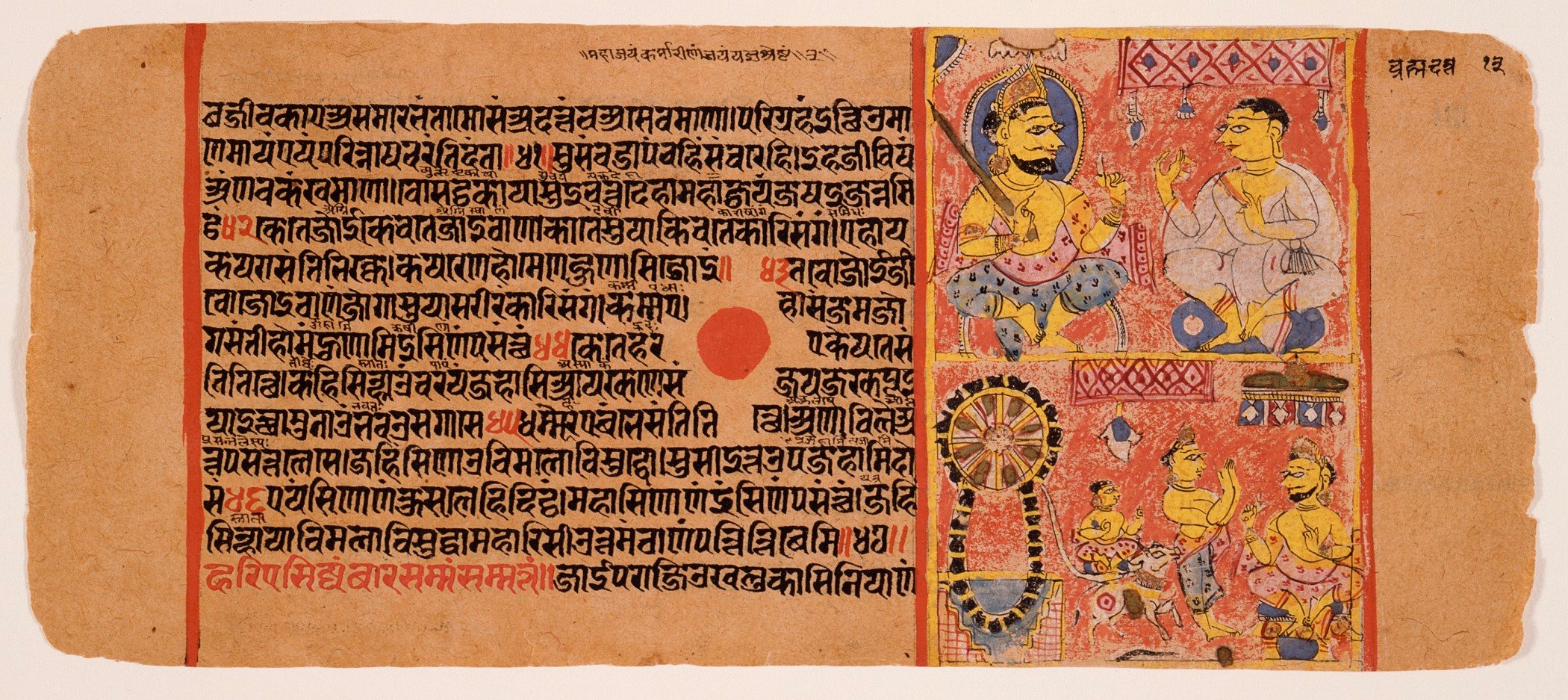 The ideology of god is often misinterpreted.Millions of books have been destroyed by the Muslim and British invaders during medieval times,leaving many parts of the oldest religion, Hinduism unexplained. Resulting in a vague meanings, making it hard for the general people to understand, But if you look at it with a scientific mind, and forget what you think you know, you got all the answers you need right infront of you. This is a very vast topic to talk about, If you wish to know more please comment below so I can write about this on a next post. Without deviating much from this topic let's get back to how we can imply these in our lives to get what we want.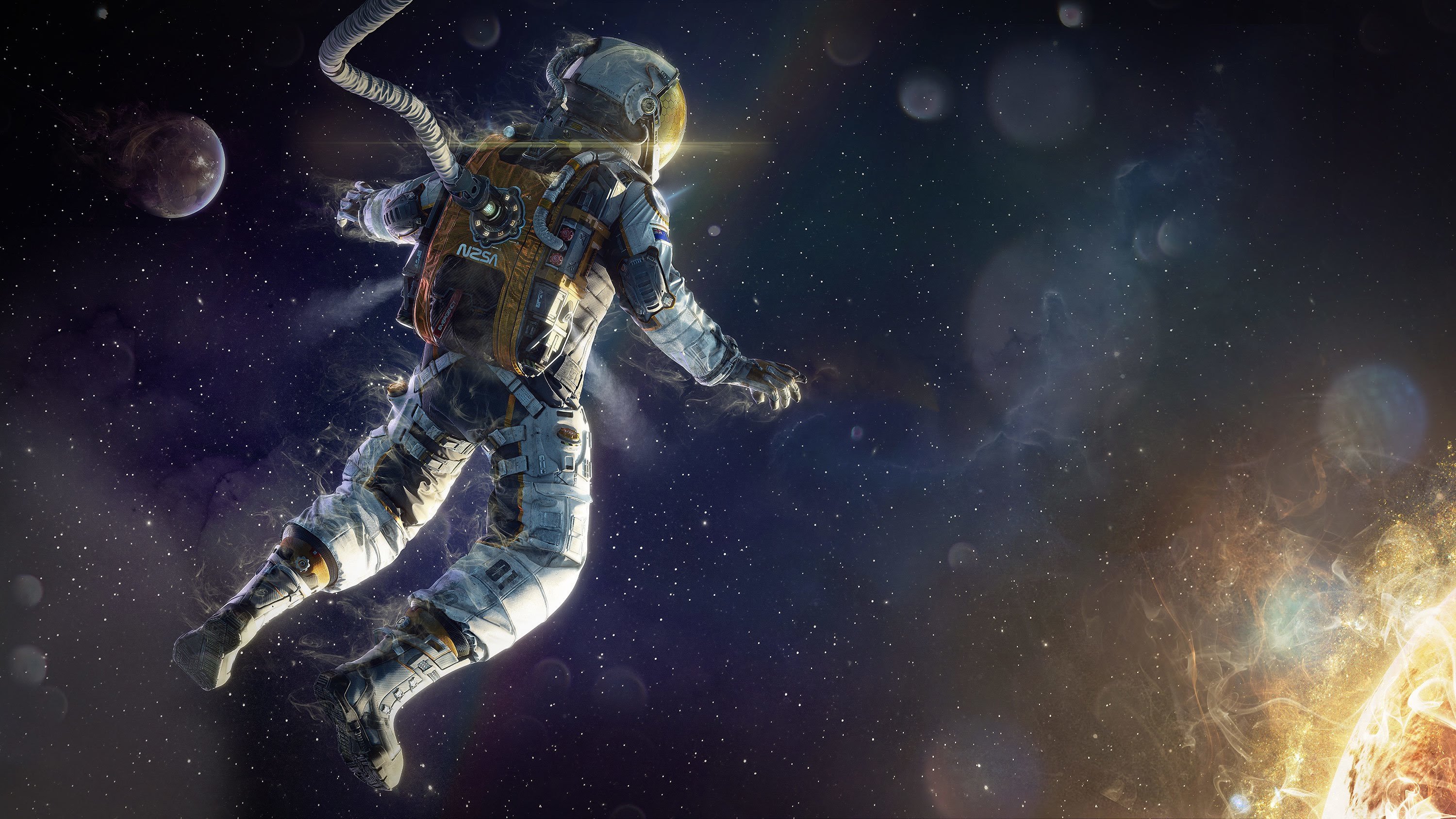 Can you close your eyes take a few deep breaths? Now Imagine yourself floating in an timeless oblivion. Here there is nothing more than you and what you seek. What you seek might be a little distant from where you are now,but all you have to do now is reach for it and it shall be yours.

If you break it down, This is what life is for all of us. You, your goals and a million distractions in between distracting us from where we wanna be. It is as simple as that.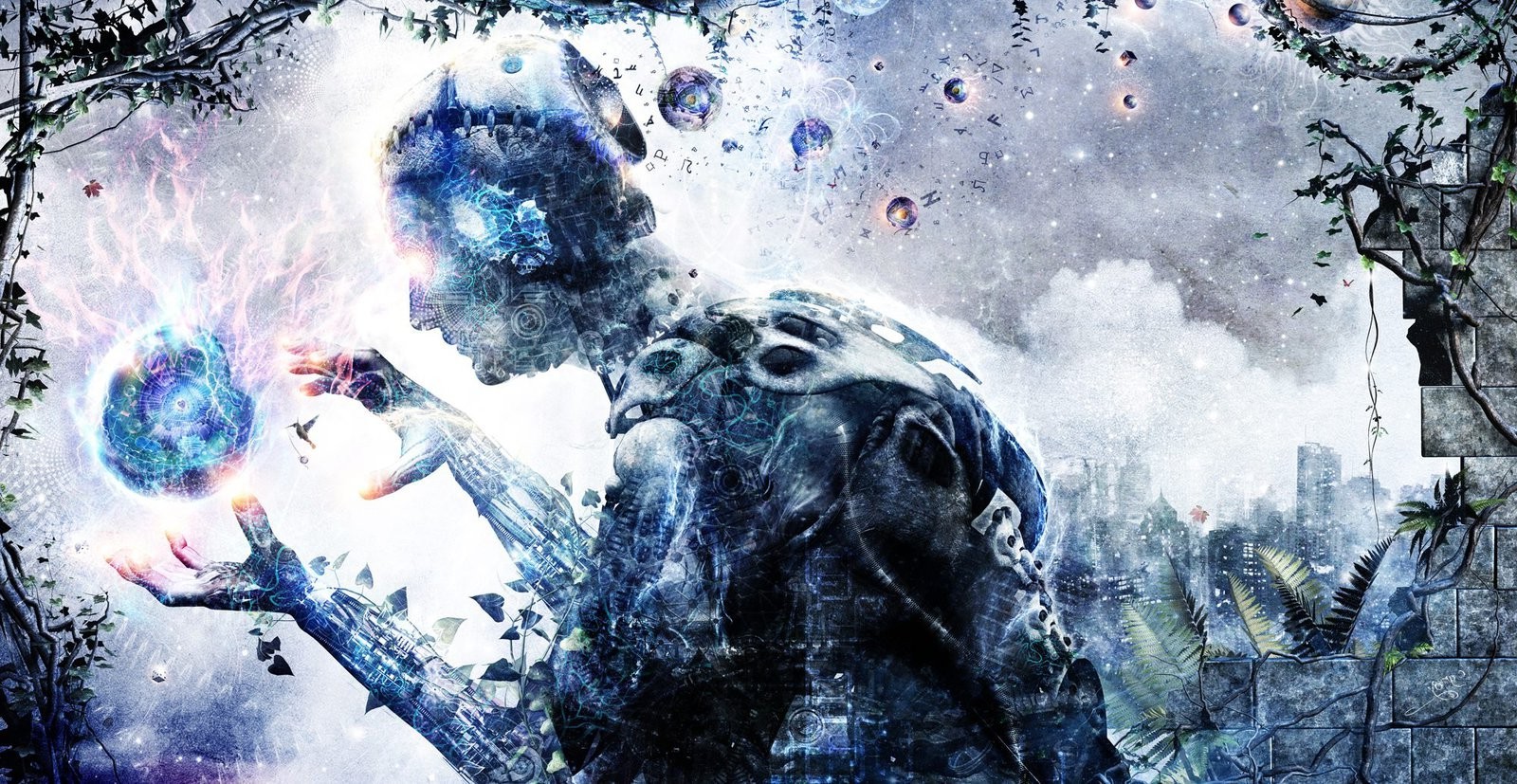 The fear of failure when jumping to the unknown is something normal, Do you let it scare you? That's your choice, Expecting the unexpected just makes the unexpected expected. When ever you feel like giving up on something remember why you held on to it for so long and know that if you give in all this suffering would be for nothing, all the effort all the time all the dedication is a waste if you give up now. Stand up and face this devil called fear, Show him that he's just a small obstacle in your path trying to lure you away from what you seek. See it for what it it, not for what it pretends to be. Fear is an amazing entity it grows the minute you start feeding it. Do not give up, You are a warrior and you will fight for what is yours, fight this too.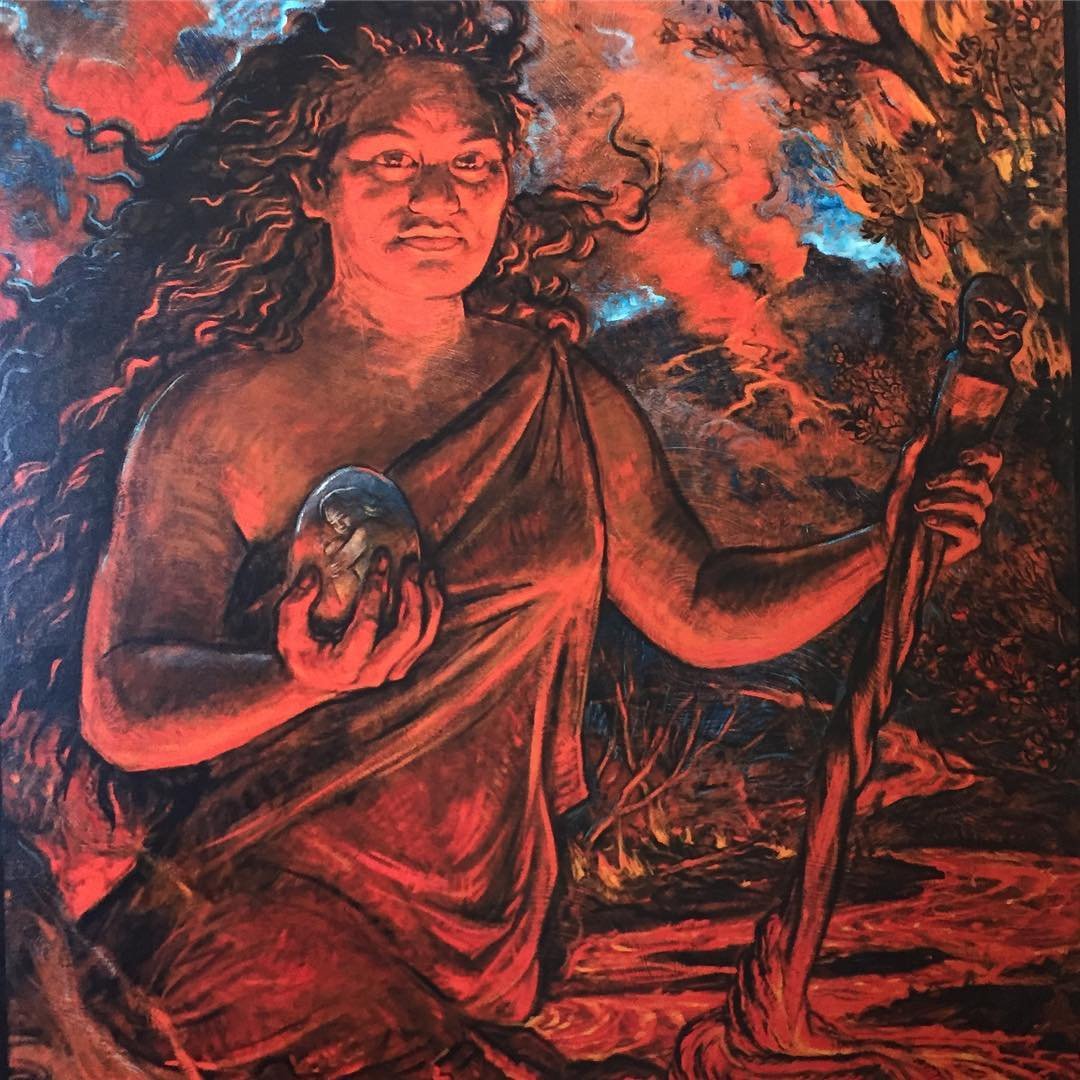 I am not gonna sugar coat things for you, I am just gonna give it to you plain, straight from the book. There are 2 ways of living this life, one way of living is by being okay with whatever life throws at you, good or bad or you pick the second way and get what you want. Your vision can be your future. but then,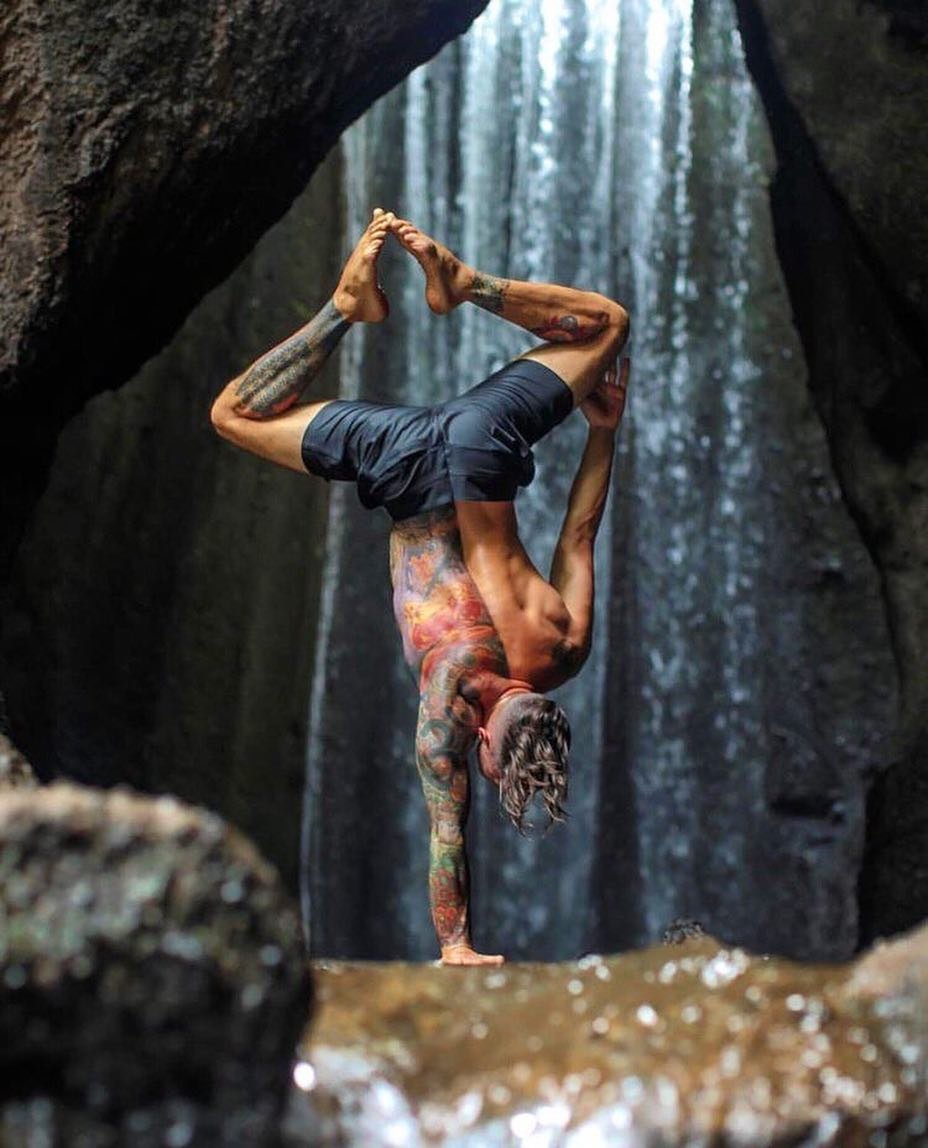 "How far are you willing to go?"

If you like to read more show me your support by resteeming and commenting what you feel. I would love to hear from you guys. Thank you!
Have a great day :)