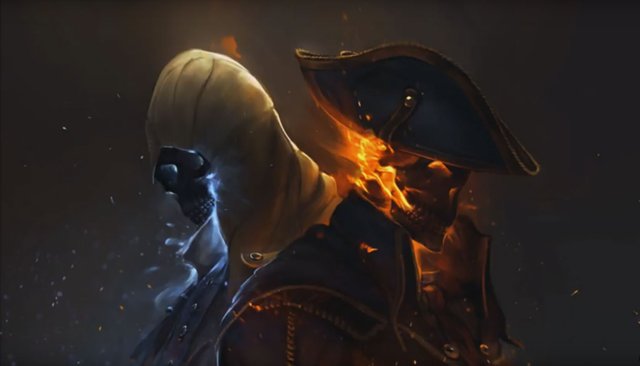 link
Was today bad for you or was it good? Is it the same for everyone? Ofcourse not!
Today someone reached their goal, someone fell in love, someone was born, someone died. Today someone made their parents proud, Someone survived their biggest nightmare, Someone healed. Today someone lived through something that could have killed them.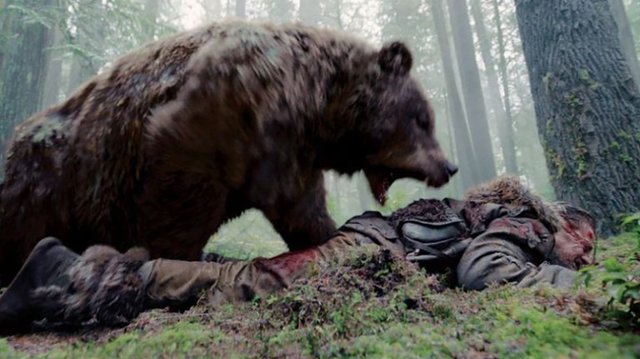 link
In a world of over 7 billion people, some of us just have had the best day of our lives. If today has been the very worst day so far, take a solace and celebrate this simple fact that life can be different each day. No day is same as the other. If it is bad days that you face, remember that it's just a phase. You might not see the end yet but it is there waiting for you with open arms. Keep moving forward till you see the end of the tunnel.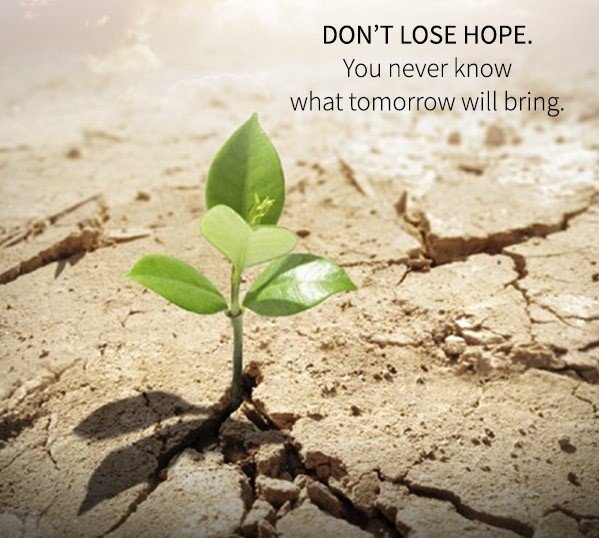 link
Meanwhile when you are still walking through the tunnel each day don't expect good things to happen all the time,It just doesn't work like that. You should know that first and be okay with it. If you have lost something today know that life somehow will make up for it by filling that void. Give it your best, focus on what you want, be patient, It will all work out in time. Just stick to your goals and focus just on what you want.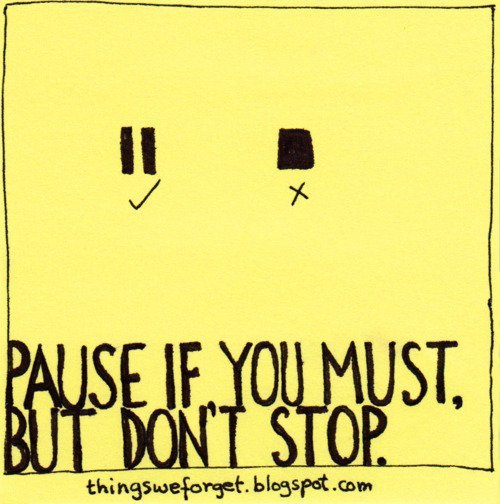 link
If there is a delay do not stress out and blame yourself . At the end of each day be happy that you survived, be thankful for the roof you live under and be thankful for the food you get.
If you got these your battles are a lot easier than you think.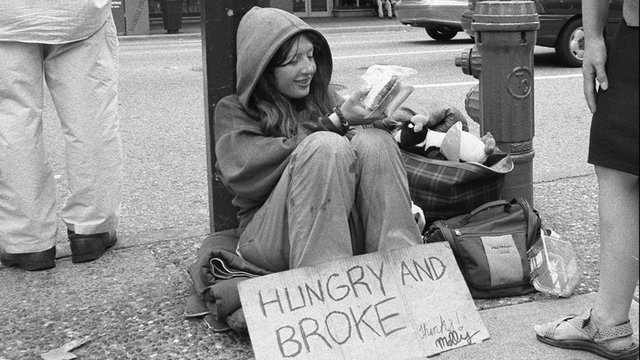 link
Signing off! Thank you for reading, have a fun day!