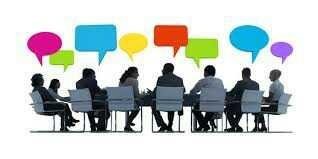 ---
The communication guideline is, "Be clear, brief, open, and legit."
Communication is an art. I have seen some incredible communicators at work. These are a portion of the exercises I have learned:
Give others a chance to talk.
Keep away from contentions.
Try not to grumble.
Give genuine and true compliments.
Be more prepared to compliment than to scrutinize.
Welcome information.
Make a point to recall individuals' names; it is what their ears were longing to hear.
Never be hesitant to look for counsel.
Never scrutinize somebody before other individuals.
Know about other individuals' wants.
Discover delight and joy through appreciating individuals.
Discuss yourself just if inquired.
Grin - it is infectious and opens individuals' hearts.
Figure out how to tune in.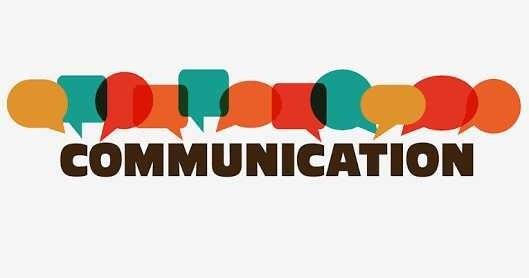 Keep in mind individuals' birthday celebrations and commemorations - it indicates you give it a second thought.
Urge individuals to share about themselves.
Connect with individuals where they are- - talk in connection to their interests.
Help other individuals to find their uniqueness, to feel extraordinary and critical, without belittling them.
Regard other individuals' conclusions.
Concede when you are incorrect.
Be thoughtful and amicable to each individual you meet.
Make inquiries individuals react to emphatically.
Support other individuals in their fantasies - especially kids.
Endeavor to see it from the other individual's perspective.
Hold up standards.
Test individuals delicately.
Discuss your own particular disappointments.
Advance to higher thought processes.
Continuously search for yourself in others and others in yourself- - it certifies the unity of the human family.
Certify the most astounding estimations of the human soul.
Never leave behind a chance to talk a kind expression of appreciation. There are six billion individuals on the planet, and 5.9 billion of them go to bed each night starving for one fair expression of appreciation.