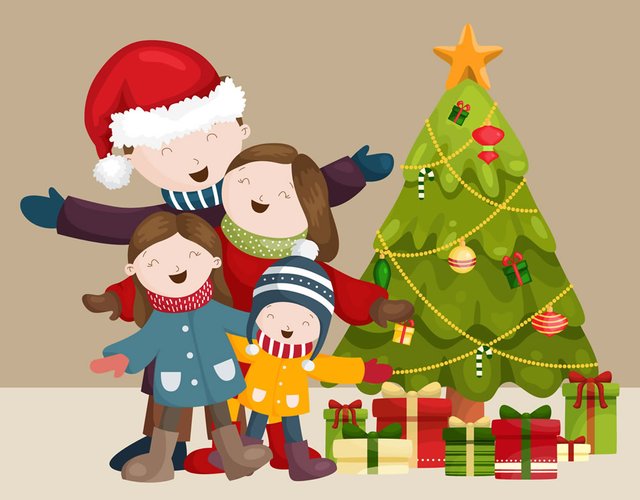 Image source
Christmas has arrived in our land, we are in the month of sharing, of forgetting the bad things we have been able to do during the year, of meditating on the achievements we have achieved, of evaluating what we have proposed to ourselves last year.

In Venezuela when December arrives we are already in Christmas, in the month of sharing, but in this post I am going to make a small comparison of how Christmas and New Year are celebrated in different parts of the country. In Caracas, Christmas is celebrated as a family, each member of the family and guest collaborates in the making of the dinner, the preparation of the "hallacas", the "Gaita" is listened to on the radios, because it is a tradition from all over Venezuela, but the sticky sound of a good "Salsa" and a very danceable "Merengue" cannot be missing. Today in Caracas you share from a house or apartment, with the music at a moderate volume and drinking liquor and dancing locked up in that place.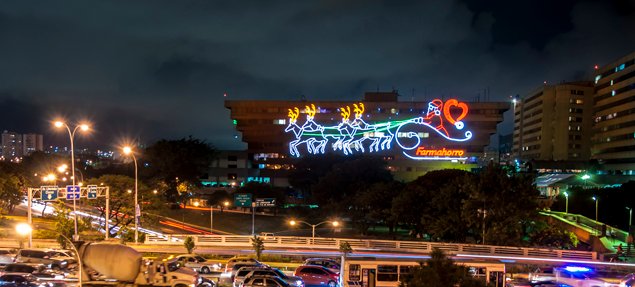 Image source
In the Andean state of Merida Christmas is something else, there is a noticeable difference from the places where I spent that day. The Andean people are very believers of the Catholic religion, when the december time arrives, they attend mass a lot, every home does its best to make a "manger" and show it to all their friends and family, Christmas in this beautiful land ends on January 6. Something that I liked very much about the Andean belief is the so-called "Paradura" that they perform, in which they do some rosary prayers, invite neighbors, play violins, drink chocolate, a neighbor "steals" the child from the manger and people start looking for him in all the houses of the guests, rescue him and sing to him.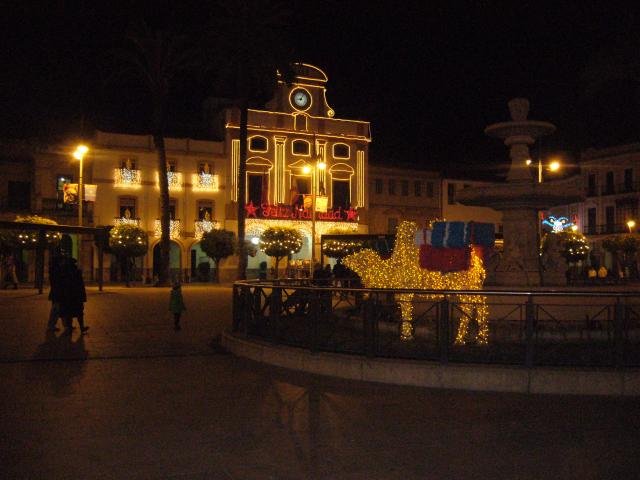 Image source
In the State of Bolivar, Christmas and the New Year is one more party to share with the family, dance and drink liquor. In this land full of color, seasoning in food, joy in people and above all, much, but much heat, the holiday season is expected to rest and share with family and friends. What I like about this state is something that does not happen in any other, the issue is that at the end of the year, at 12:01 pm and start the new year, all the radios stop placing the songs of bagpipes and start with what is called "The cry of carnival", this cry is the one that gives rise to the carnival and from that moment Christmas is over, people go to the center of their cities, meet with large sound equipment and make the first comparsa of the year.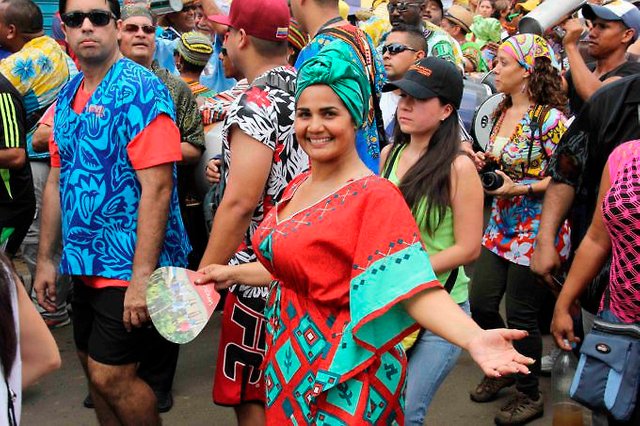 Image source