I've been writing professionally for more than a handful of years, fiction and non fiction. I've also subscribed to lists of writing contests for almost just as long. But until last year I've never entered any!
Why? Partly because I find my work highly flawed. Some people have told me that is typical of the creatives mind, but I just feel that I'm nowhere near perfect, and there are so many writers way more talented than I. I may make a living from my work but that doesn't make me comfortable in my current situation- I consider myself an eternal scholar when it comes to writing, and will continue to learn and refine my craft- probably until I retire :)
But last year I finally took the plunge and entered a few of those contests that glitter my inbox.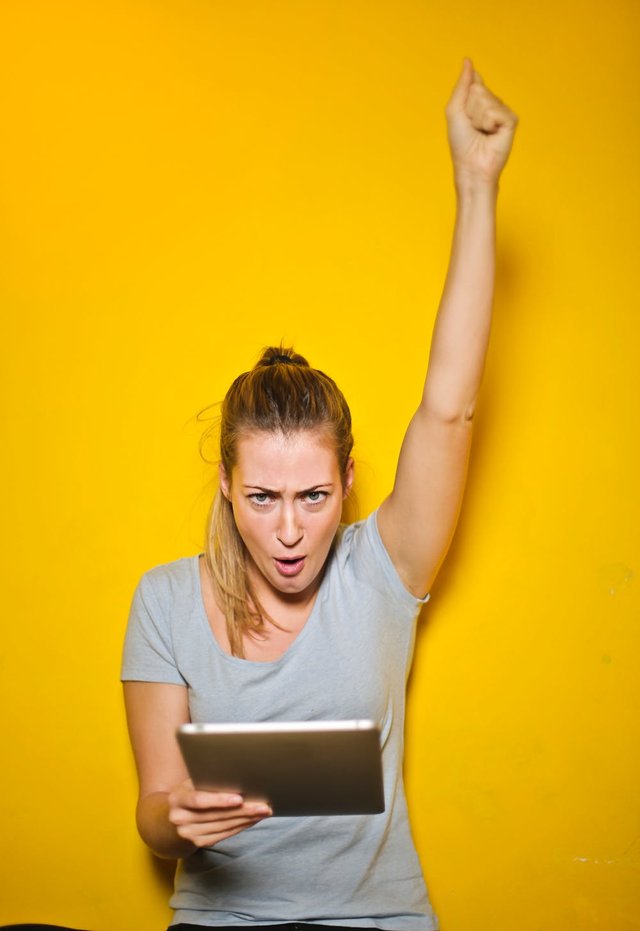 And I actually won one!
I'd like to share what I learned from the experience so that you too can muster the confidence and hit that submit button 😎
Read the Rules
This should go without saying but you'd be surprised at the about of submissions that are tossed in the trash pile because they didn't follow the instructions! This is the most important advice in regards to entering writing contests! It would be a shame to find that after putting in all that work writing and editing your entry only to find it was discarded because you forgot one thing!
Before you begin writing your contest entry, read all of the rules carefully. Twice. Be sure you are clear about the word count, whether the title counts toward the word count, the exact time submissions are accepted until- including time zone so you can adjust, theme/subject matter, and all the other idiosyncrasies listed in the contest guidelines. And when you're ready to submit read the rules one last time to make sure you include everything they ask for.
Read Past Winning Submissions
This will help you to know what the judges are looking for.
Give Yourself Time
Is the contest in one month? Great, you have about 30 days to prepare, create, and shine your entry. Just don't wait until two days before the deadline! If you're short on time do a little each day. Overwhelming yourself by waiting until the last minute will only make your entry feel rushed.
Back it up
Be sure you save your work, constantly!
Edit
Be sure you proofread and edit while also checking grammar. Again, this is something that should be common sense, but from what I hear from my associates who judge writing contests there are attending amounts of entries that appear to be first drafts with many errors!
Read and re-read your entry, out loud is best. You'll be amazed at what you catch when you read your work out loud.
Font
Times New Roman 12 pt is the most widely accepted- unless the rules state otherwise.
Don't Add Extras
Refrain from adding images or notes to the judge.
Be Unique
You are the only person in the planet with your particular viewpoint. Use it to your advantage! This is where being unique is your advantage- just think of how many entries there will be for the judges to read: your unique voice will rise above the many who will write the "popular" fashion of the time.
Confidence
If you're like me you may feel less that 100% confident in your work. But that's ok! Enter contests anyway! Even if you don't win the contest, you'll gain valuable feedback for your entry, which will only help you grow as a writer.
Plus it's great practice. Writing contests force you to get out of your comfort zone with different topics and push you to adhere to a strict timeframe.
Have Fun!
The contest you're entering isn't going to break you. You're not going to fail class or lose a job. There's absolutely zero risk! So don't be afraid to take some chances 😉 As long as you follow the published rules you are golden.
Good luck!
Have you entered writing contests? What was your experience?

Steemit works because of you.
You have the power to determine the success of your peers and create an informative and entertaining community. If you enjoyed this article chances are your friends will too! Resteem to share it with your fans, and follow for more great and informative posts!
I love your comments! Share your thoughts and questions below.
Please upvote this post, you know you enjoyed it
Your support is appreciated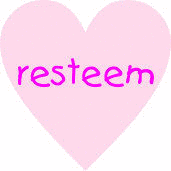 Images via my Sony a330, LG & Samsung Galaxy Android, Pexels, Pixabay, & Creative Commons.




In proud collaboration with the following stellar communities: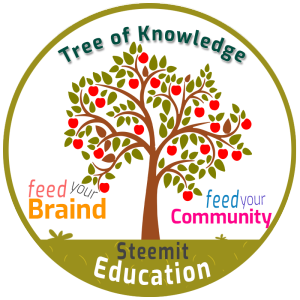 If you find this article after 7 days, please consider upvoting a recent article