This is actually an exerpt of a long poem that I've long since lost. This portion of the poem stood out and never left my side. These words became an entity in my life; a friend that was always there. These words were a revelation- one that took a couple years after their creation, to sink in as to why they initially graced my mind. Here I share one of my deepest, yet shortest poems.
---
My heart's a dictionary... of indecent dark
© *AnaCe' 2005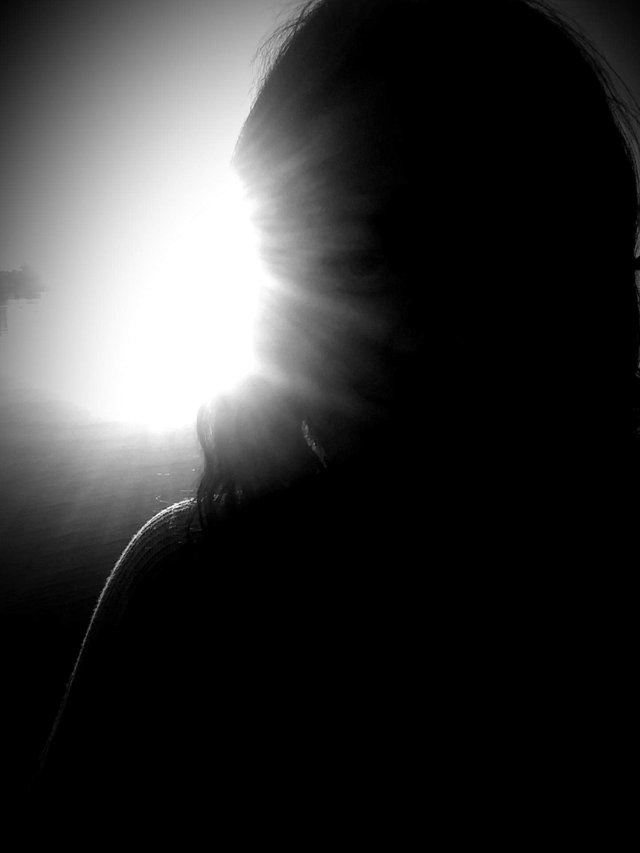 Yes, I personally took this photo.
Posted using Partiko Android