I have created a discord!!!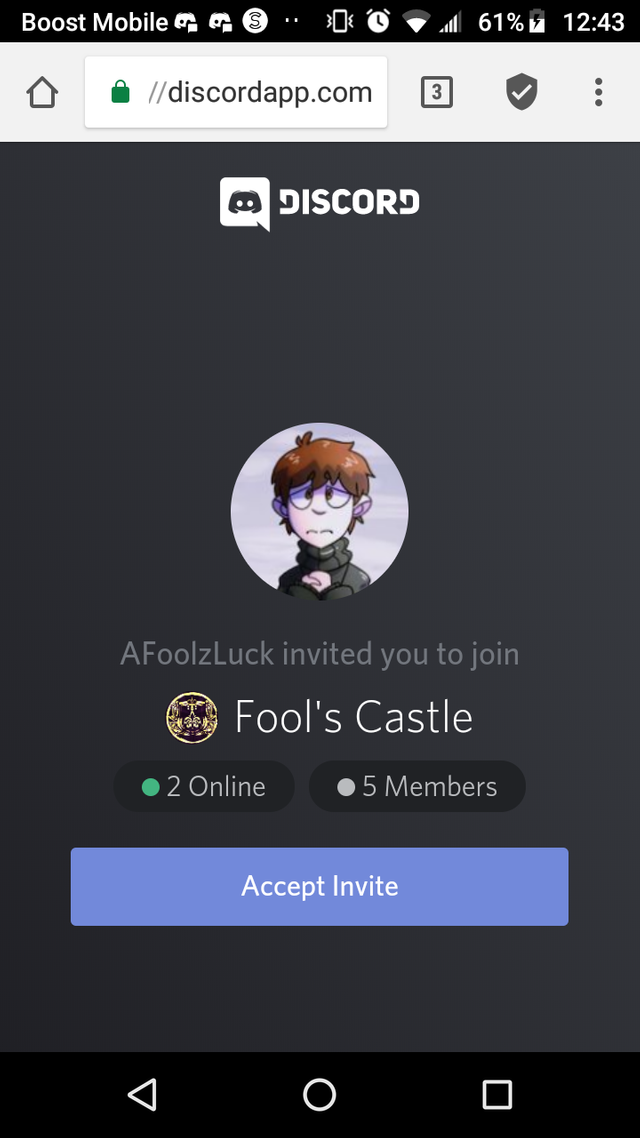 I have created a discord call a "Fool's Castle" It was originally meant as a simple project announcement area and communication, but I decided that would be boring 😏
So I'm coming up with a whole big project in itself to open the doors to productivity and actually help those interested in writing, music, art and etc...
You had a dream you wanted to reach right, or at least wanted to complete something and get recognized for it, maybe even wanted to publish your story or a song you made? Perhaps you just want to be noticed since your work was so good, but never was seen.
Well we are here to help with getting your work out into the world one way or another!
However, we are not finished setting up the discord, but we are accepting volunteers to help put the server together! Those who are seen helping out will be offered a role as a modrater or admin based on their performance. If you do not wish to be a staff you can ask for a title instead as long as it is appropriate.
If you are interested in helping or just want to give feedback please leave a comment with your discord username####. If you aren't able to comment, Please message me on this temporary server on discord. https://discord.gg/xsuAsbV
Let also create a new Hashtag!
If you ever want your post to be see by me and added to our server try our new #foolzcastle
Posted using Partiko Android