Inspire one person today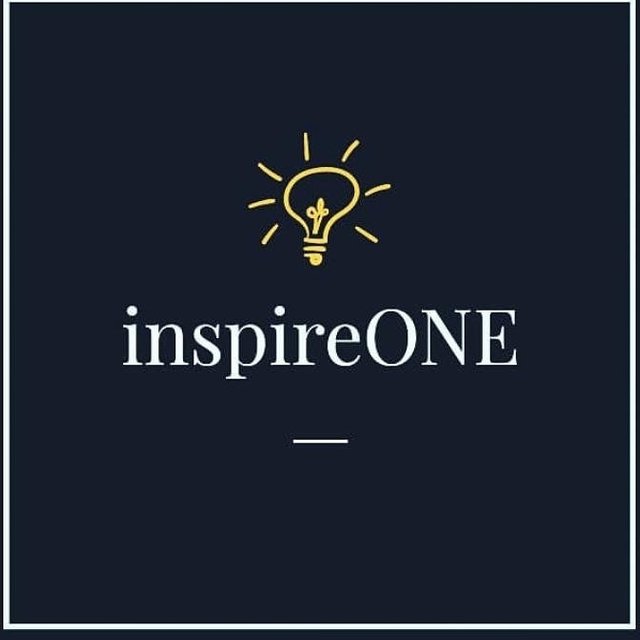 I think the time for us to finally start speaking up to encourage and be there for others is now.
Yes, you can feel that void in your heart, it feels like a volcano, it's too deep bear alone, they can't understand it.
They can't see you.
They can't hear you.
You're drowning in the middle of the street and no one can you see you dying, they can't understand it.
You want to end it, you want to make it stop!! YOU JUST WANT TO END IT!!!!
Maybe you can draw strength from our story when we share them, maybe it will help us put more content out there for you to heal and live again.
Just maybe you can live to fight another day, to dream again, because of us.
Just maybe we will #inspireone daily to live