WALKING ON BROKEN GLASS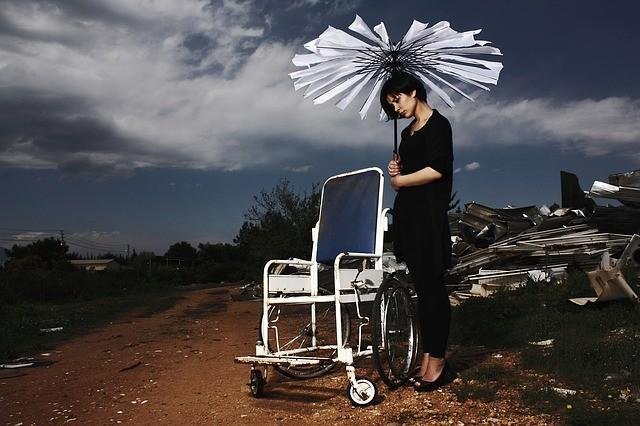 Source
How many attempts? It was the first question from my psychiatrist. His eyes on me were one full of concern and it was like he felt the pain pinned deep in my heart. He went on to ask
"Are you suicidal, do you often have suicidal thoughts?"
I had complained about severe depression and his questions was just to affirm if I was planning to commit suicide.
The psychiatrist was treating my severe depression developed over time due to severe disability; developed after almost ten years unsuccessful dealing with all resources who supposed to help and provide support to the disabled people.
I remember my answer to the psychiatrist was very clear and straight to the point. There was no point deceiving him or myself. I was sure that I would have the opportunity to end my sorry life. And good news is, it would happen very soon. Any slim chance I get, I would use to my supposed advantage and end my sorry life.
"there will be one and successful".
I replied without a flinch on my emotions. Probably that sounded very rude and mean to him.
However, I continued,
"dear doc, you underestimate me as if I am a blind and deaf with impaired balance. I did not lose knowledge of pathology and pathophysiology that I used to teach to all healthcare professionals including your colleagues as a university professor, now almost eight years ago. The knowledge did not leak though my ill eyes, ears…"
Firstly, this is for all people who probably will not be their old self again, suffering in an acquired disability every day, and for all those for whom getting better is not possible due to their hereditary disability, also suffering in their disability.
This is about horrible co-morbidity that most of us people with disability suffer and that is depression.
This is for all people who reached the point that their life does not worth living further, feeling hopeless, worthless, helpless…This is about our heroes, our primary caregiver who dedicated their lives to support and help us as much as they can, trying to make our life less stressful and painful in severe lack of support and help from the resources who should help and support every aspect of our life, but unfortunately they do not do their work properly or at least we do not feel that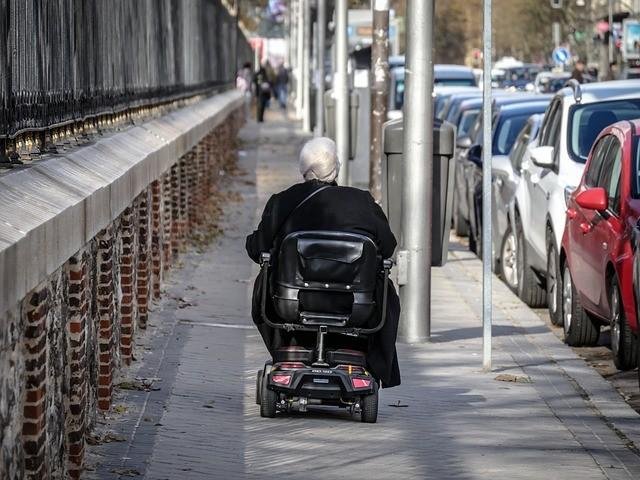 Source
"support and help".
The reasons for that, they know only! We can just speculate about them…
This is a goal to increase the suicide awareness to healthcare providers to increase their cultural competence in disability and set up successful suicide intervention for the people with disability in their everyday practice, it does not matter how it is very hectic and sometimes difficult and demanding, because if they relent in this selfless service, and indulge in the costly mistake, their mistake would lead to loss of one more life.
---
Also, I think personally, this book will increase awareness to specialists in the vocational rehabilitation services to better serve disabled people. I am trying! Lack of actions from their side has devastational consequences for the people with disability who live in the society with a great stigma related to disability despite the fact we have the federal law who protects the disabled. ***
In reality, the disabled people do not feel protected and fairly treated and equally as others. We still live and feel inequality.
As Dr. Carol Gill, now a professor emeritus stated: "the American commitment to equality which affirms the value of all individuals and their entitlement to the pursuit of a good life, is by no means a
"hands off" ethic".
Majority of the disabled people of the U.S. are left on their own, mostly feel like a burden of the primary caregivers who provide the "shelter" (housing) for us, paying our medical bills and feeding us every day.
The movement of independent living probably works in the bigger metro area close to big cities but disabled people out of those area facing everyday challenges such as a lack of transportation, home-bound lifestyle and sedentary lifestyle without employment, practically unserved or underserved.
---
It is a plenty enough "running" factors in our lives to be the cause of severe depression as a severe co-morbidity to the primary cause of disability, so we are getting actually more disabled than we actually are with the primary cause of our disability.
Over time, severe depression in the disabled people will increase the frequency of suicidal thoughts when a person consider suicide as the only way to stop everyday suffering and the life below the poverty, in health disparity, when person with a disability feels useless, helpless, hopeless, worthless… and there is no meaning of a future life.
Unfortunately, disability cultural competency is not widely taught in the healthcare professional schools as well as the social worker educational programs and rehabilitation programs. Each specialist learned that through the practice, mostly.
One fact is fascinating, the country who has all available resources to support and help disabled people to live their life with dignity and successfully, simply resources do not work properly and mostly we are left to live our lives with our primary caregivers who provide us with transportation, protection, advocate for us on a daily basis, paying our medical bills, provide us with a food on daily basis and dealing with our impaired mental health and frustration due to disability and a lack of support and help, "fighting" on a daily basis with vocational rehabilitation services, human services in a state where we live and transportation.
---
Mostly all resources, particularly vocational rehabilitation services work on a basis that over time a client will eventually give up the malfunctional programs and services. Several times, I was presented with my primary caregiver when I asked my rehabilitation counselor where is a person which I know was a client of vocational rehabilitation services, I've gotten an answer she / he quit.
Probably, you know at least several cases that your disabled fellows after several years dealing with vocational rehabilitation services simply gave up, over-fed with promises and delays in services. They are simply on their own, they advocate for themselves, fighting for their rights and live predominantly boring and unproductive home-bound lifestyle.
They are walking on broken glass! It is very painful, "bloodily", stressful, discouraging when you are losing every possible hope that you will find one day the road clear, smooth and without broken glass. We know, tomorrow is another day of sorrow…
Long time ago, Dr. Harlan Hahn, a university professor, an activist and leading authority on disability rights who passed away in 2008 said:
"People with disabilities compose a minority group for which little suicide data have been collected. A great deal is known, however, about the virulent social oppression endured by this population. In employment, interpersonal acceptance, economic stability, freedom of mobility, and community access all variables thought to have a significant bearing on suicide potential, people with disabilities are among the most disadvantaged."
No doubt, suicide intervention became very selective, simply for the population of the disabled people are not developed, unaddressed social stress factors are significant contributing factor for developing severe depression, frequent suicidal thoughts and suicide in the population of the disabled people.
Still, the data about suicide in the population of the disabled people are either hidden or simply they do not exist. However, people with disability is the category who is underserved or unserved by mental health support and suicide is certainly presented in the population of disabled people.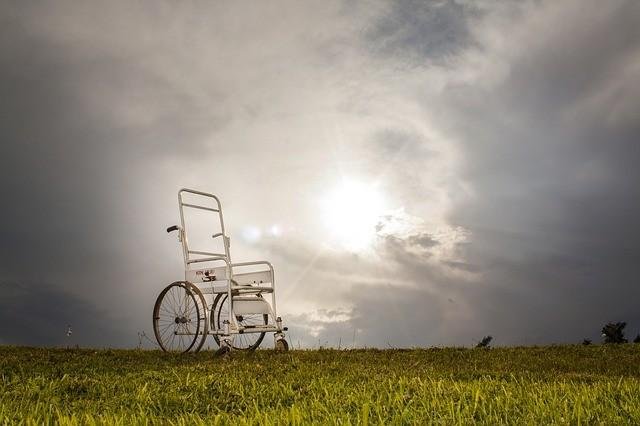 Source
Personally, I do not feel I saved the World today, but if I save one life of disabled person who suffers of severe depression with frequent suicidal thoughts and prevent possible suicide, I would consider I accomplished a lot, I did a great work! Probably, when the world is so silent and a hard of hearing, even one voice becomes powerful.