Maybe it's not love
water gushing all over
My heart is like a watery island.
Bleeding upon bleeding
Each hemorrhage writes its name.
My ears are crackling.
My night in deep lapse
noises in silence
The gun knife attacks my soul
They love to take revenge;
It digs my grave.
Maybe it's not love
unrequited
the pains of love
Summer brown board my heart
Looking at my past and looking for a job that I fell in love with, it's faded.. lost identity
What hostile feelings are these
What reproachful complaints
My soul seeks itself in its past
in every corner of life
You have your signature everywhere...
So who are you, faint signatures?
When did you pass through my life
And how did you screw up your life?
My soul cries like a child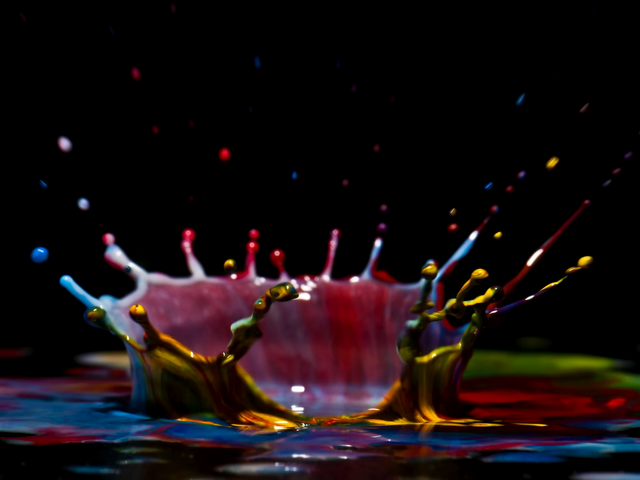 image
What a cruel past
How misty mountains in my heart
And in deep streams.. with his weak voice
Oh my love where are you
How long has someone been searching for himself in me
Over me divine eyes tremble in watching
And a child is under surveillance
sobbing sobbing