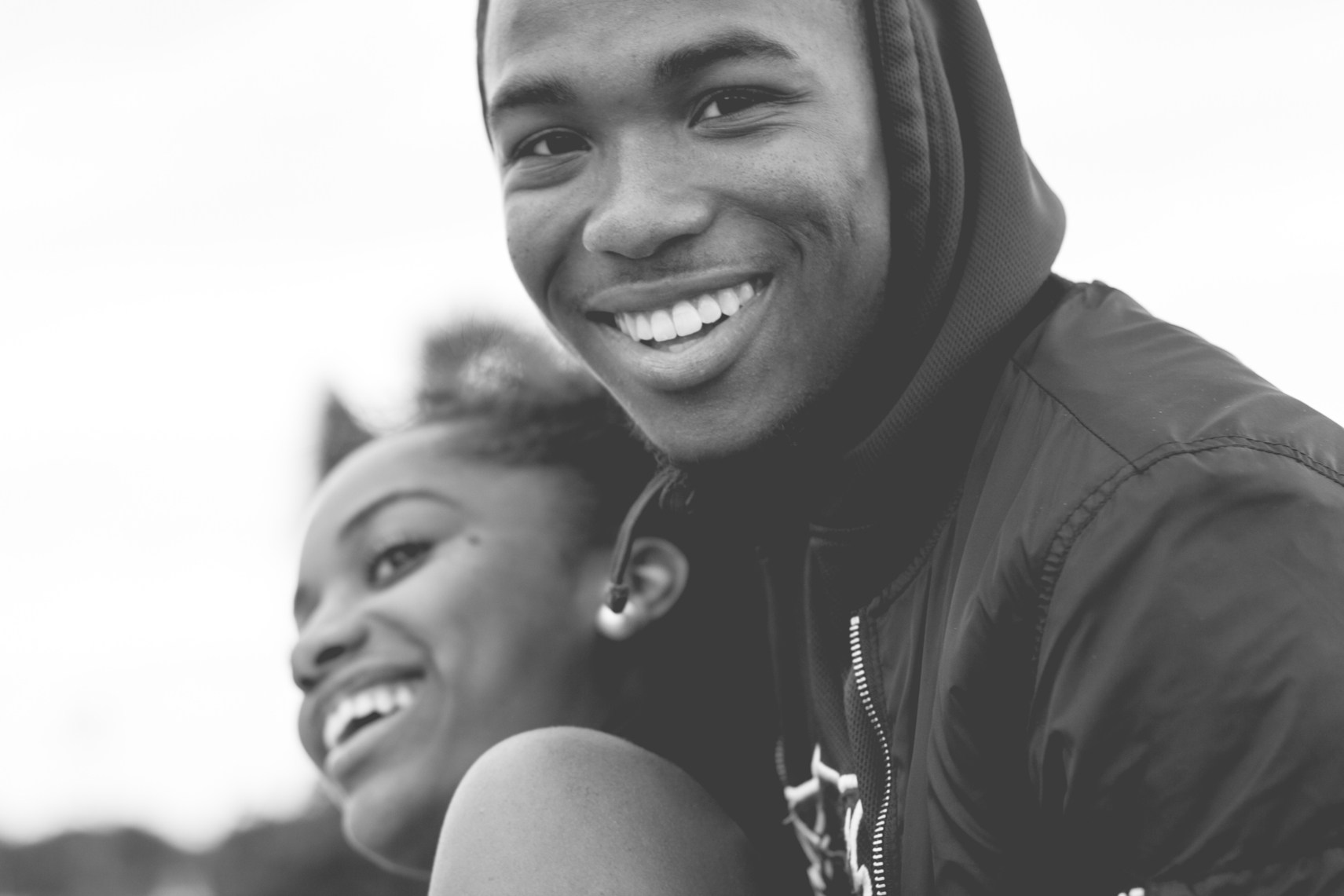 Image source : william-stitt-179019.jpg
Why not listen to the voices around you?
The action that speak,
The heart that whisper,
Through the facial appearance of the young,
A listening ear,a helping hand,
But all runs far,
Life becomes a miserable paradise,
Young minds with big dreams
But busy parents,bad friends
Then they will wish for the sun to fall,
The rain to shine
Love to decline
And peace to kill all,
So to be sure of their plight.
But who will look hard and see the sadness behind it all,then try a little to change it all.
Guide them,as they venture through lives path,
Teach them to pray,to play.
And give them hope for their morrows.